The Reser Presents
Alphabet Rockers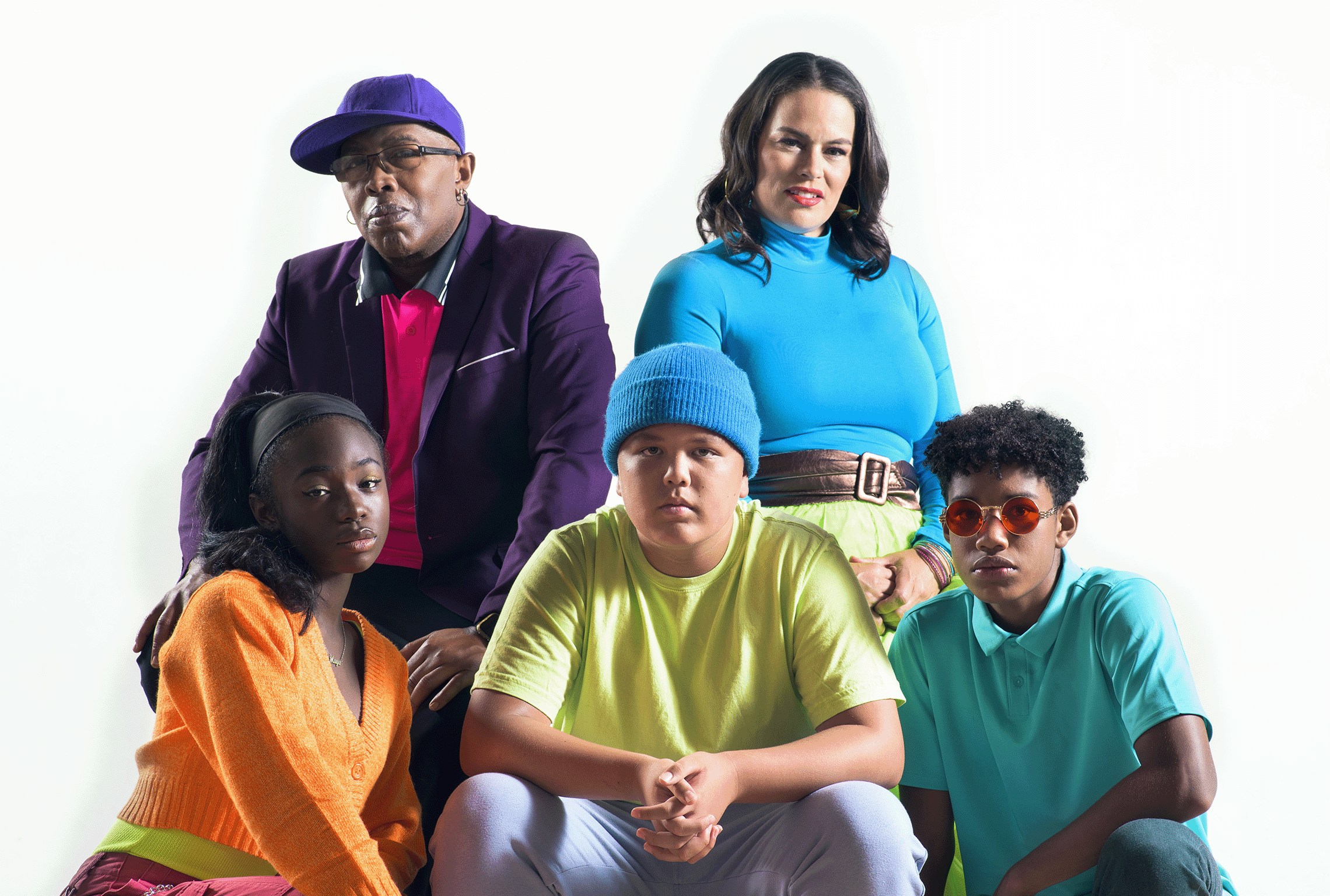 The Reser Presents
Alphabet Rockers
Date
April 06, 2024
11:00am
Pricing
$15 – $20
Grammy-winning Alphabet Rockers make music that makes change. Led by Kaitlin McGaw (she/her) and Tommy Shepherd (he/him), they create brave spaces to shape a more equitable world through hip hop. Their hip hop concerts (assemblies) and workshops engage communities in critical thinking and conversations about diversity, skin color, gender identity and social justice.
Their Grammy-nominated 2018 album, Rise Shine #Woke has reached 300K kids and families since its release, inspiring American kids to stand up to hate and be their brave and beautiful selves. Their Grammy-winning 2019 album, The Love, lifts up voices of our trans, two-spirit and gender non-conforming community.
With headlining performances at Lollapalooza, The Kennedy Center, San Francisco Pride Festival, the National Museum for African-American Arts & Culture (Smithsonian), and in over 50 schools across the country each year, diverse audiences love their contemporary sound and positive messages. They were Izzy Award Winners in 2018, American Library Association's Top Album in 2017 and 2018, and won the Parents' Choice Award for their 5-album catalogue. Alphabet Rockers appeal to a broad audience with lyrics like "I will stand up for you" and "I shine in my beautiful skin," landing them in the top 5 songs of 2018 on Kids Place Live SiriusXM Radio. Their music, videos, concerts and curriculum are designed by an intercultural team of anti-bias thought leaders, educators, artists, parents and young people of all genders.
Sponsored by The Park Family/The Reserve Vineyards & Golf Club
Buy Tickets