BIAMP PORTLAND JAZZ FESTIVAL
An Evening with MEKLIT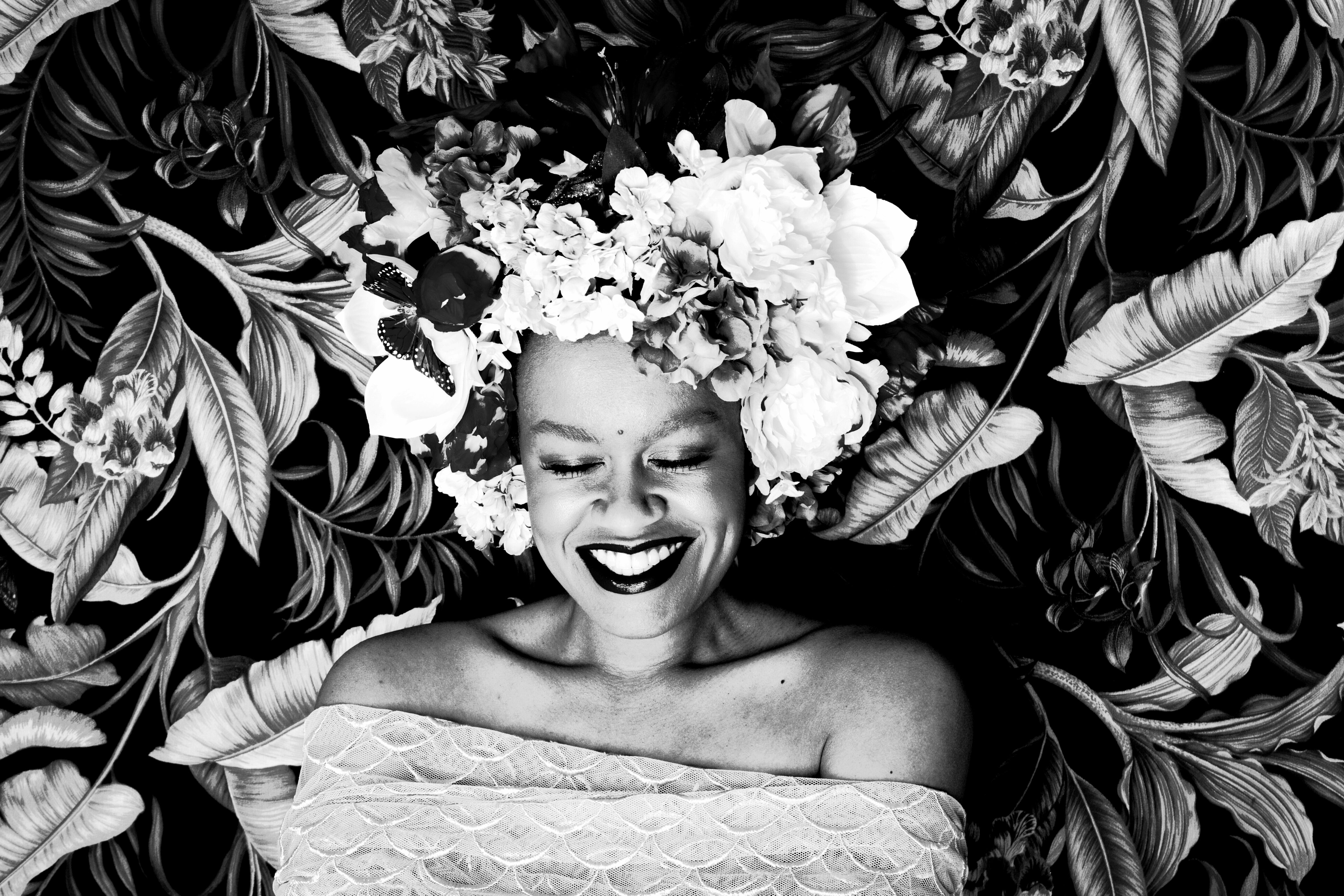 BIAMP PORTLAND JAZZ FESTIVAL
An Evening with MEKLIT
Presented by PDX Jazz
Date
February 18, 2023
8:00pm
Pricing
$39.75
An Evening with MEKLIT
Featuring:
Colin Douglas drumkit, Sam Bevan bass, Kibrom Birhane  keys, Howard Wiley tenor saxophone
Meklit is an Ethio-American vocalist, composer, and cultural activist, making music that sways between cultures and continents. She is known for her electric stage presence and innovative, deeply personal Ethio-Jazz songs.
"There is a raw beauty about Ethiopian vocalist and songwriter Meklit. Her voracious musical appetite is always evident, and she manages to honor her heritage while remaining fiercely original." – JAZZ TIMES
Her performances have taken her around the world, from Addis Ababa – where she is a full-blown star – to San Francisco, NYC, Chicago, Nairobi, Cairo, Montreal, London, Zurich, Rome, Helsinki, and many more. Meklit's latest album "When the People Move, the Music Moves Too" was named amongst the best records of the year by Bandcamp and The Sunday Times UK, climbing to the top of the iTunes, NACC, and European World Charts. Meklit is Chief of Program at Yerba Buena Center for the Arts in San Francisco. She is a National Geographic Explorer, a TED Senior Fellow, and a former Artist-in-Residence at Harvard University.
"…if you have any doubts that the musical styles of East Africa and the Bay Area can be melded with equal parts grit and grace, she'll knock them right out of you with vocals, horns, and percussion — such exhilarating, heartbeat-propelling percussion — by the time the first chorus comes around." – NPR
Meklit has collaborated with the likes of Kronos Quartet, Andrew Bird, Preservation Hall Jazz Band, and musical legend Pee Wee Ellis. Meklit is co-founder, co-producer, and host of Movement, a new podcast series and live show telling stories of global migration through music.
"…a rare artist…The album comprises knotted, earnest ruminations on finding one's self, finding one's loves, and anthems for the very act of making music… creating something compelling and wholly her own" – AFROPOP
Runtime: 90 min. No intermission
Buy Tickets