\
Dancing in the Purple Rain
MVP Dance Elite Presents
Dancing in the Purple Rain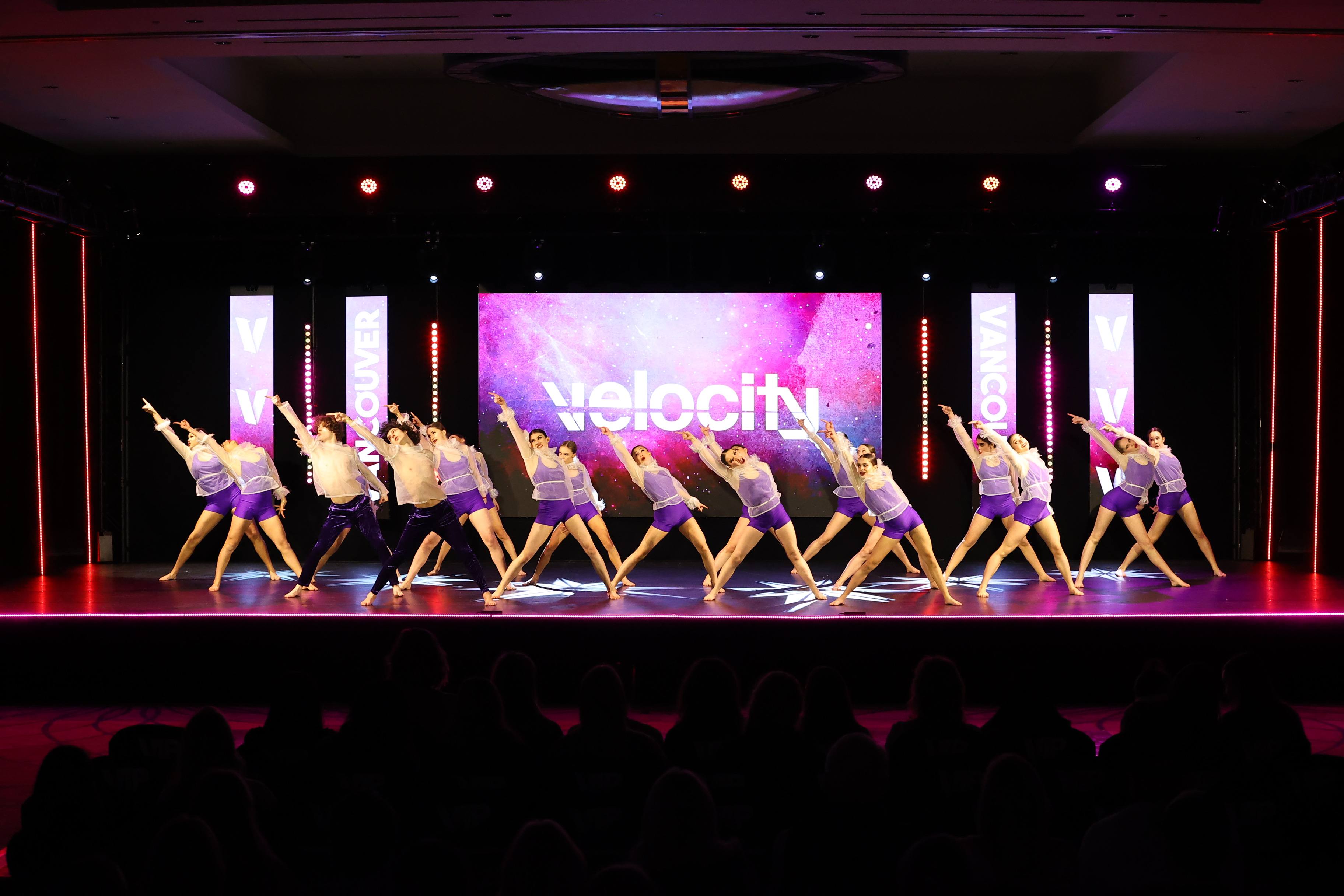 MVP Dance Elite Presents
Dancing in the Purple Rain
Date
June 17, 2023
Pricing
$19 – $26
Experience the joy of dance in our end-of-the-year show. Join us for an unforgettable night of music, movement, and emotion as our talented dancers take the stage to showcase their skills and passion.
Featuring a variety of dance styles, including high-energy hip-hop, modern contemporary, funk tap, jazz and more, our recital promises to entertain and inspire.
Our performers have dedicated countless hours of training and rehearsing to perfect their routines, and they are ready to share their talent with you.
Don't miss your chance to be a part of this extraordinary event. Book your tickets now and come join us for a night of enchanting entertainment that you'll never forget!
Buy Tickets