\
Insights All Ages Performative Storytime
The Reser Presents
Insights All Ages Performative Storytime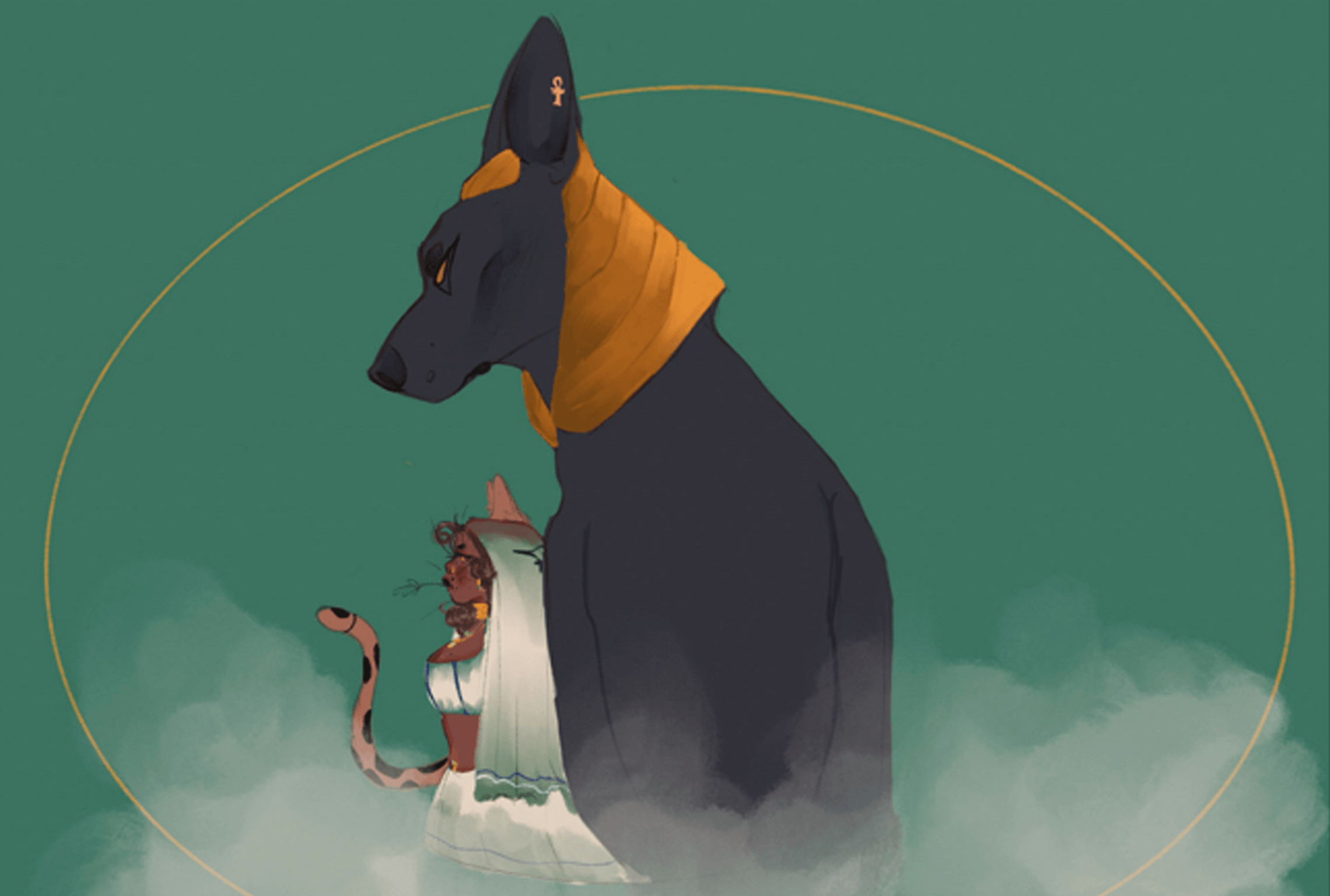 The Reser Presents
Insights All Ages Performative Storytime
Red Thread: Green Earth
Date
November 19, 2022
11:30am
Pricing
FREE
Red Thread: Green Earth – All Ages Performative Storytime | Saturday, November 19th | 11:30 am
Introducing The Reser's first ever, all-ages sensory Storytime. Writer Ni Abioto engages audiences in a performative call-and-response experiential art reading this Saturday. Evolving from both her own book The Emerald Ocelot, and The People Could Fly, by well-known children's writer Virginia Hamilton, Abioto and her family take guests on a magical visual and participatory journey of liberation and freedom. Offering gifts of southern-inspired rose tea cakes and artisan plant-based mylks highlighted with honey, vanilla, and cacao, this unique story hour is sure to delight while engaging the senses.
RSVP: https://www.eventbrite.com/e/all-ages-sensory-performative-story-time-tickets-441376959367
Masks are encouraged but not required. Proof of vaccine is not required for this event.
Wearing masks and up-to-date vaccination status is strongly encouraged but not required for this event.
Reserve Seats