\
Portland: Keep Martin Weird
Frontliner Productions Presents
Portland: Keep Martin Weird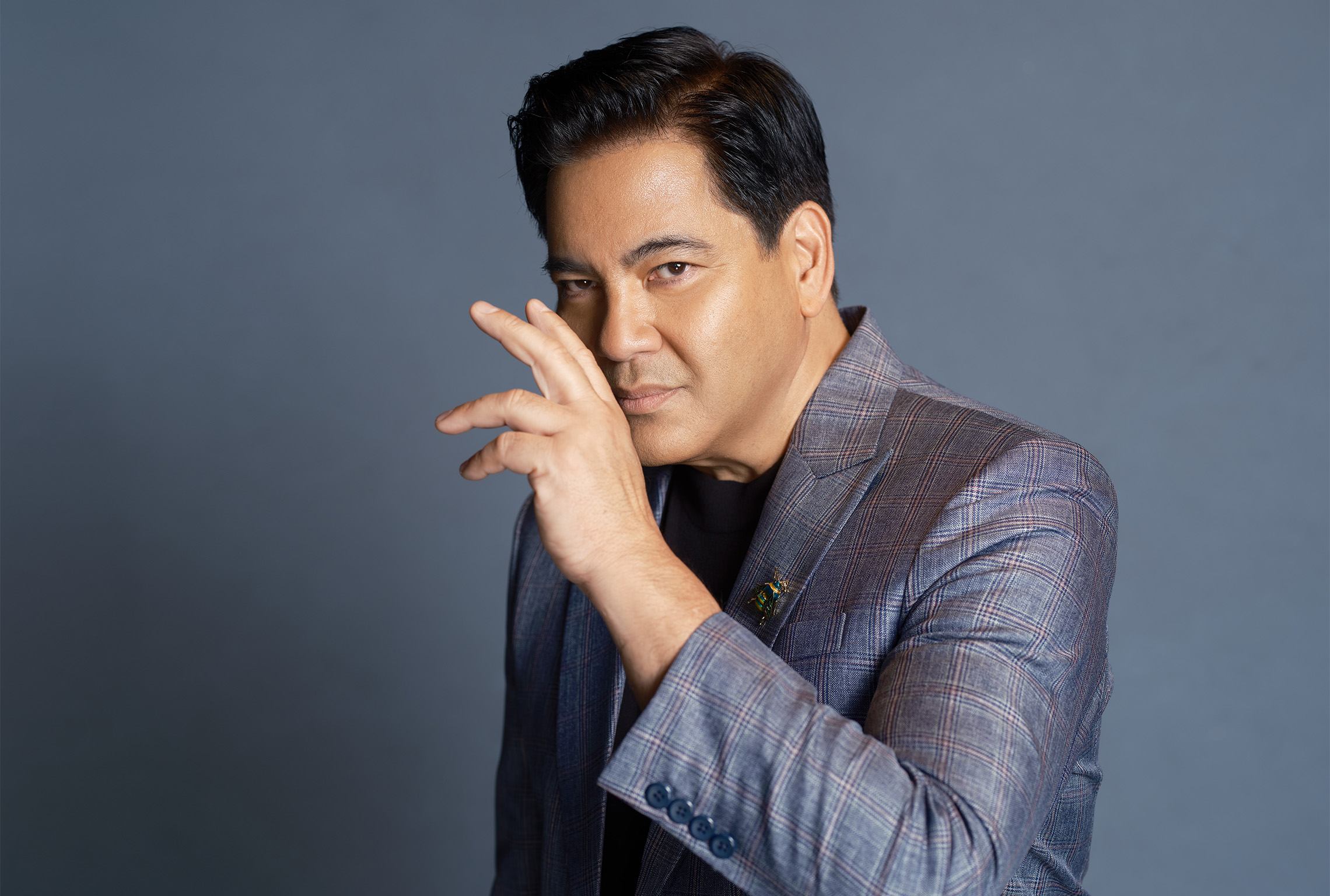 Frontliner Productions Presents
Portland: Keep Martin Weird
Date
April 28, 2023
7:00pm
Pricing
$100 – $230
Martin Nievera, acclaimed International singer and "Concert King" of the Philippines, has been an Ambassador of Filipino Music to a global audience for over four (4) decades.
This Special Concert will be a Celebration of his Music, a pastiche of Adult Contemporary Songs and Heart-tugging Ballads that have defined his career as an icon in Philippine Entertainment.
Join us for an evening of music and memories as Martin celebrates this special milestone.
MARTIN VIP Tickets are $230 each and include an offsite reception with Martin Nievera
MARTIN PREMIERE Tickets are $175 each and include an onsite photo op.
STANDARD Tickets are $100 each
All prices include a t-shirt.
Buy Tickets