Chamber Music Northwest Presents
Seasonal Rhythms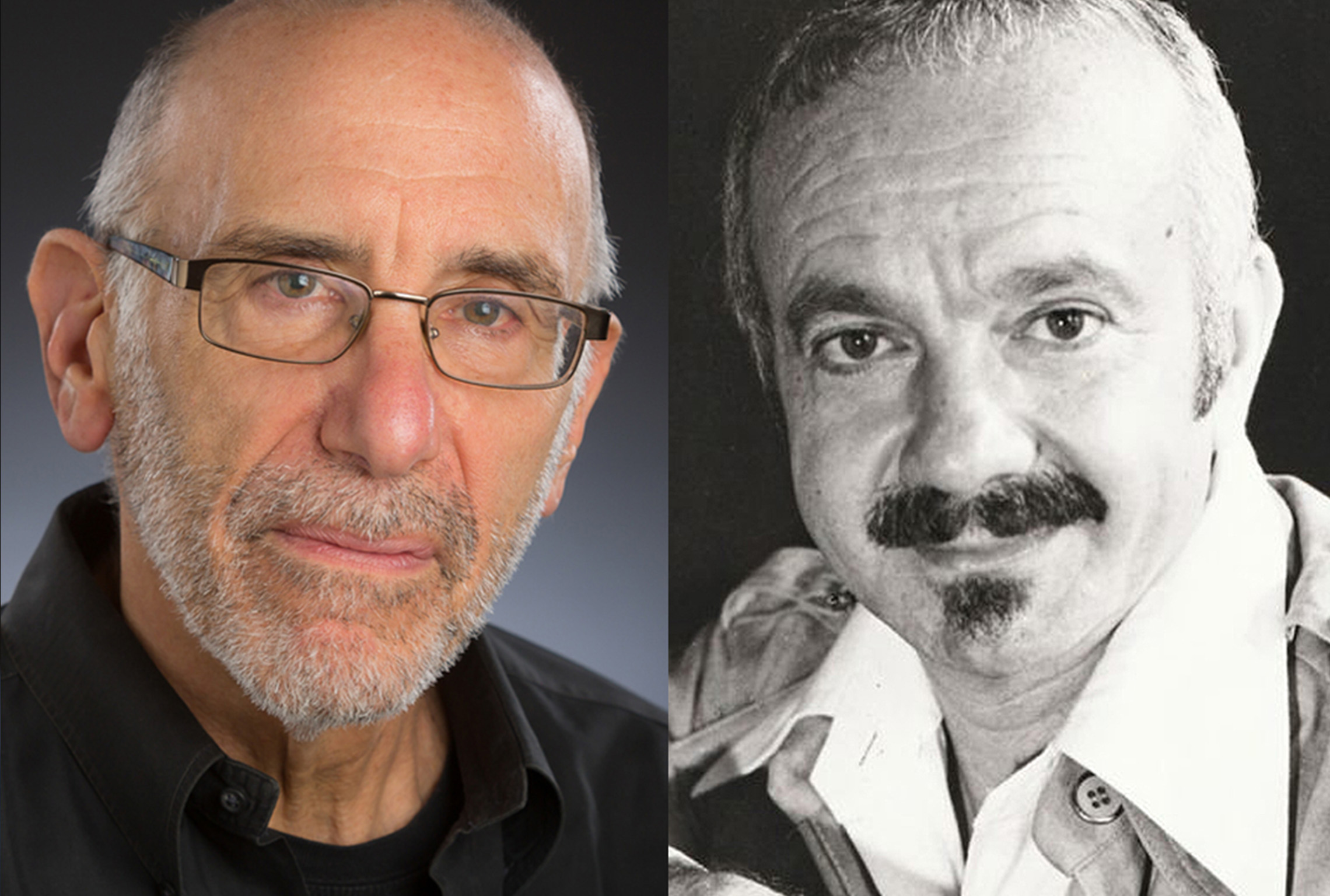 Chamber Music Northwest Presents
Seasonal Rhythms
Date
July 28, 2022
8:00pm
Pricing
$10 – $62.50
Our Earth's ever-changing cycle of light and life has inspired composers for centuries. Tonight you'll experience the world premiere of David Schiff's Vineyard Rhythms, celebrating the hibernation-to-harvest life of an Oregon vineyard, plus Tchaikovsky's Russian Seasons and Piazzolla's Tango-inspired Four Seasons of Buenos Aires. It's three full "years" around the world of not-to-miss music!
Young Artist Prelude at 6:30 pm.
CMNW's COVID-related procedures and precautions:
Proof of vaccination and boosters are required at the door for every audience member.
Facemasks are required indoors, regardless of vaccination status, at all times, except to briefly sip a beverage.
For detailed information visit cmnw.org 
Buy Tickets