\
12th Annual E Ala E Hula Exhibition
Ka Lei Haliʻa O Ka Lokelani Presents
12th Annual E Ala E Hula Exhibition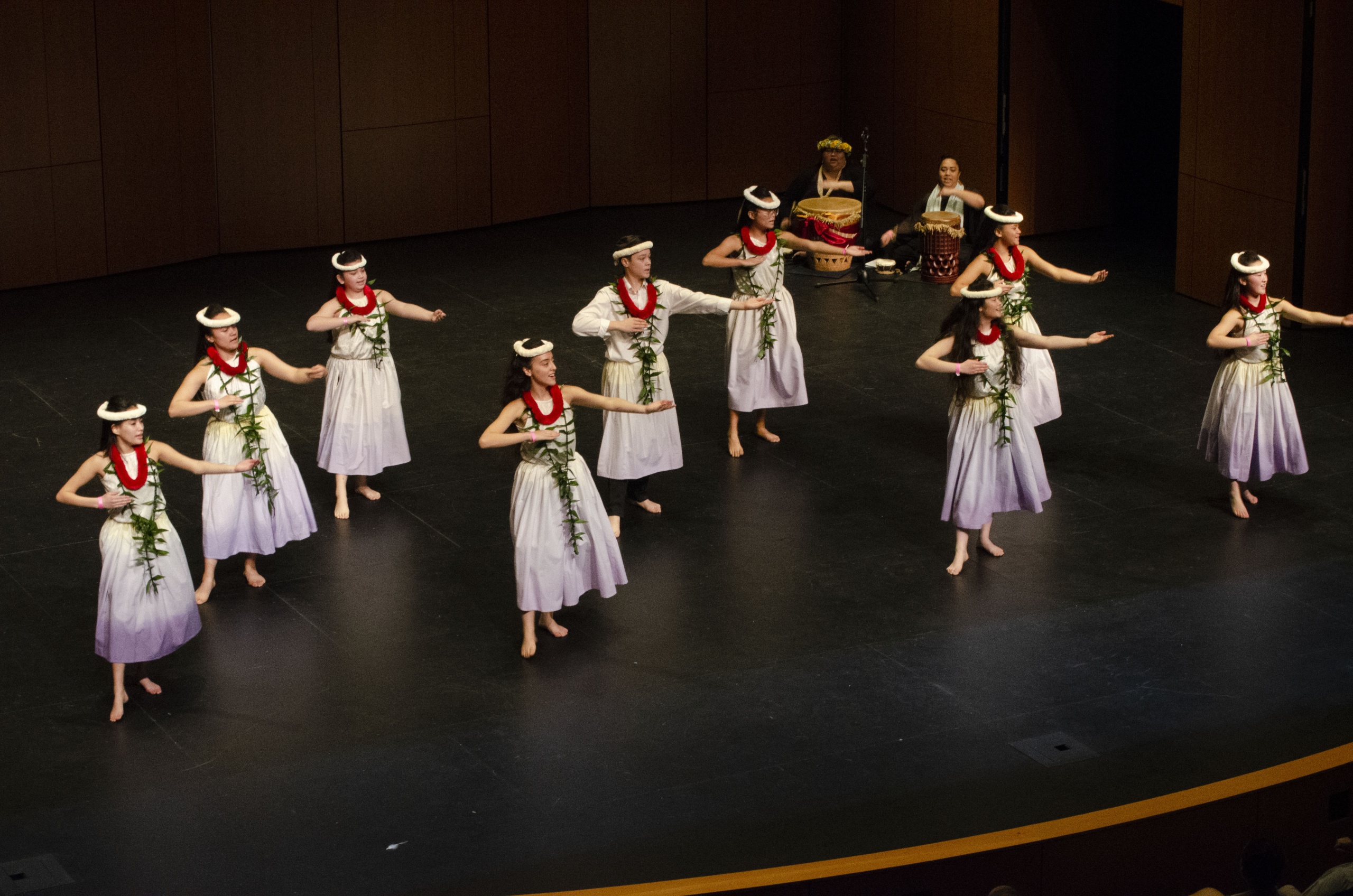 Ka Lei Haliʻa O Ka Lokelani Presents
12th Annual E Ala E Hula Exhibition
Hoʻoulu Lāhui
Date
November 12, 2022
6:00pm
Pricing
$29 – $59
Ka Lei Haliʻa O Ka Lokelani Presents
12th Annual E Ala E Hula Exhibition
Hoʻoulu Lāhui
To Grow. To Preserve. To Sustain.
Ka Lei Haliʻa O Ka Lokelani, a local Hālau (hula school), is known for their
incredible creativity when it comes to sharing the history and culture of Hawaiʻi. Celebrating their 12th Annual E Ala E (Rise Up) Hula Exhibition, Kumu Hula and Founder Leialoha Kaʻula themed this yearʻs exhibition Hoʻoulu Lāhui which means to grow, preserve, and sustain. The evening will be filled with oli (chants), mele (song), and moʻolelo (stories) through the grace and beauty of Hula. Hoʻoulu Lāhui is also a call or reminder to our kanaka ʻōiwi of Hawaiʻi that although we are far, no matter where go, we are Hawaiʻi.
Masks are required for this performance.
Run time: 135 min with intermission.
Buy Tickets