\
American Strings: An Evening with Rickie Lee Jones
Oregon State University & The Reser Present
American Strings: An Evening with Rickie Lee Jones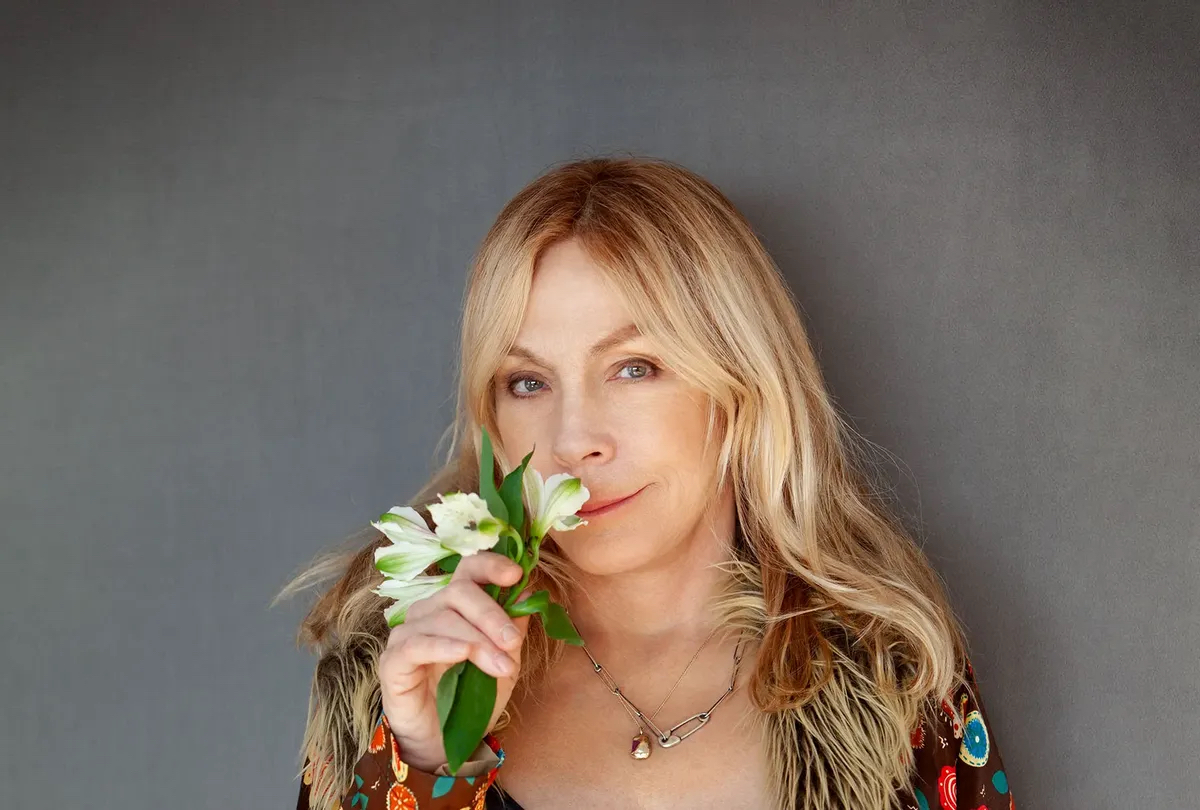 Oregon State University & The Reser Present
American Strings: An Evening with Rickie Lee Jones
Date
November 10, 2022
7:30pm
Pricing
$30
American Strings: An Evening with Rickie Lee Jones
Musician and Storyteller Rickie Lee Jones has been inspiring pop culture for decades, beginning with her first two seminal albums, Rickie Lee Jones and Pirates. The New Yorker has hailed Rickie Lee Jones as "the premiere song-stylist and songwriter of her generation." A two-time Grammy Award winner, Jones' celebrated memoir, Last Chance Texaco was named Book of the Year by MOJO, Pitchfork, and NPR.
"There has always been something defiant about Rickie Lee Jones . . . a voice from a dream, elusive yet familiar, transcendent, a messenger from another place."  —The Independent
Join us for an intimate evening of conversation and live performance hosted by blues and rock historian Bob Santelli, University Director of Popular Music at Oregon State University.
Run time: 90 min. No intermission.
Buy Tickets