Big Horn Brass Presents
Annual Holiday Concert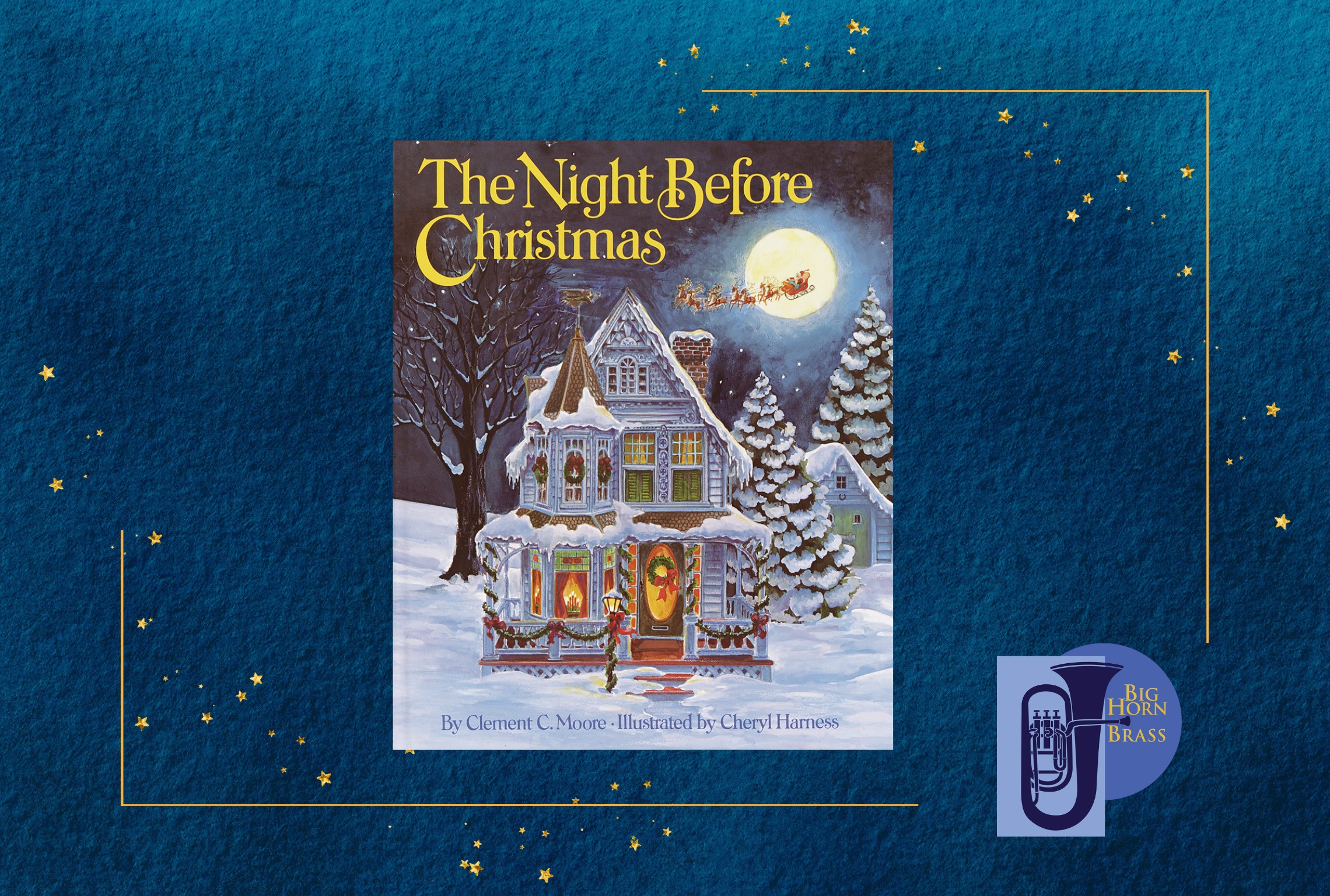 Big Horn Brass Presents
Annual Holiday Concert
Date
December 03, 2023
3:00pm
Pricing
$15
The Big Horn Brass Holiday concert has been a community favorite for many years! This year's concert is themed The Night Before Christmas, and begins with a performance of the St. Matthew Exaltation Handbells. Funding for this concert is provided by the Erik Weswig Memorial Fund and the Beaverton Arts Commission.
The Big Horn Brass is the premier large brass ensemble in the Portland area. The ensemble consists of sixteen musicians and is directed by David Bryan. Their program includes Anthony DeLorenzo's The Night Before Christmas. It features the narration and video of this nostalgic Christmas story. The brass will also feature holiday classics such as I want a Hippopotamus for Christmas, Rudolph the Red-Nosed Reindeer, Linus and Lucy and other festive brass music. A perfect way to start your Christmas holidays!
The Exaltation Handbell Ensemble from St. Matthew Lutheran Church brings to the holiday season the magical and entertaining sound of handbells and chimes. The 15-member ensemble keeps the bronze instruments in motion as they handle over 60 chromatic handbells and almost 80 handchimes (the largest almost five feet tall). Their concert music includes familiar Christmas carols like the English classic The First Noel, to a swing rendition of Go Tell It on the Mountain, to a fully-malleted percussion rendition of Fum, Fum, Fum (watch out for flying mallets!). Like the brass, they awaken an excitement for the season!
Buy Tickets