Maitreepdx Presents
Ashaa: A Story of Hope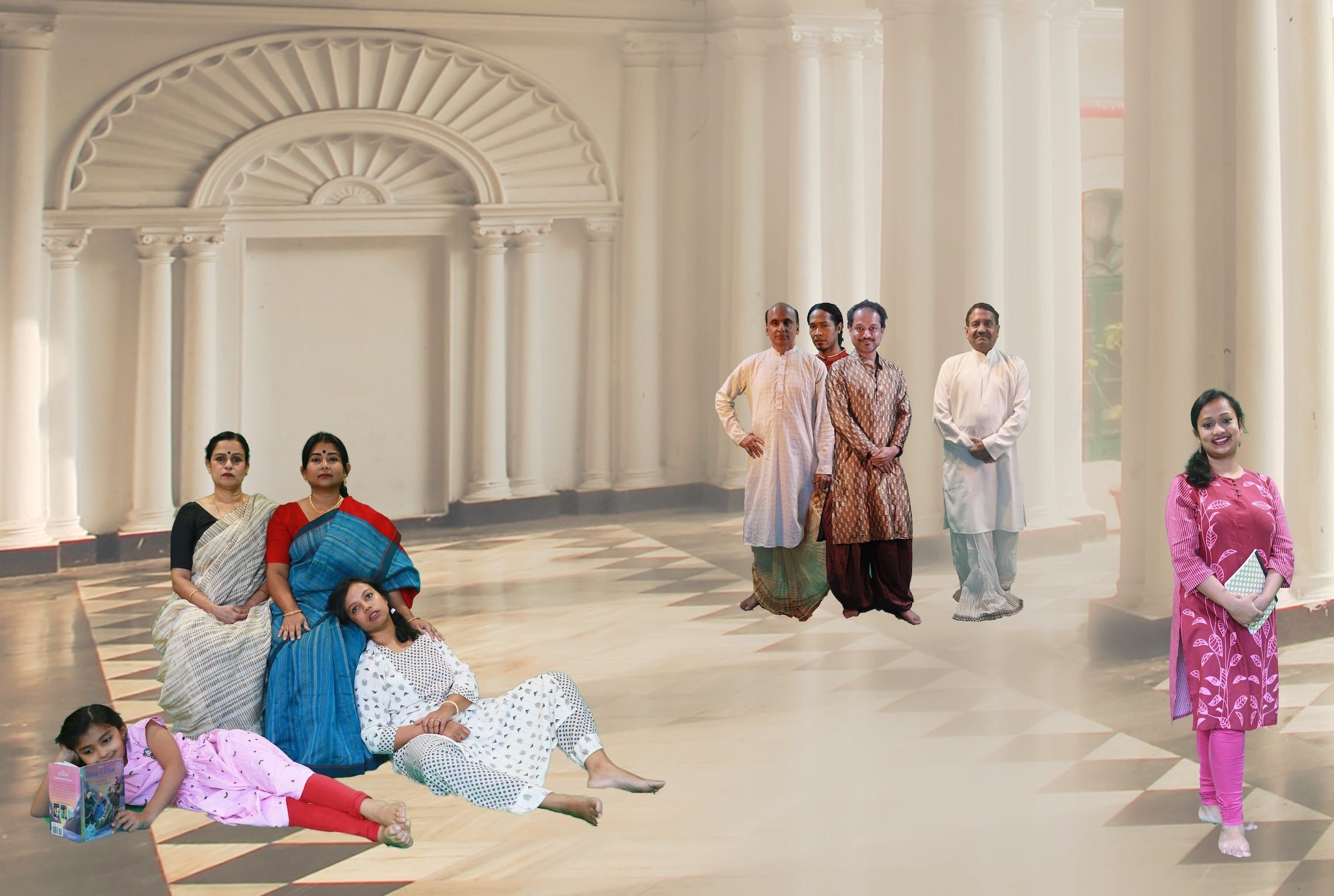 Maitreepdx Presents
Ashaa: A Story of Hope
Date
April 23, 2023
5:00pm
Pricing
$19 – $29
Ashaa, a story of hope, is an original English language Musical depicting a captivating journey of a woman's life. It is performed by talented people of Greater Portland, showcasing many different dance forms. This play shows the woman's journey, who navigates through her challenges and emerges successful and independent, empowering individuals around her to live a happy and independent life.
MaitreePDX, a Portland-based NPO, was formed in 2018 when nine like-minded friends came together in a unified vision: to reach out, uplift, and bring a smile on the lips of the underprivileged women and children in the USA and the Indian subcontinent. Over the years, MaitreePDX expanded its wings to come to the aid of the disadvantaged, irrespective of age and gender, bringing joy and happiness in whatever small way we can.
To learn more about our activities follow our Facebook page.
Run of Show
First Set: 100 min
Intermission: 15 min
Second Set: 40 min
Buy Tickets