\
Beethoven Mass in C, Op. 86
Choral Arts Ensemble of Portland Presents
Beethoven Mass in C, Op. 86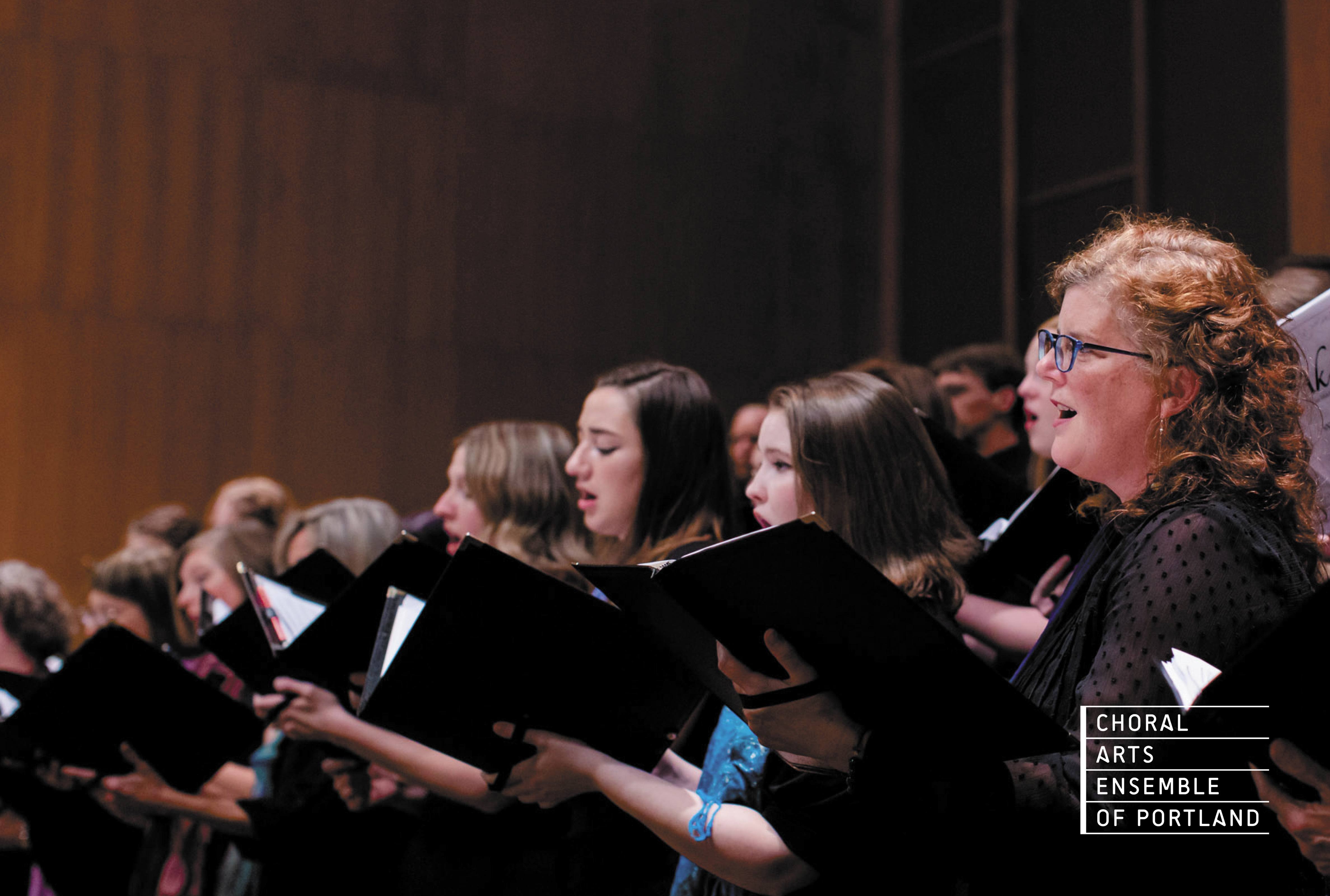 Choral Arts Ensemble of Portland Presents
Beethoven Mass in C, Op. 86
Date
March 02-03, 2024
Pricing
$26
Choral Arts Ensemble welcomes the Sunnyside Symphony Orchestra for a special performance of Beethoven's colossal Mass in C major. Inhabiting the dramatic world of the symphony, this beautiful Mass is one of the most significant works in the choral repertoire.
While often overshadowed by his subsequent Missa Solemnis, this "long-underrated masterpiece" is the first of Beethoven's two masses and set the standard for Mass settings in the 19th century. Commissioned by Prince Nikolaus Esterházy II to celebrate his wife's name-day in 1807, Beethoven's Mass in C contains some of the composer's most sublime music for voices.
The Mass was written while Beethoven was composing another work in C … his Fifth Symphony. The resulting structure of the Mass is powerfully symphonic. With a combination of spirituality and humanity, Beethoven treated the text and sentiments of the Mass as they had never been treated before. Anchored in the Haydn-Mozart style of Mass, Beethoven goes beyond it, adding to their grace a muscular strength, a festive tone and the personal feel that distinguishes almost all of Beethoven's music. The work's grandeur, power, and spiritual depth make it an enduring masterpiece that continues to inspire and move audiences.
Currently celebrating its 55th season, CAE is Portland's choir, both geographically and in spirit. We uphold our tradition of choral excellence, sharing a passion for our art while having a little fun along the way. As one of the region's premiere choral ensembles, we continue our tradition of building community, educating, enriching, and entertaining our audiences with exceptional performances of unique and diverse programming performed at the highest artistic level. We are singers who represent a variety of professional occupations and diverse singing experiences, but we have all joined for a simple reason –passion – for music, for our fellow singers and for our audiences. Through artistic excellence and creative collaboration, we are committed to creating inspiring concert experiences.
Buy Tickets