\
Behind the Scenes of History: An Evening with David Hume Kennerly
Oregon Historical Society Presents
Behind the Scenes of History: An Evening with David Hume Kennerly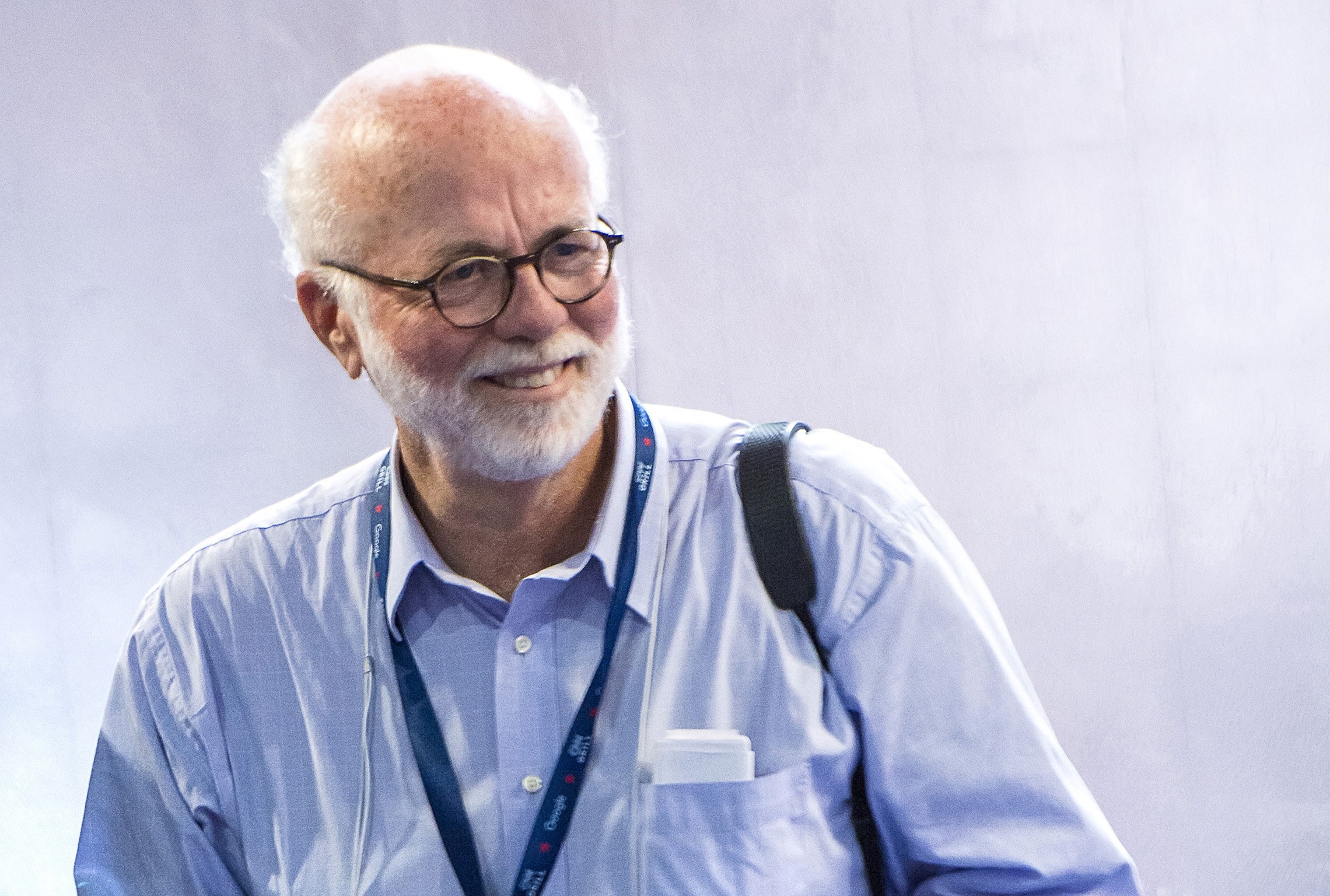 Oregon Historical Society Presents
Behind the Scenes of History: An Evening with David Hume Kennerly
Date
October 27, 2022
7:00pm
Pricing
$36
Join Oregon History Maker and Pulitzer Prize-winning photographer David Hume Kennerly on a magical mystery tour through some of the major events of the past fifty-plus years as seen through his eyes and camera. From the night Robert Kennedy was shot, to the battlefields of Vietnam, to Watergate and the resignation of Nixon, Kennerly's photography has captured countless moments in history. This talk will transport you to the room where President Ford ended the Vietnam War, Egyptian President Sadat's historic trip to Israel, the horrors of Jonestown, Reagan and Gorbachev's Fireside Summit in Geneva, the governor's mansion with George W. Bush as the 2000 election ended in a tie, an elevator with President and Mrs. Obama on inaugural night, and with Trump the night he won the presidential election in 2016. Kennerly was there for all of that and more, and he will take you along for the photographic ride of your life.
David Hume Kennerly has been a photographer on the front lines of history for more than 50 years. At 25, he became one of the youngest winners of the Pulitzer Prize in Journalism. The 1972 award for Feature Photography recognized his work from the previous year, and included images of the Vietnam and Cambodia wars, refugees escaping from East Pakistan into India, and the Ali v. Frazier "Fight of the Century" World Heavyweight Championship at Madison Square Garden. Two years later, Kennerly was appointed President Gerald R. Ford's Personal White House Photographer.
Kennerly's photos have appeared on more than fifty major magazine covers, and he has documented history in more than a hundred countries. He has photographed eleven U.S. presidents, covered thirteen presidential campaigns, served as a contributing editor for Newsweek magazine for ten years, and was a contributing photographer for Time & Life magazines. American Photo Magazine named Kennerly "One of the 100 Most Important People in Photography."
In 2019, The University of Arizona Center for Creative Photography acquired the David Hume Kennerly Archive. It features almost one million images, prints, objects, memorabilia, correspondence, and documents dating back to 1957. His work joins that of Ansel Adams, Edward Weston, Richard Avedon, W. Eugene Smith, and scores of other legendary photographers. The Oregon Historical Society honored Kennerly as a History Maker in 2016, an award presented annually to contemporary individuals and organizations that are positively shaping the history, culture, and landscape of Oregon. In 2018, University of Arizona President Robert C. Robbins appointed Kennerly the university's first Presidential Scholar.
$36 / $26 for OHS members
This performance is 90 min with no intermission.
Buy Tickets