\
Caroline Shaw & Sō Percussion
The Reser & Third Angle New Music Present
Caroline Shaw & Sō Percussion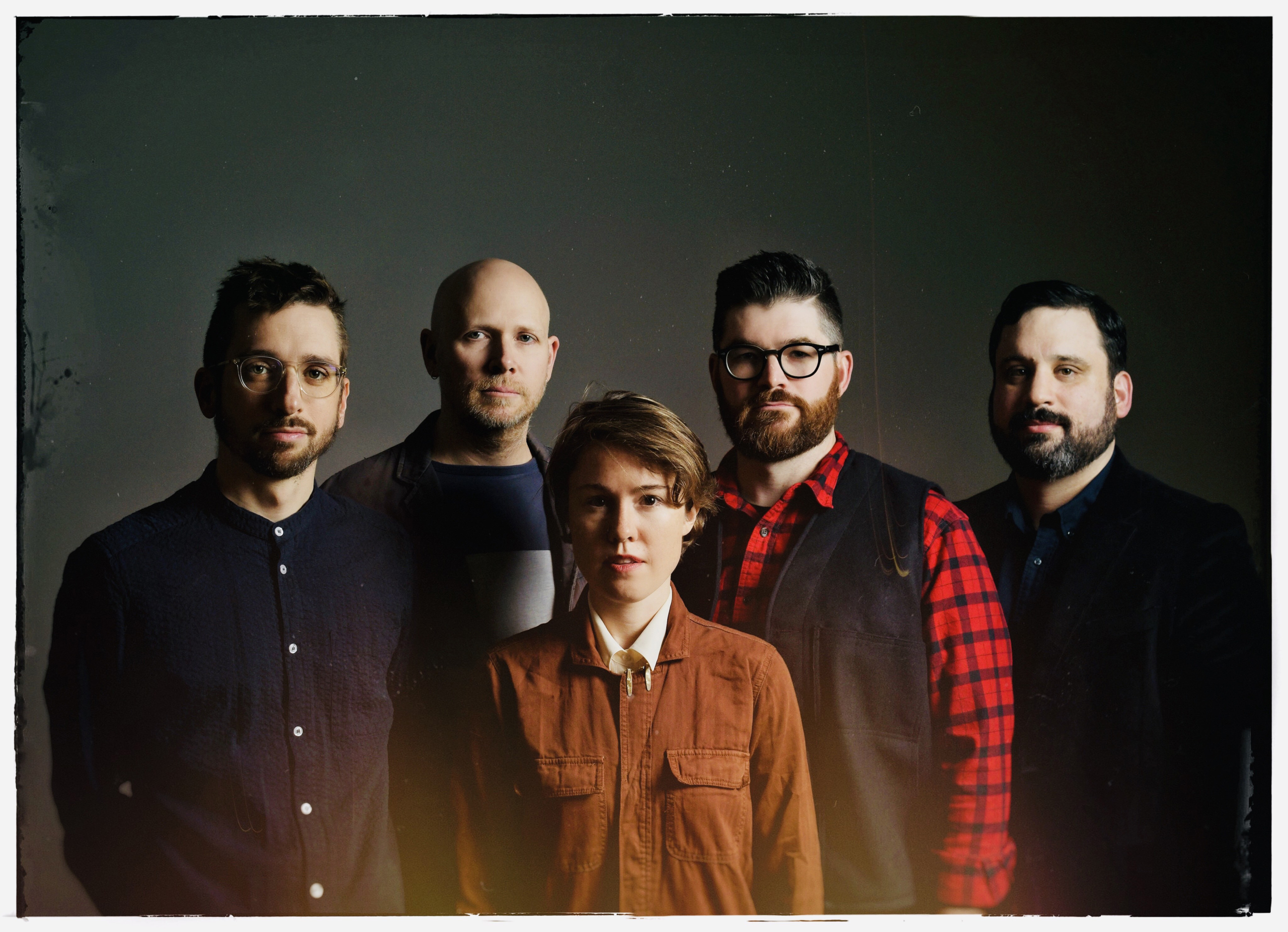 The Reser & Third Angle New Music Present
Caroline Shaw & Sō Percussion
Date
November 11, 2022
7:30pm
Pricing
$35 – $45
Third Angle and Patricia Reser Center for the Arts co-present Caroline Shaw and Sō Percussion as they perform music from their recent album Let the Soil Play Its Simple Part. Audiences will hear echoes of ABBA, James Joyce, and Mother Earth herself, then experience "all the things you aren't supposed to do to string instruments" in Julia Wolfe's percussion quartet Forbidden Love.
With innovative multi-genre original productions, sensational interpretations of modern classics, and an "exhilarating blend of precision and anarchy, rigor and bedlam," (New Yorker), Sō Percussion has redefined the scope and role of the modern percussion ensemble, placing it at the leading edge of 21st-century music.
Julia Wolfe | Forbidden Love (2019)
Caroline Shaw and Sō Percussion | Let the Soil Play Its Simple Part (2021)
Third Angle Season Sponsors:
Ronni Lacroute
John Montague
George Rowbottom
Runtime: 65 min with a 20 intermission.
Reser Presents performances no longer be require masks for entry. While face masks are no longer mandatory, they are highly encouraged.
In addition, COVID-19 vaccine proof is no longer a condition of entry.
————————————————————————————
Buy Tickets