Choro in Schola Presents
Choral FX Concert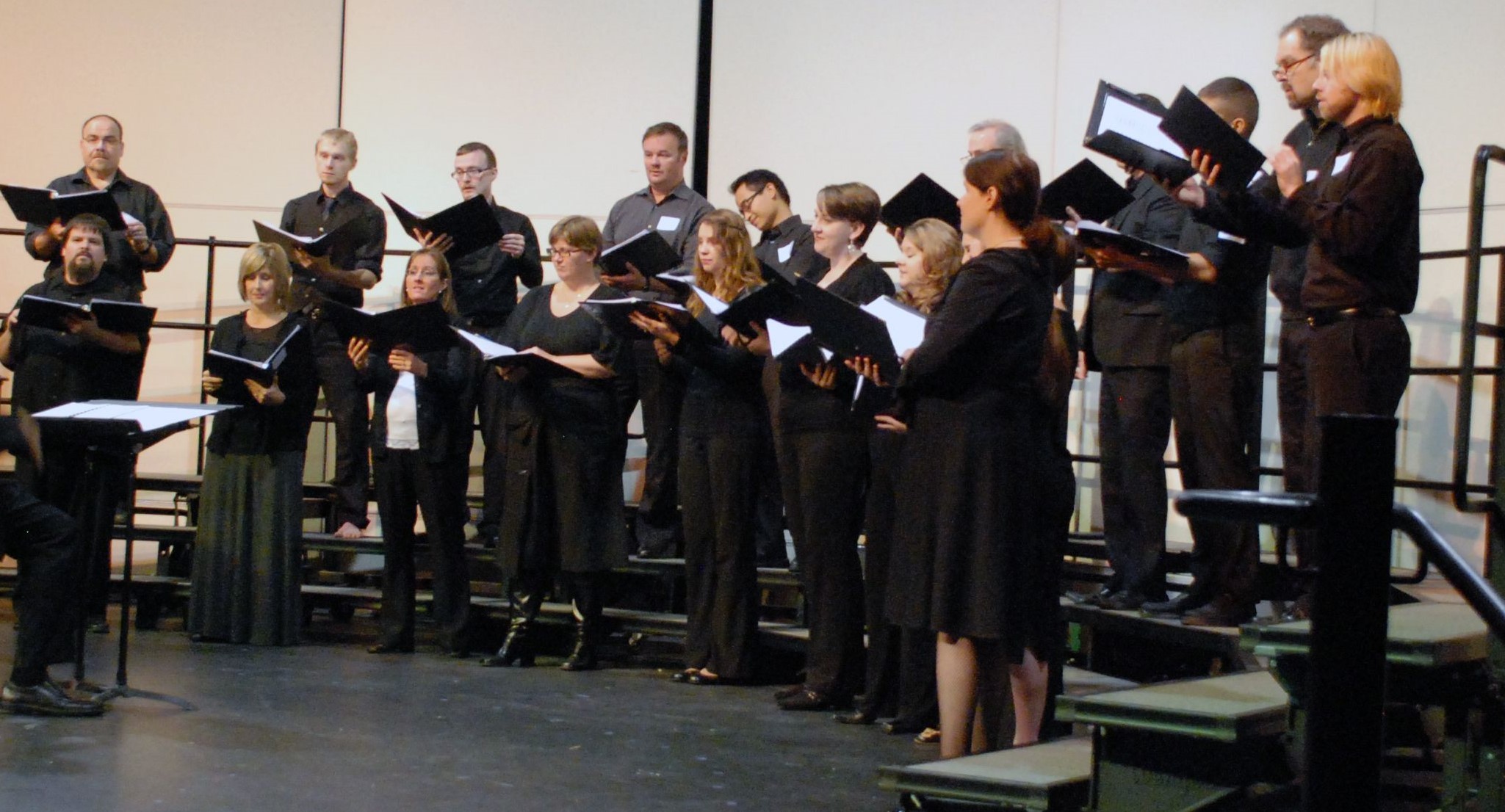 Choro in Schola Presents
Choral FX Concert
Date
October 25, 2022
7:30pm
Pricing
FREE
Choral FX Concert featuring 80 high school students, Choro in Schola, and PSU Chamber Choir
Jacob Funk and Ethan Sperry, conductors
Tuesday, October 25, 7:30 pm at The Reser
Free Admission – tickets are not required.
Eighty of the area's finest high school singers, drawn from schools all over the Metro area, will join the professional choir Choro in Schola to present a varied program of great choral music. Jacob Funk and Ethan Sperry direct the combined choirs in an event that will warm your heart as you witness the joy and beauty that these young singers bring to choral music! This concert also will feature an appearance by the award-winning Portland State University Chamber Choir under the direction of Ethan Sperry.
Free