\
Colors of Debussy & Crumb
Chamber Music Northwest Presents
Colors of Debussy & Crumb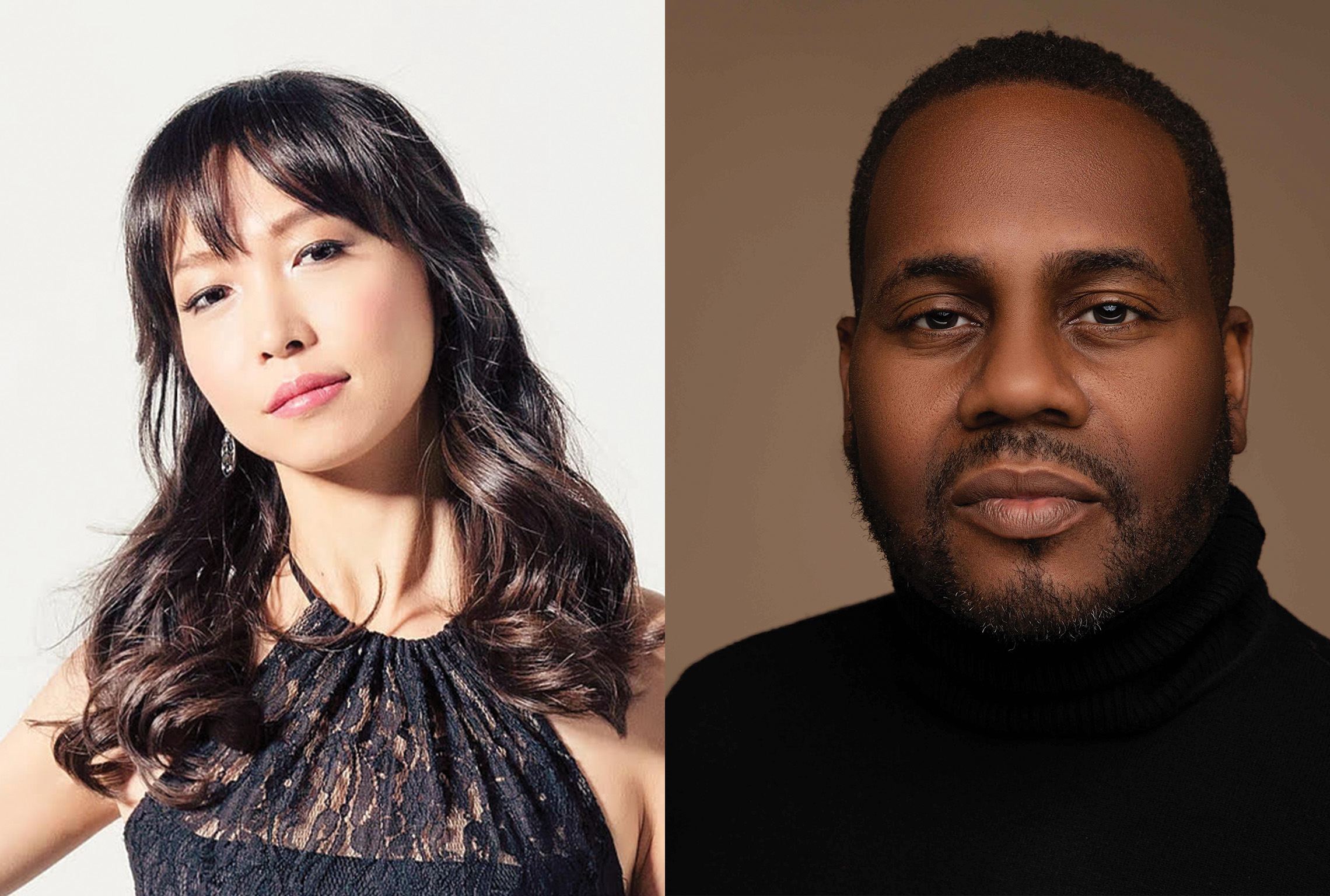 Chamber Music Northwest Presents
Colors of Debussy & Crumb
Date
July 14, 2022
8:00pm
Pricing
$10 – $62.50
Claude Debussy and American trailblazer George Crumb are masters of creating vibrant sonic kaleidoscopes. Debussy captures all the color, light, and emotion of an Impressionist painting. With A Journey Beyond Time, Crumb combines the human voice with an array of more than 100 instruments to explore the heart and soul of Black American spirituals.
Young Artist Prelude at 6:30 pm.
CMNW's COVID-related procedures and precautions:
Proof of vaccination and boosters are required at the door for every audience member.
Facemasks are required indoors, regardless of vaccination status, at all times, except to briefly sip a beverage.
For detailed information visit cmnw.org 
Buy Tickets