\
DJ Willy Wow's Tiny Turntable Tour
The Reser Presents
DJ Willy Wow's Tiny Turntable Tour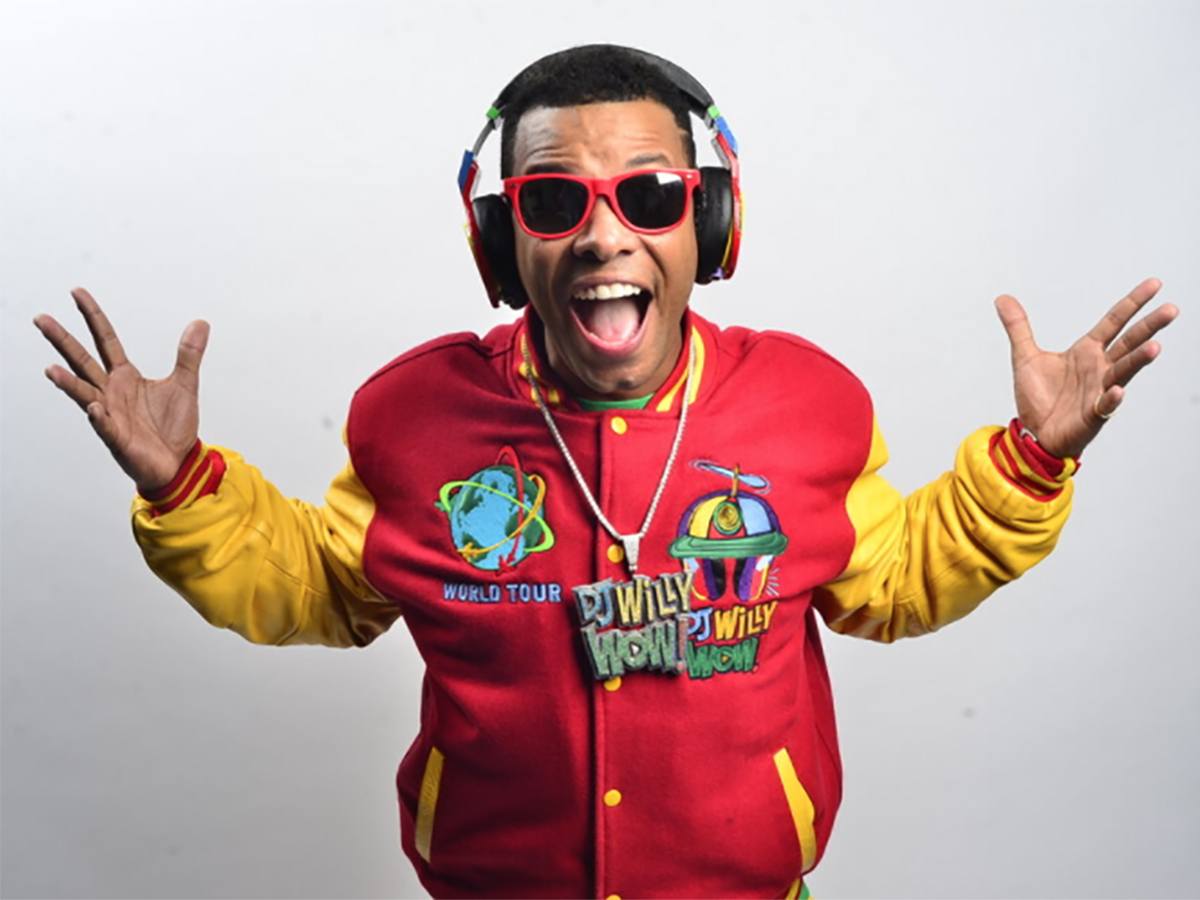 The Reser Presents
DJ Willy Wow's Tiny Turntable Tour
Date
August 05, 2023
3:00pm
Pricing
FREE
Welcome to DJ Willy Wow's Tiny Turntable Tour. During this two-hour event, Grammy Nominated artist, DJ Willy Wow, is providing an intimate look at his highly anticipated album "Hip Hope for Kids", through a listening party.
This intimate event promises to bring his signature high energy but also, for the first time, you will be able to ask DJ Willy Wow questions 1:1 and get to know the artist on a deeper level. Learn about his process, his inspiration, and why he chose to focus on HOPE in this latest project.
Of course, there is no way that we could do this without a little WOW style. So, expect some special goodies to toast to the event and a chance to snag a few signature items before they are available to the public.
This listening party will take place in The Lab at the Patricia Reser Center for the Arts.
Reserve Seats