The Reser Presents
EDNA VAZQUEZ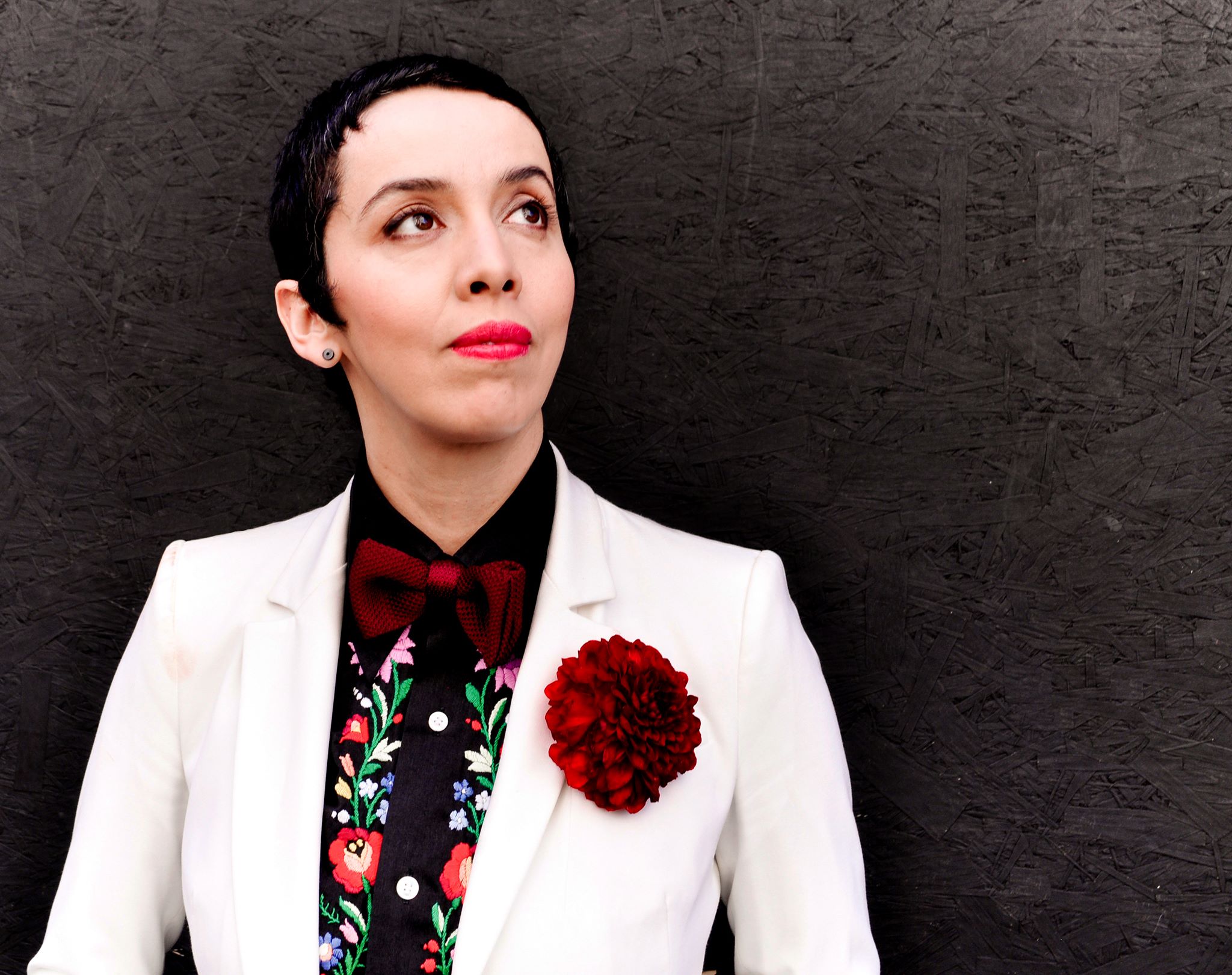 The Reser Presents
EDNA VAZQUEZ
Date
February 03, 2023
7:30pm
Pricing
$25 – $35
Edna Vazquez is a fearless artist, and songwriter whose powerful voice and musical talent transcend the boundaries of language with songs deeply rooted in universal human emotion. She has traveled far and wide spreading her message of light, love, and cultural healing.
For this special evening, Edna will be performing a solo show, not to be missed in The Reser's intimate theater and with stunning acoustics.
Edna has been a regular guest singer with Pink Martini since 2017, touring the world with the band, and performing at major venues such as the Hollywood Bowl and Royal Albert Hall. In June 2022, she made her solo debut with the Los Angeles Philharmonic under the baton of Gustavo Dudamel. She recently performed with Pink Martini during the opening weekend of The Reser's Inaugural Season, and she will make her solo debut at The Reser with this performance.

Born in Colima, Mexico, and growing up in Jalisco, Edna is now based in Portland, Oregon. In 2019, Pink Martini released a 5-song EP (Bésame Mucho) with Edna on lead vocals featuring both her own original music ("Sola soy") and classics such as the title track and "Quizás, quizás, quizás."
Sponsored by First Tech Federal Credit Union.
Buy Tickets