\
Fall In Love Again with David Pomeranz and Philip Mahoney
Serenity Entertainment Presents
Fall In Love Again with David Pomeranz and Philip Mahoney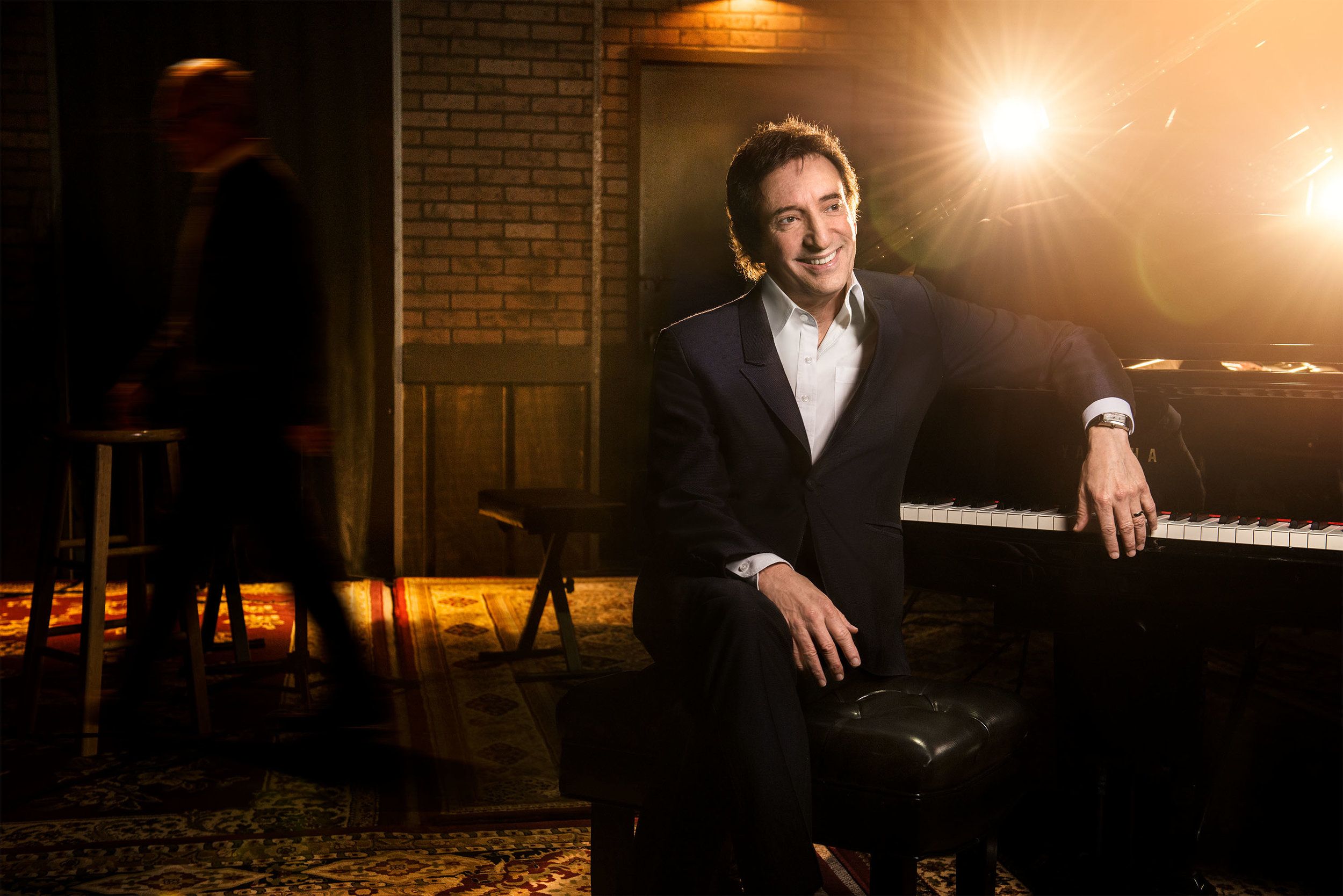 Serenity Entertainment Presents
Fall In Love Again with David Pomeranz and Philip Mahoney
Date
February 19, 2023
6:00pm
Pricing
$49 – $102
We are looking forward to a full night of love songs and inspiration from the multi-platinum, award-winning recording artist, songwriter, and performer, David Pomeranz. He is coming for a post-valentines concert to serenade you this coming February 19, 2023 (Sunday) at The Reser.
His music has earned him a total of 22 platinum and 18 gold albums, selling over 40 million records internationally, like "The Old Songs", "King and Queen of Hearts", "Got to Believe in Magic", "Born for You", "On This Day" and more.
Join us and let's rekindle the spirit of love and being in love again. He will be joined by Fil-Am Music Artist & Saxophonist, Philip Mahoney. He began his career back in the Philippines with Viva Records and made his debut appearance with Sarah Geronimo on tour and in their single "Into the Sun" which aired on MTV and MYX. If you like RnB, Love tunes and Smooth Jazz, join us for an evening of romance! They will be joined by outstanding Inspirational pianist, Joel Sebag.
Including guest singer Louie Roa, Oregon's Fil-Am concert King.
Runtime:
First set: 60 min
Intermission: 20 min
Second set: 70 min
Buy Tickets