\
FESTIVAL FINALE: American Masterworks
Chamber Music Northwest Presents
FESTIVAL FINALE: American Masterworks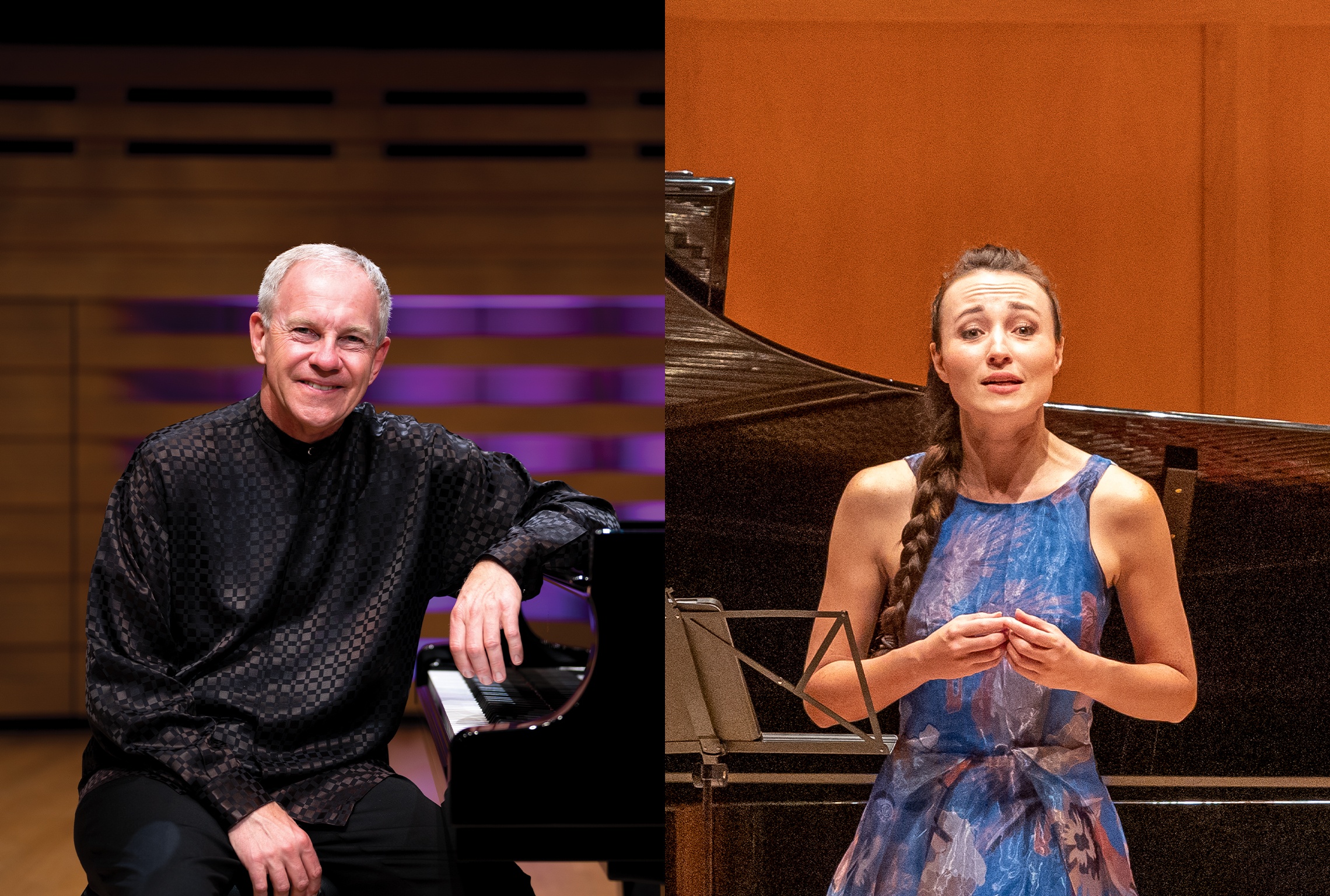 Chamber Music Northwest Presents
FESTIVAL FINALE: American Masterworks
Date
July 27, 2023
8:00pm
Pricing
$10 – $62.50
Our festival finale is an exciting celebration of the vitality of American music from the turn of the 20th century until today: native and folk influences in Antonín Dvořák, New England church hymns and popular tunes in Charles Ives, traditional Romanticism in Amy Beach, and modern-day lyricism in Chris Rogerson. The sensational Fleur Barron, who opened the festival, returns to close the summer in a beautiful world premiere work by Rogerson, and the dynamic South African pianist Anton Nel makes his CMNW debut in Beach's ravishing Piano Quintet.
OREGON POET PRELUDE:
Featuring Daniela Naomi Molnar
PRELUDE PERFORMANCES:
7 pm | Union Bassoon Quartet, Natalie Alexander (solo bass clarinet) & Alexis Zou (piano) in The Reser lobby
7:30 pm | Portland Saxophone Ensemble on The Reser plaza
Fleur Barron appears by arrangement with IMG Artists, 7 West 54th Street, New York, NY 10019. (212) 994-3500 www.imgartists.com
Click here for information about the artists and the program.
This performance is part of Chamber Music Northwest's 2023 Summer Festival.
Buy Tickets