Chamber Music Northwest Presents
Folk Ingenuity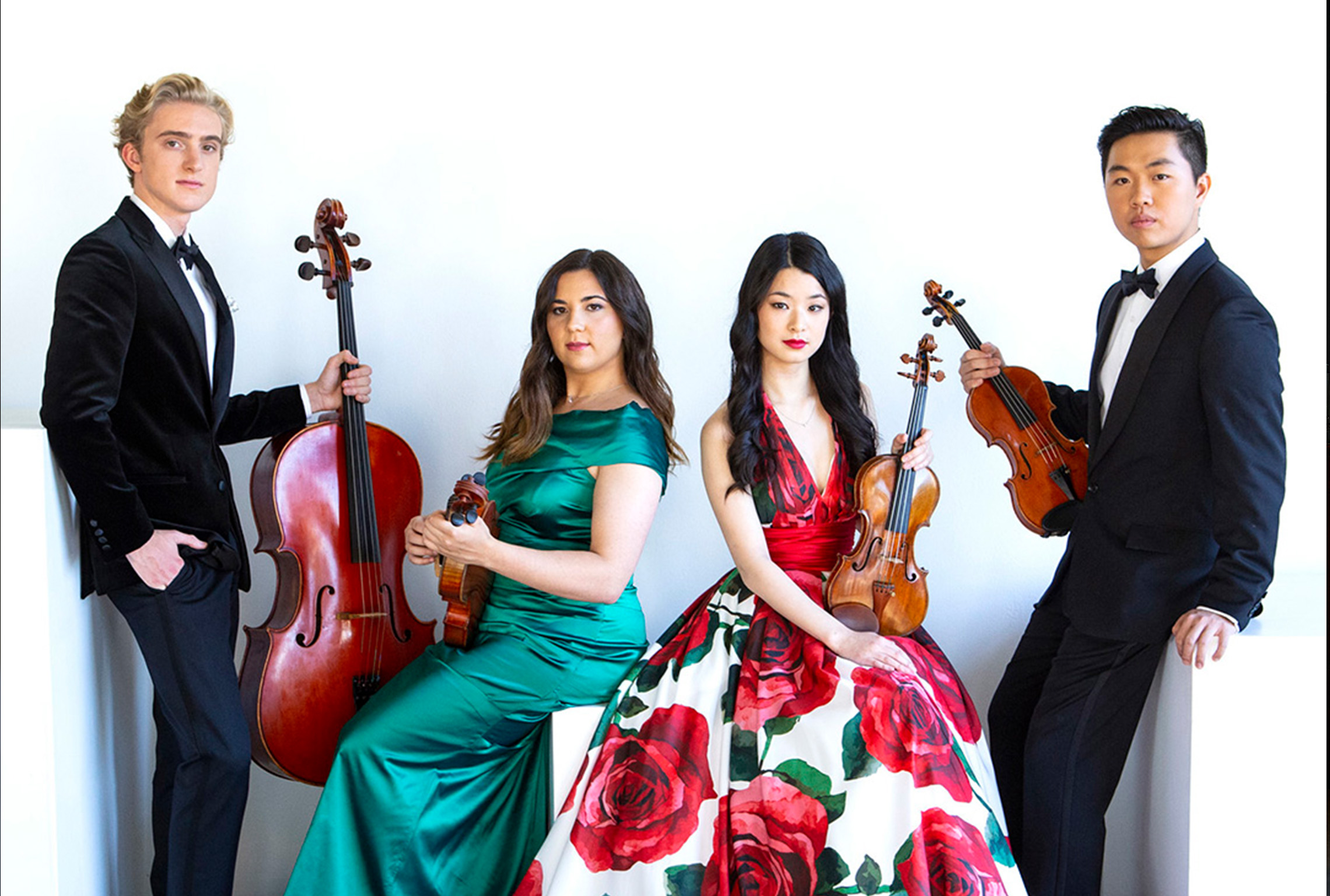 Chamber Music Northwest Presents
Folk Ingenuity
Date
June 30, 2022
8:00pm
Pricing
$10 – $62.50
English composer Samuel Coleridge-Taylor was one of the first and most passionate advocates of incorporating the unique voice of African and American spiritual traditions into classical music. He laid the groundwork for generations of American composers after him, from Gershwin to Florence Price and George Crumb. Similarly, Antonin Dvořák's son-in-law, Josef Suk, carried on his passion for incorporating Czech folk music in his compositions. Experience masterpieces from these innovators in their unique explorations of national musical traditions.
Young Artist Prelude at 6:30 pm in the lobby.
CMNW's COVID-related procedures and precautions:
Proof of vaccination and boosters are required at the door for every audience member.
Facemasks are required indoors, regardless of vaccination status, at all times, except to briefly sip a beverage.
For detailed information visit cmnw.org 
Buy Tickets