The Reser Presents
GINA CHAVEZ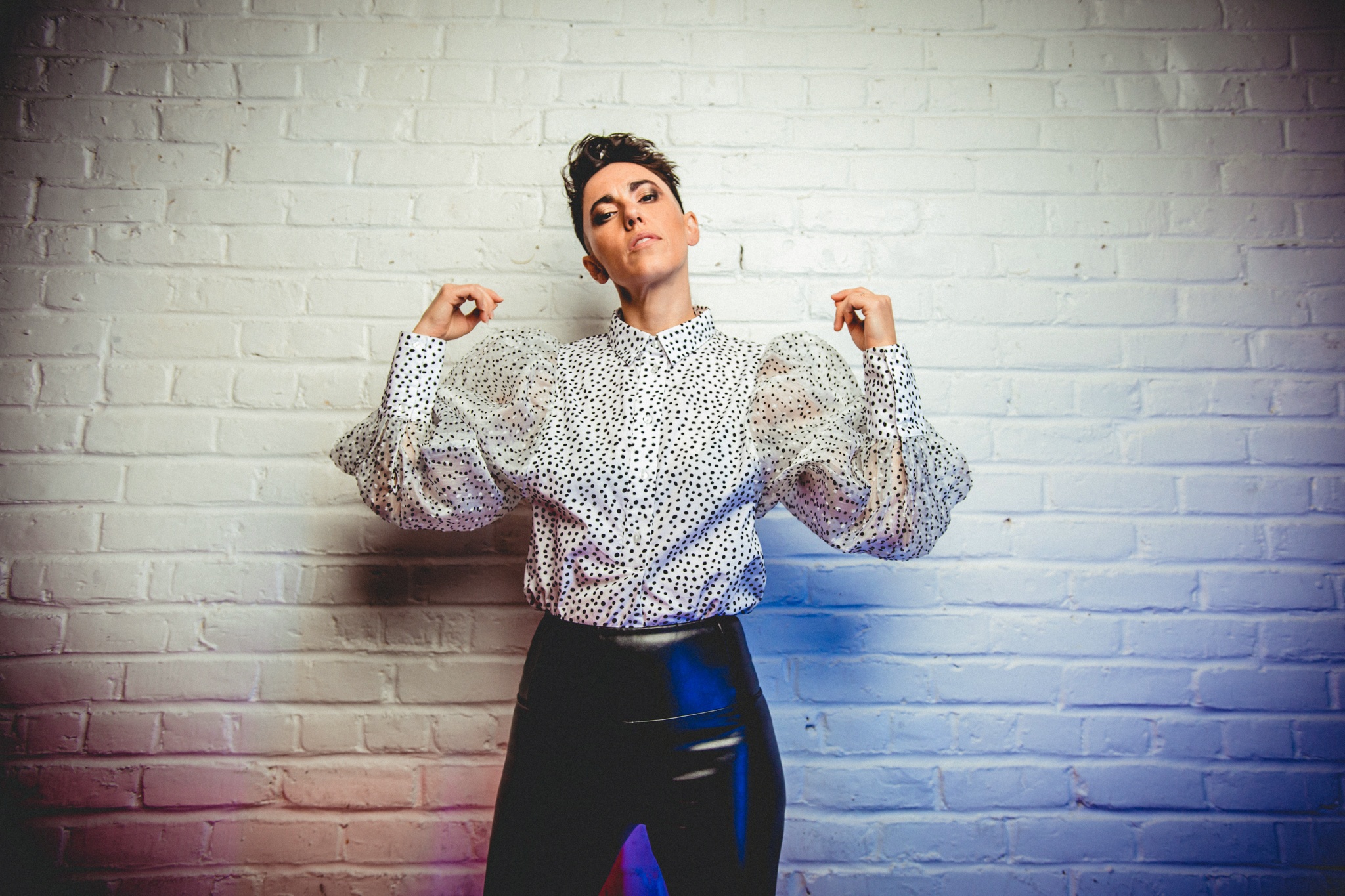 The Reser Presents
GINA CHAVEZ
Date
March 11, 2023
7:30pm
Pricing
$30 – $40
This performance is part of the Inaugural 2022-23 Reser Presents Season
Membership presale is Friday, June 10 – Wednesday, July 6
Become a member!
Public on sale begins Thursday, July 7
Latin Grammy® nominee Gina Chavez blends the sounds of the Americas with tension and grace. A 13-time Austin Music Award winner and Austin Musician of the Year, she and her band can be seen on PBS in "Gina Chavez: Live from the Kate." She has completed a 12-country tour as a cultural ambassador with the U.S. State Department, uniting audiences from Texas to Uzbekistan and Venezuela to Saudi Arabia. Her bilingual album, Up.Rooted, topped the Amazon and Latin iTunes charts following a feature on NPR's All Things Considered and her Tiny Desk concert has more than 1.3 million views. Gina's Spanish-language anthem, "Siete-D," won the grand prize in the John Lennon International Songwriting Contest.
"Steeped in slow-burn soul and uptempo R&B," Gina's newest EP, Lightbeam already has NPR under the spell and of a new sound that expands upon her passionate collection of bilingual songs that traverse cumbia, indie-folk, blues and Latin pop.
"Chavez's voice is perfectly suited to reflect all of those experiences and to take us to places where we dare to let our emotional guards down." (NPR/Felix Contreras)
"Most striking is Chavez's ease as she moves between social and love songs, between North American and Latin genres, and even between languages: When she passes mid-song from English to Spanish and back, it's the most natural thing in the world." -The Boston Globe
Member Presale