\
History of Portland Drag with Poison Waters
The Reser Presents
History of Portland Drag with Poison Waters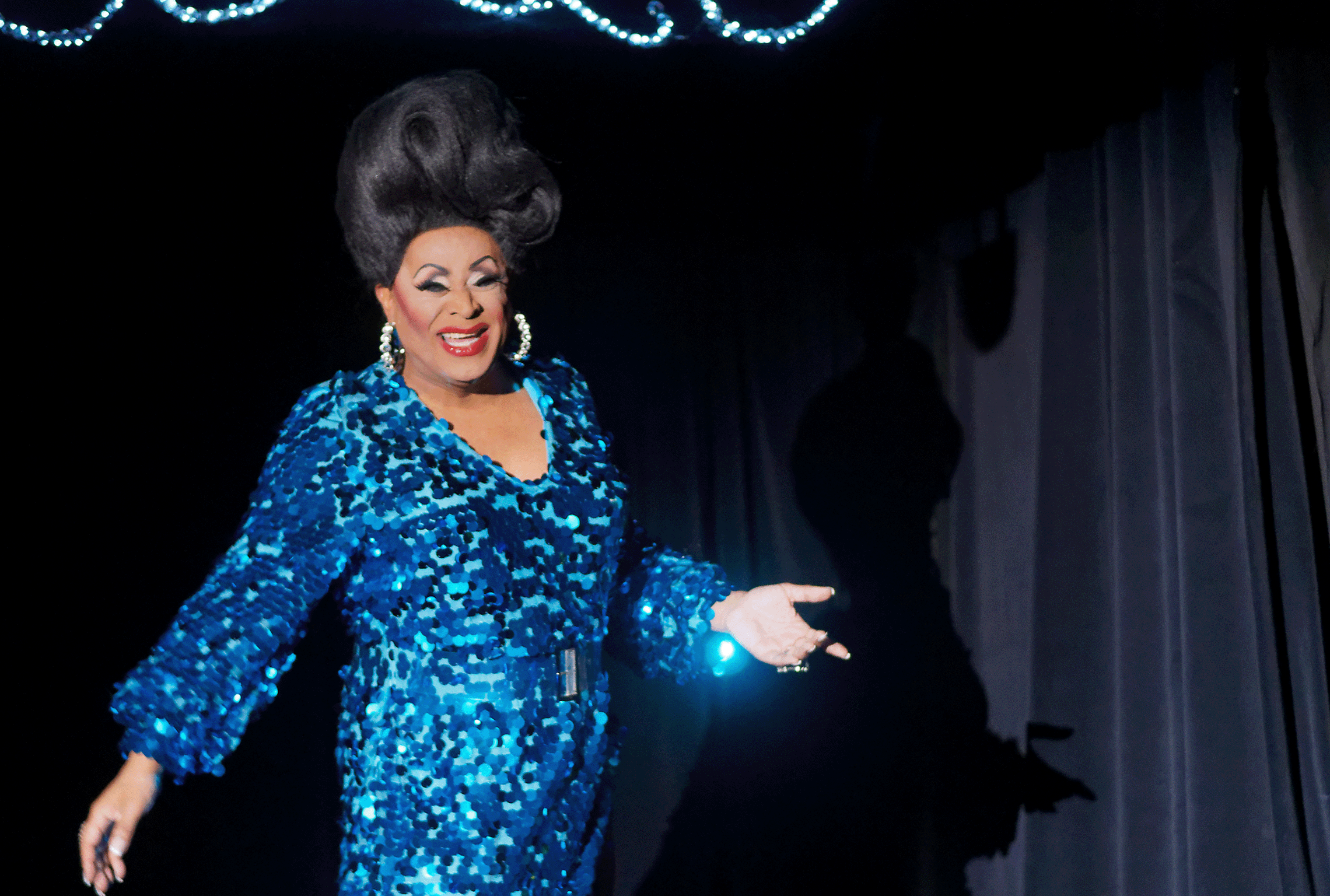 The Reser Presents
History of Portland Drag with Poison Waters
Date
June 03, 2023
1:00pm
Pricing
FREE
History of Portland Drag with Poison Waters
June 3rd | 1 – 2:30 pm
As far back as the 1930s and 40s, Portland has had a thriving LGBTQ+ scene. However, until the 80's, it was largely underground to protect the identity of Queer individuals.
Today, artists take center stage to celebrate, advocate, and give back in numerous ways.
Join Poison Waters for a unique walk down our local memory lane, and explore the artistry, joy, glitz, and politics of Drag performance.
This event is FREE & open to the public.
Reservations are required.
Sponsored by Trimet.
Photo by Joe Cantrell
Reserve Seats