\
"I was an American Spy" a Veteran's Day lecture w/ Sig Unander
The Reser Presents
"I was an American Spy" a Veteran's Day lecture w/ Sig Unander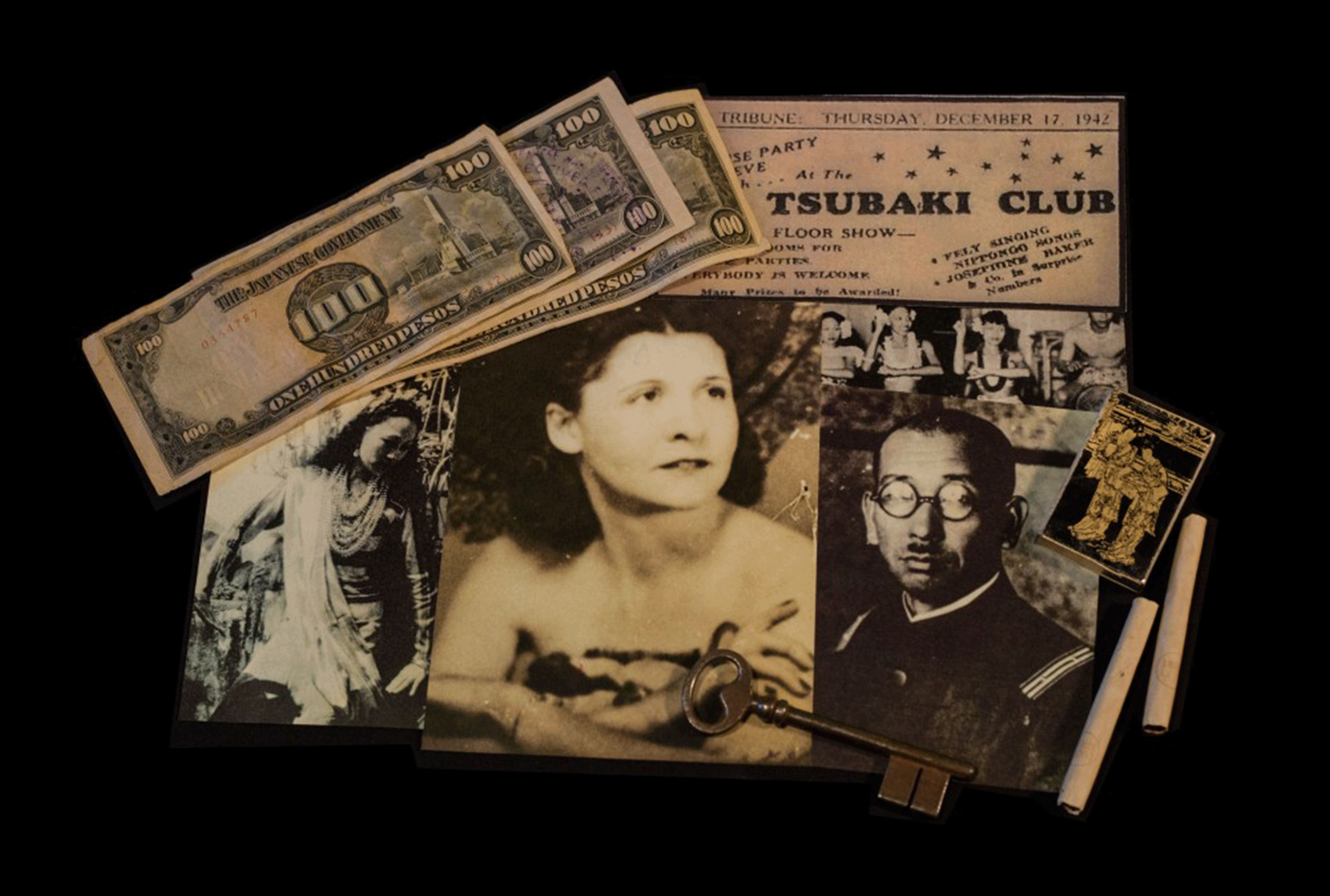 The Reser Presents
"I was an American Spy" a Veteran's Day lecture w/ Sig Unander
Date
November 12, 2023
3:00pm
Pricing
Claire Phillips: The Manila Mata Hari
Free-spirited stage actress and singer Claire Phillips never achieved stardom on the silver screen. But the real-life role she played as a glamorous nightclub owner, spy and savior of American prisoners of war in the occupied Philippines brought her greater glory – and peril.
Author and speaker Sig Unander brings great stories alive with dynamic, carefully-researched presentations that engage, educate and inspire, creating a memorable event.
"Presentations That Inspire" consist of nine different public speaking programs, thoughtfully planned and well researched, that utilize PowerPoint, slide or film media. Topics are carefully chosen and tested: powerful stories that seamlessly connect us with our past and provide inspiration for the future.
These unique and stimulating programs have entertained, engaged, and educated audiences at libraries, universities, community centers, civic organizations, and museums, generating favorable comments, return invitations, and media coverage.
*Free to Veteran's & Active Duty. Please contact the box office to make arrangements.
Sponsored by Bank of America
Buy Tickets