45th Parallel Chamber Orchestra Presents
Idyll Thoughts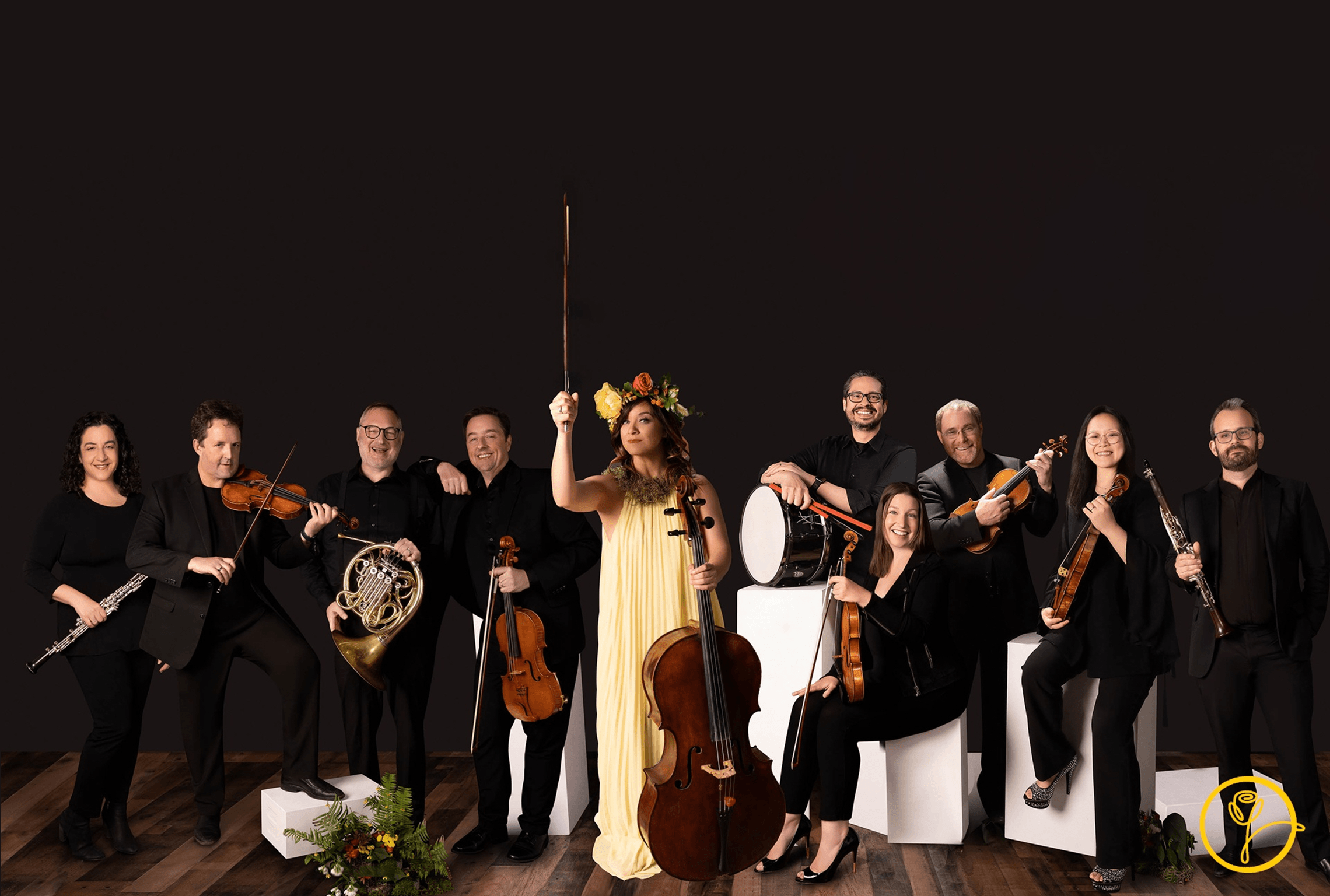 45th Parallel Chamber Orchestra Presents
Idyll Thoughts
Date
June 15, 2023
7:00pm
Pricing
$24 – $34
45th Parallel closes its 14th season with three brilliant works for chamber orchestra, featuring iconic compositions by Richard Wagner and Arnold Schoenberg. The program also features Gabriella Smith's radiant tribute to JS Bach, "Brandenburg Interstices". We're thrilled to have Deanna Tham, resident conductor for the Oregon Symphony, join us for this program!
Schoenberg's Chamber Symphony No. 1 is a seminal work of the early 20th century, a landmark in the history of 20th-century music, and a testament to the composer's daring exploration of new musical forms and techniques
Siegfried Idyll by Richard Wagner is a beautiful and intimate work composed by Richard Wagner as a birthday present to his second wife, Cosima. The piece was first performed in 1870 in their home on the morning of Cosima's birthday, and is a touching and personal expression of love and gratitude that has become a beloved staple of the chamber music repertoire
Brandenburg Interstices by Gabriella Smith is a creative reimagining of the famous Baroque concertos by JS Bach, a fascinating exploration of the intersection of tradition and innovation, and a testament to the ongoing influence of Bach's influence on contemporary composers.
Program:
Brandenburg Interstices by Gabriella Smith
Siegfried Idyll by Richard Wagner
Chamber Symphony no. 1 by Arnold Schoenberg
Deanna Tham, guest conductor
Buy Tickets