\
Midnite Seeds | Closing Reception & First Friday
The Reser Presents
Midnite Seeds | Closing Reception & First Friday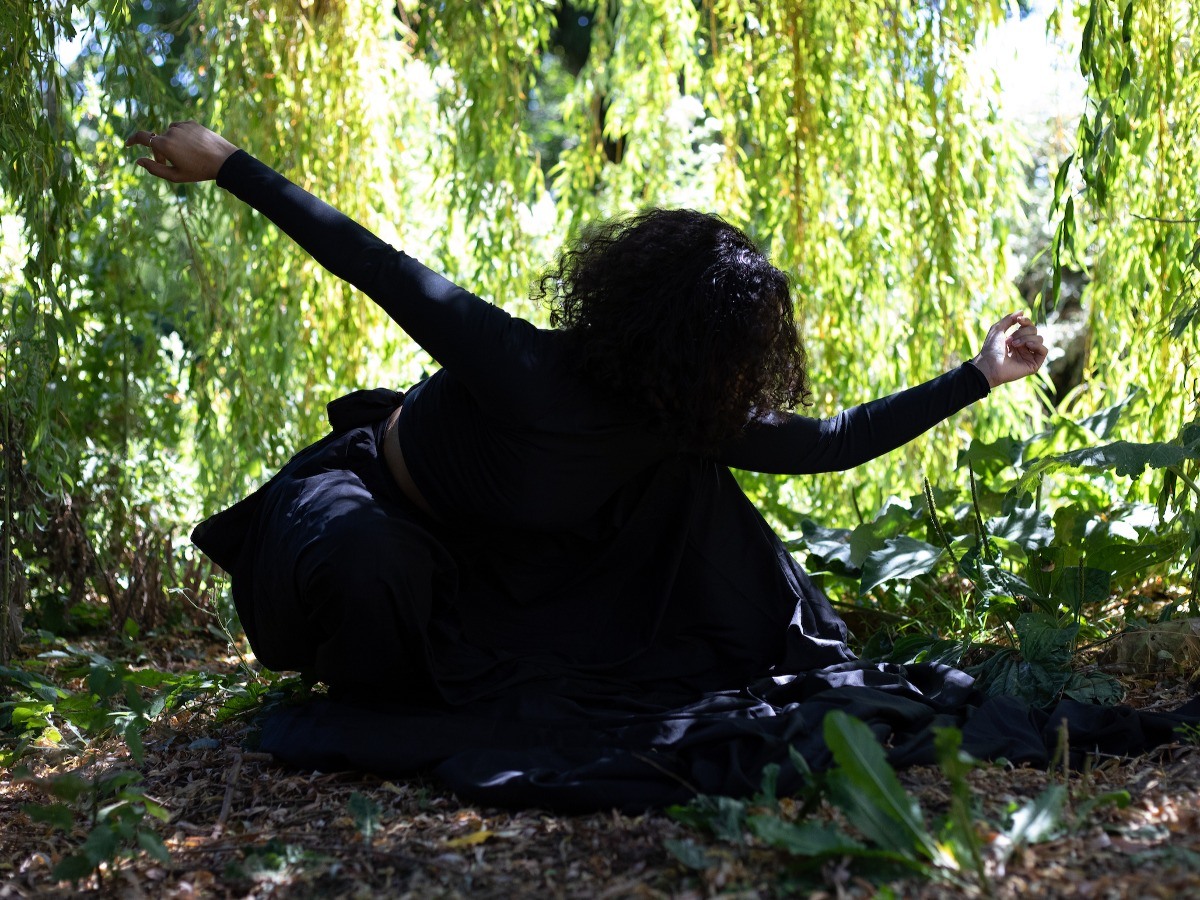 The Reser Presents
Midnite Seeds | Closing Reception & First Friday
Red Thread: Green Earth
Date
January 06, 2023
6:00pm
Pricing
FREE
Red Thread: Green Earth – Midnite Seeds | Friday, January 6th | 6 – 9 pm
Celebrating the new year with the exhibit Red Thread, Green Earth, the Abioto family merges art, performance, and culinary delights in a fantastical ecological setting. Featuring musical artistry by Amenta YAWA, guests will be dazzled by vivid costumes, specially crafted plant-based hors d'oeuvres, and fermented drinks. Experiencing art in a holistic way, visitors will enjoy ringing in the new year with the art of place, music, history, and soul-spirit foods. The performance begins at 7 pm.
Please join us for the final First Friday of this fabulous exhibition, Friday, January 6th from 6 – 9 pm.
This event is FREE and open to the public.
RSVP here to attend.
Reserve Seats