\
Kalani Pe'a's Hawaiian Christmas
The Reser Presents
Kalani Pe'a's Hawaiian Christmas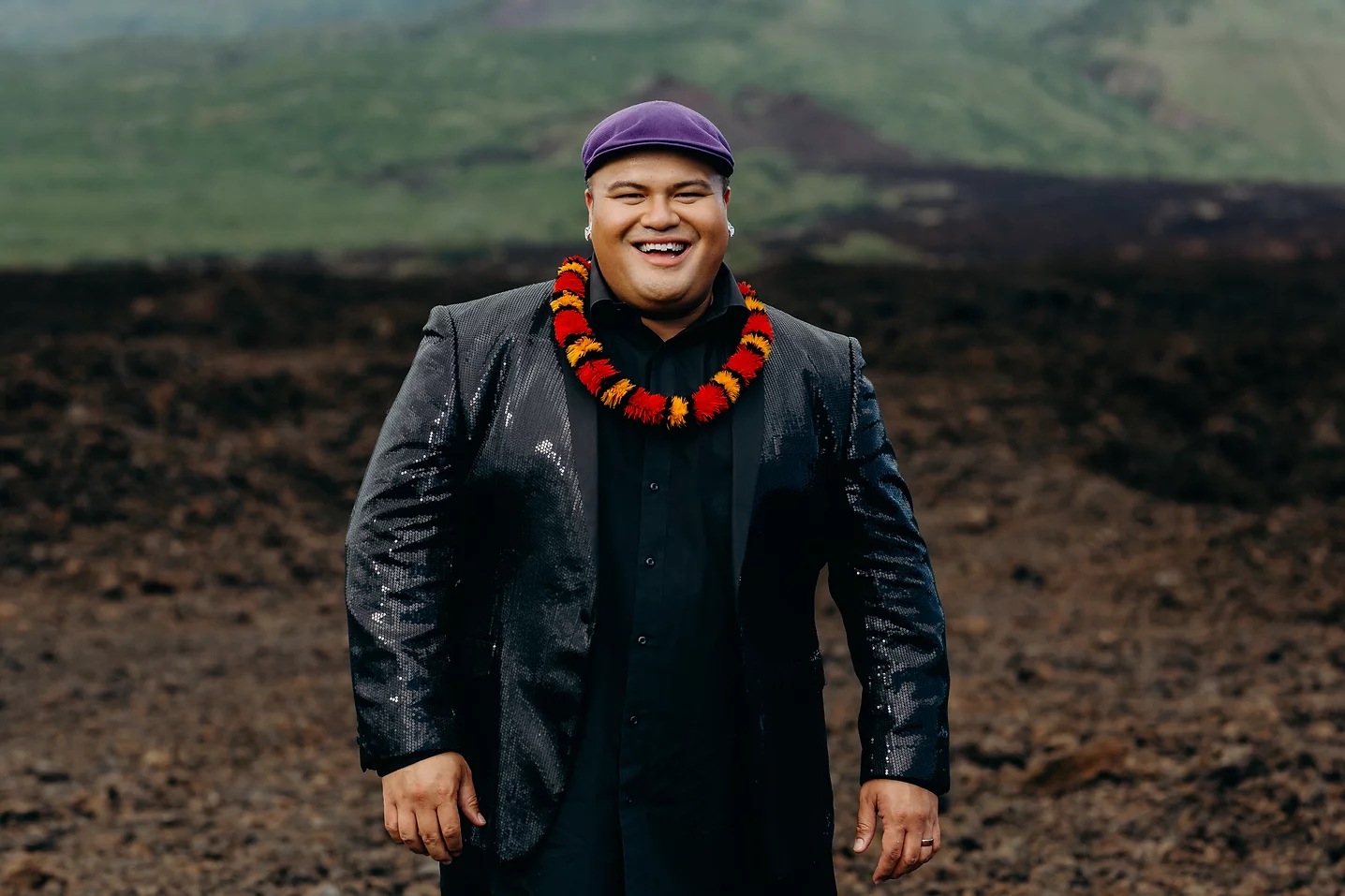 The Reser Presents
Kalani Pe'a's Hawaiian Christmas
Date
December 02, 2022
7:30pm
Pricing
$30 – $50
Kalani is a singer of power, sensitivity, and charisma, one of the most exceptional talents in a new generation of Hawaiian musicians. He has won 3 Grammy Awards for Best Regional Roots album for his three releases, the only Hawaiian artist to win in this category, and made Hawaiian music history when his first CD also won him a Na Hoku Award (Hawai'i's "Grammy"), the only album ever to win both awards. He released his newest album in May 2021, to rave reviews, and was a featured artist on Spotify and Amazon Music's AAPI campaigns in New York and San Francisco, and nominated for Folk Alliance Artist of the Year. He made his sold-out New York debut in February 2020, the first Hawaiian artist to be presented by Lincoln Center's American Songbook.  
His Christmas show is a celebration of the warmth and special "aloha" of the Holiday Season, sharing much-loved songs from both western and Hawaiian roots. Self-described as "Hawaiian contemporary soul", Kalani's dynamic and charming stage presence, vocal brilliance, and range of songs from Hawaiian to R&B has brought him to the forefront of Hawaiian music for both traditionalists and a new generation. 
Reser Presents performances no longer require masks for entry. While face masks are no longer mandatory, they are highly encouraged.
In addition, COVID-19 vaccine proof is no longer a condition of entry.
Kalani Pe'a Feat. Damon Williams – O Holy Night – OFFICIAL MUSIC VIDEO
Sponsored by U.S. Bank.
Buy Tickets