\
Letters Aloud: Road To Fame
The Reser Presents
Letters Aloud: Road To Fame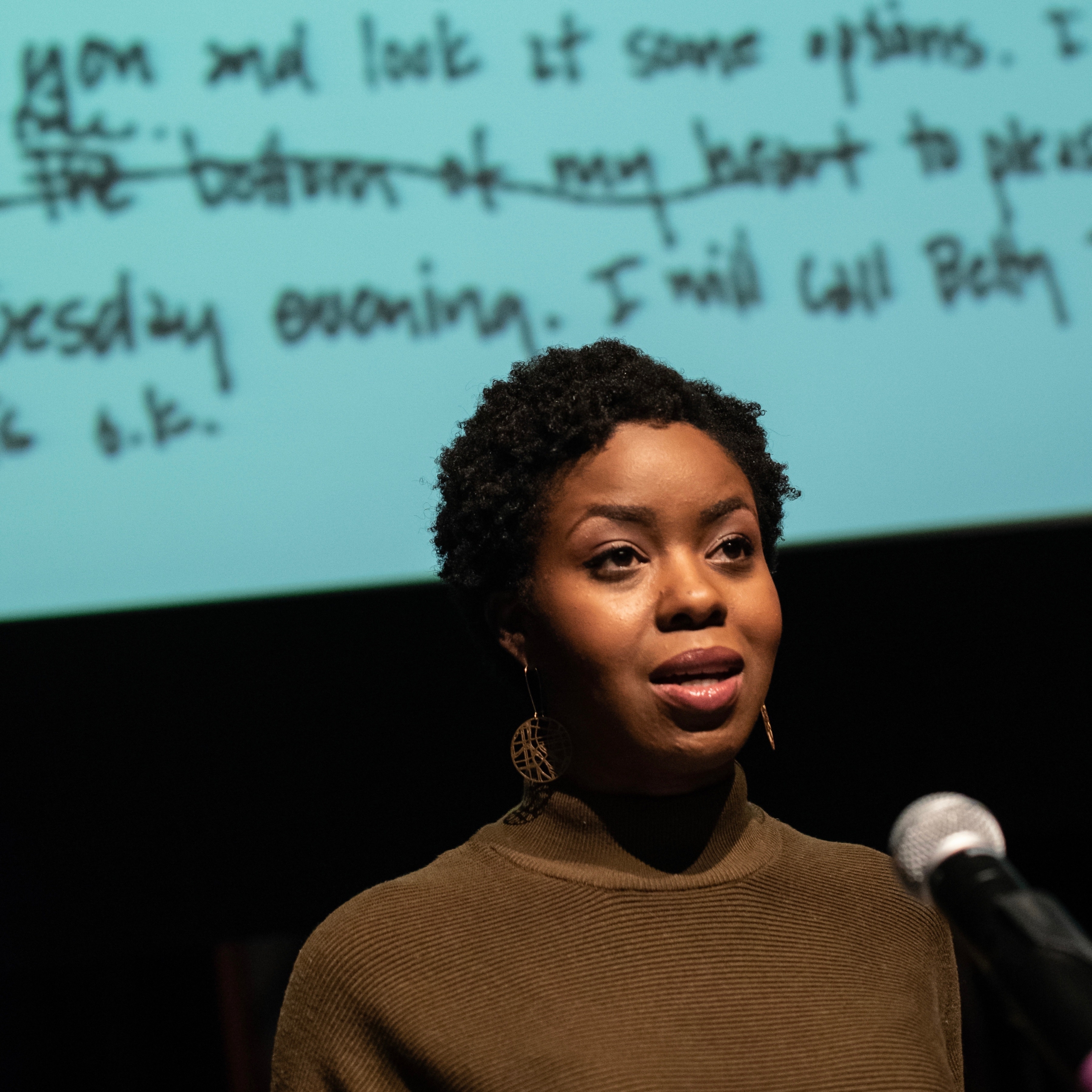 The Reser Presents
Letters Aloud: Road To Fame
Date
February 05, 2023
Pricing
$25
Being famous is sometimes a burning desire from a young age. And sometimes, it's an accident. In either case, fame teaches you things—about yourself, about hard work, about enjoyment, about pride, and about your impact on the world and others. From humble beginnings to adoring fans to looking back on achievements and lessons learned, we chart the course of celebrity through the correspondence of luminaries like Stephen King, Andy Warhol (of course!), Elvis Presley, Emily Dickinson, Bruce Lee, Marilyn Monroe, and Tom Hanks. Get a new perspective on fame from the famous in our most popular show!
Real letters by real people, read by great actors. Letters Aloud was founded in 2013 by Paul Morgan Stetler as a way to connect a live audience to famous (and infamous) historical figures through their intimate personal correspondence. Each show brings together letters from every era, curated to explore a central theme. Sounds academic—but the way we do it, it's addictive. As one fan said, "It's like literary crack." With live musical accompaniment and a dynamic slide show, a Letters Aloud evening is guaranteed to inspire!
Runtime:
1st act is 50 min
Intermission is 20 min
2nd act is 35 min
Sponsored by TriMet.
Buy Tickets