Portland Piano International Presents
MICHELLE CANN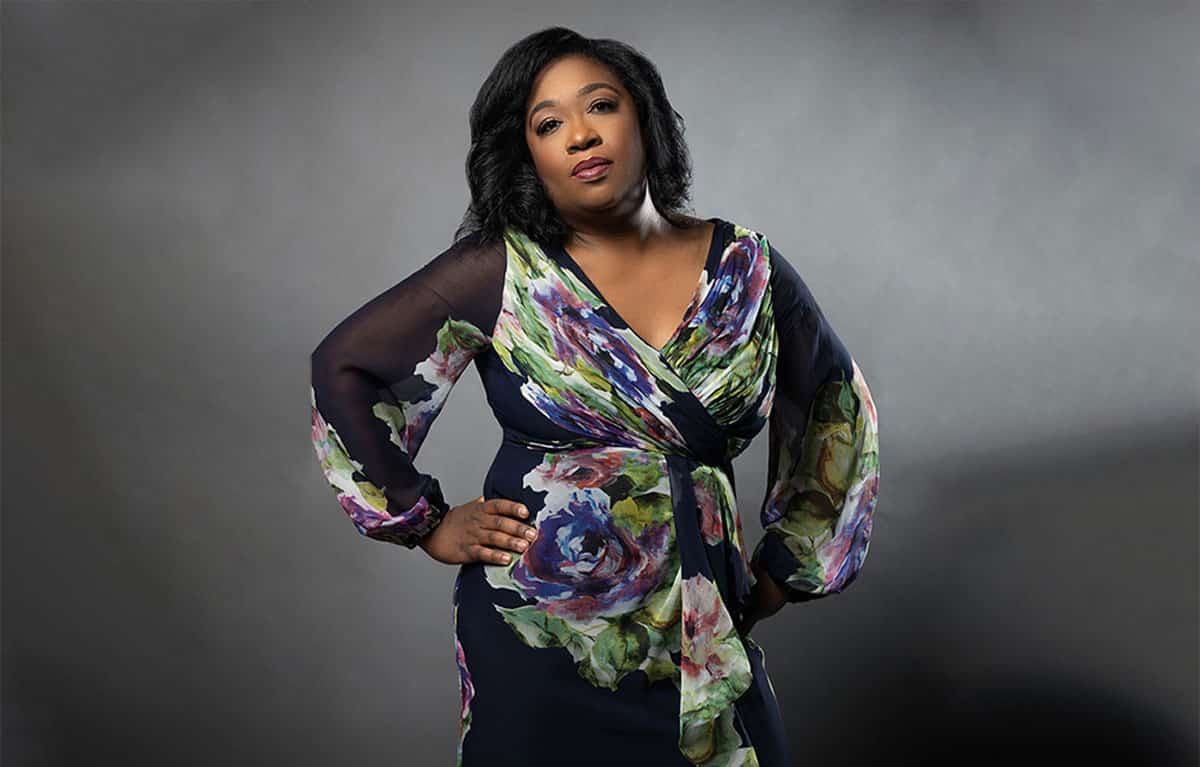 Portland Piano International Presents
MICHELLE CANN
Date
February 06, 2024
7:30pm
Pricing
$45 – $55
"music striving, thriving, exalting"
Michelle Cann pianist, plays a program entitled "The Women of Chicago's Black Renaissance," featuring works by Florence Price, Betty Jackson King, and others.
FLORENCE PRICE Fantasie nègre Nos. 1, 2, 4
MARGARET BONDS Spiritual Suite
BETTY JACKSON KING Four Seasonal Sketches
IRENE BRITTON SMITH Variations on a Theme by MacDowell
NORA HOLT Negro Dance, op. 25, no. 1
HAZEL SCOTT Improvisation on Rachmaninoff's Prelude in C-sharp Minor; Improvisation on Liszt's Hungarian Rhapsody No. 2
PORTLAND PIANO INTERNATIONAL has presented more than 180 artists in recital and through outreach activities. Some of the greatest pianists in the world of music have played for Portland audiences because of this organization. While pianists have many opportunities to play the concerto repertoire, this is one of only a handful of recital series that remains devoted to the solo piano recital. Portland Piano International is a vital part of Portland's quality cultural life and it has consistently garnered praise from both the local and national media, heralded a "consistently brilliant Piano Recital Series" (Willamette Week) and "one of this city's musical treasures" (The Oregonian).
Buy Tickets