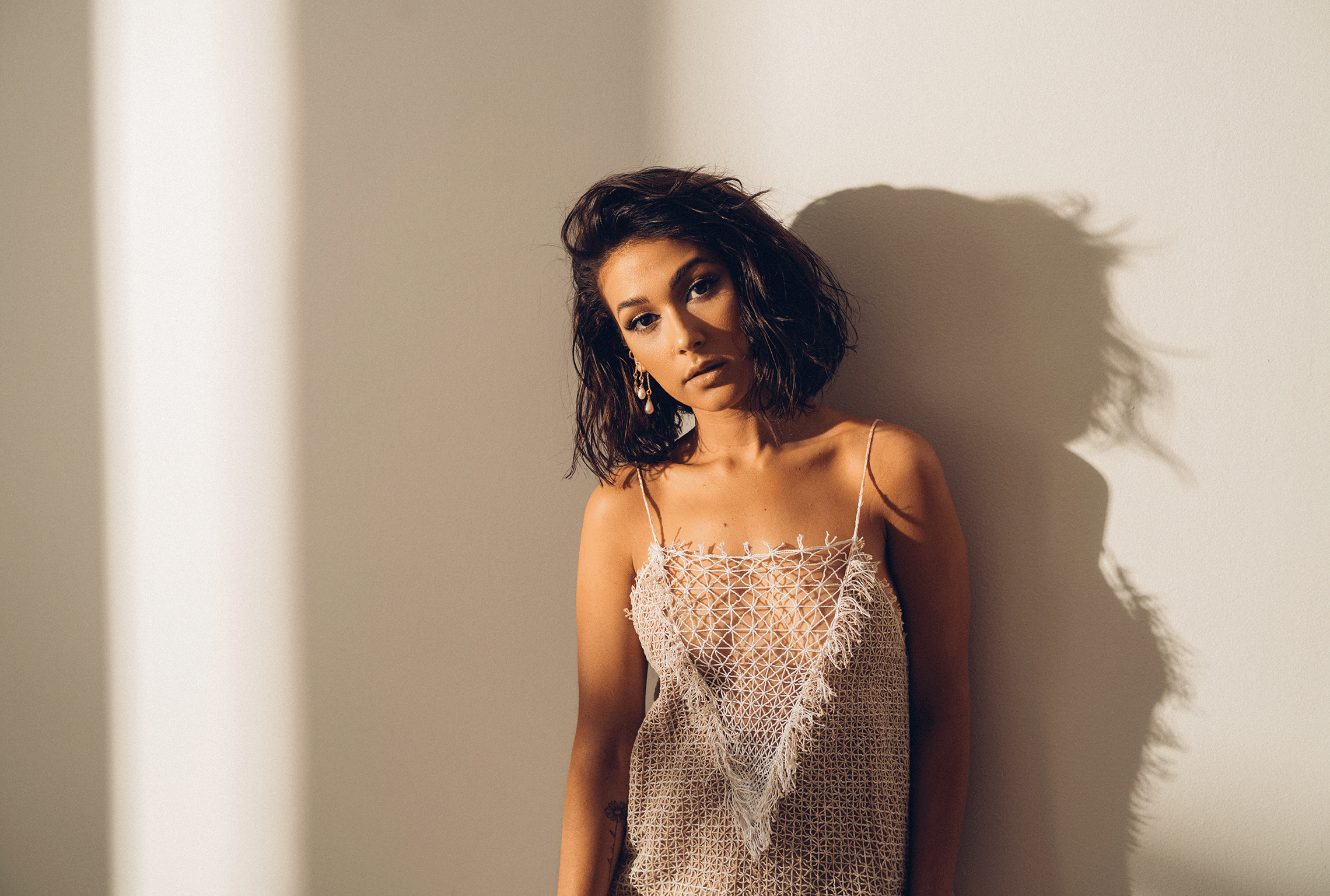 The Reser Presents
Nella
Date
November 09, 2023
7:30pm
Pricing
$35 – $45
Winner of the 2019 Latin Grammy Award for Best New Artist, Nella brings her powerhouse voice and undeniable presence to The Reser for a special concert. Merging the folkloric roots of her native Venezuela with the sounds of her generation and influences from Spain's Andalusia region, Nella carries her songs around like essential supplies in a backpack and sings them with her soul.
Venezuelan singer Nella has quickly become acclaimed for her powerhouse voice and her undeniable stage presence. Called a "genre-bending singer/songwriter with bell-toned vocals" by Billboard, Nella merges the folklore roots of Venezuela, modern production, and Andalusian inspirations to create a sound that resonates across the globe.
After skyrocketing to international renown with her debut album Voy (I Go) and earning the 2019 Latin GRAMMY Award for Best New Artist, Nella's latest album, Doce Margaritas (Twelve Daisies), finds her reuniting with acclaimed Spanish producer and songwriter Javier Limón. The album explores independence, desolation, and finding a sense of self, with Nella's ethereal vocals set against a beguiling mix of pop, jazz, Spanish flamenco and tropical clave rhythms.
"Don't let her flamenco-tinged pop/jazz fool you; 27-year-old Marianella Rojas hails from Isla Margarita, Venezuela. But the genre-bending singer/songwriter with bell-toned vocals revels in taking her music in many directions." — Billboard
Sponsored by Karen Kemper & Glenn Wasil, Teri Sall, and Martha Zanger, through The Reser's Community Sponsorship Program
Buy Tickets