Oregon International Ballet Academy Presents
Nutcracker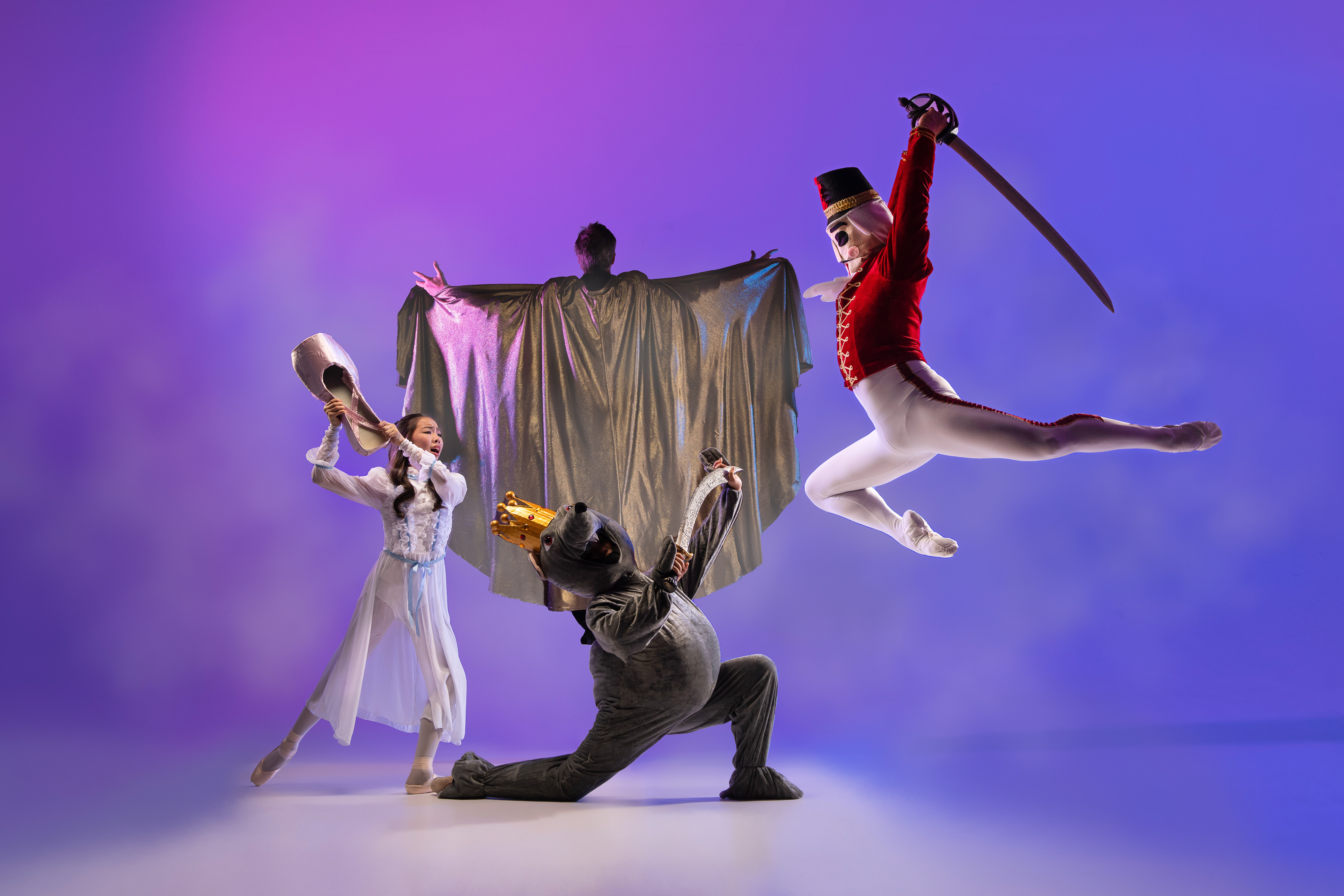 Oregon International Ballet Academy Presents
Nutcracker
Date
November 18-19, 2023
Pricing
$29 – $39
Oregon International Ballet Academy revives its highly acclaimed Nutcracker production, bringing two performances to the Patricia Reser Center for the Arts in Beaverton! OIBA's Nutcracker offers a unique and seamless integration of charming and joyful performances by student dancers with stunning appearances from the school's top
performers and surprise guest artists. The result is a high-quality, cohesive, and exhilarating experience that delivers a heaping portion of holiday magic!
Oregon International Ballet Academy presents
The Nutcracker
Music by Pyotr Ilyich Tchaikovsky,
Choreography by Xuan Cheng / Ye Li after Marius Petipa / Lev Ivanov
With original choreography co-created specifically for OIBA students by Artistic and Executive Director husband and wife team, Xuan Cheng and Ye Li, these young dancers experience not only the joy of professional performance, but also the personal growth associated with the creative process. Many students perform multiple roles in the show with most performing different roles in each performance. A number of parents also participate as party guests, forming memories of dancing with their children onstage they will cherish all their lives.
Buy Tickets