Library Foundation of Washington County Presents
Pairings & Pages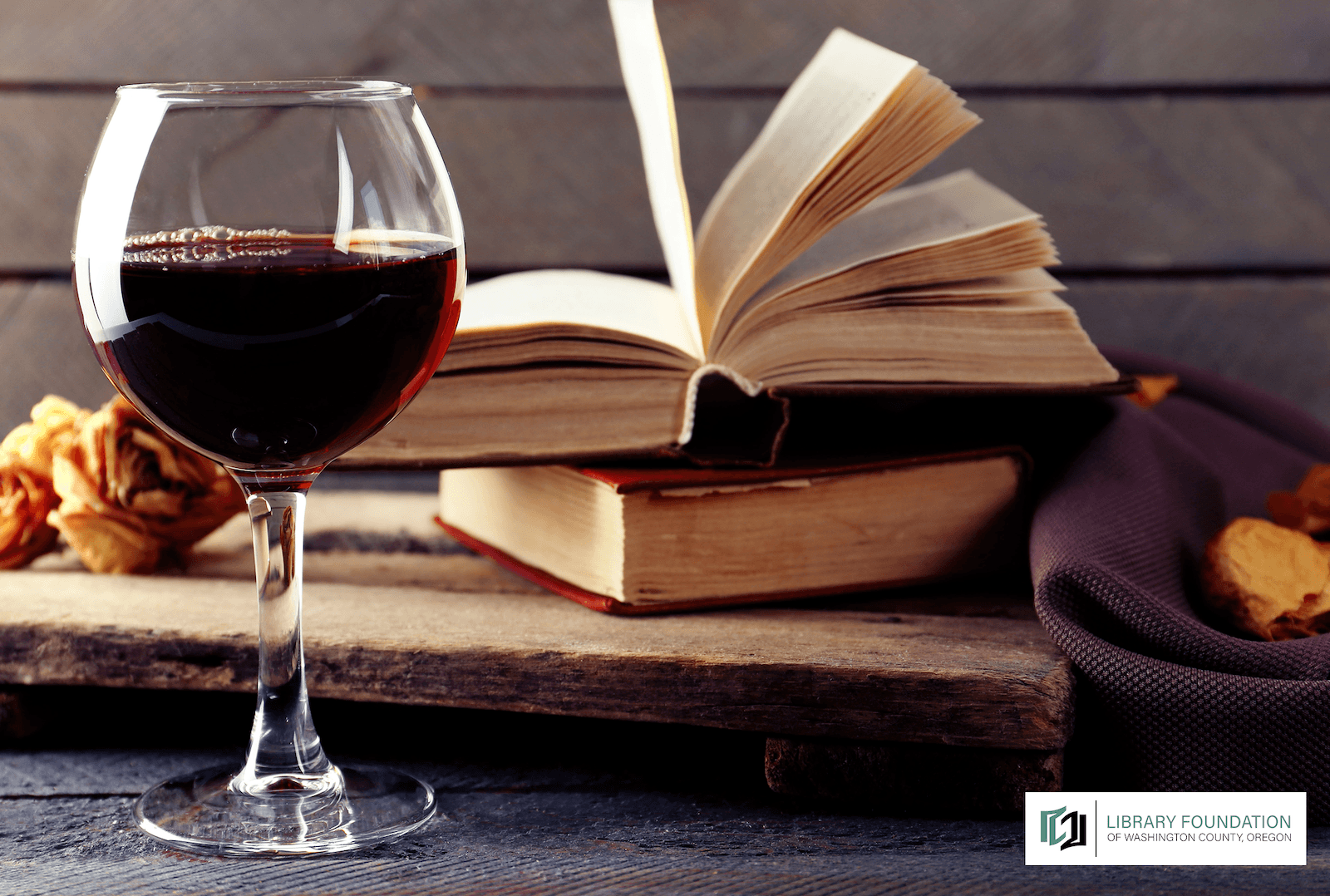 Library Foundation of Washington County Presents
Pairings & Pages
Date
February 10, 2023
6:30pm
Pricing
$100
Pairings & Pages
Sponsored by the Library Foundation of Washington County
Friday, February 10, 2023
6:30 to 8:30 pm
Patricia Reser Center for the Arts | The Lab, Floor 2
12625 SW Crescent St, Beaverton
The Library Foundation invites you to join us for an entertaining evening of wine tasting and food pairings guided by Levi Seed, Lead Sommelier for the renowned Joel Palmer House.
Funds raised from the event will support Library Foundation grants to the Washington County Cooperative Library Services and the Washington County Law Library.
Food pairings are catered by Artemis Foods, and the evening includes music and a silent auction.
Tickets are available through the box office at The Reser.
For more information visit our website www.lfwcoregon.org
Buy Tickets