Built Oregon Presents
PitchBlack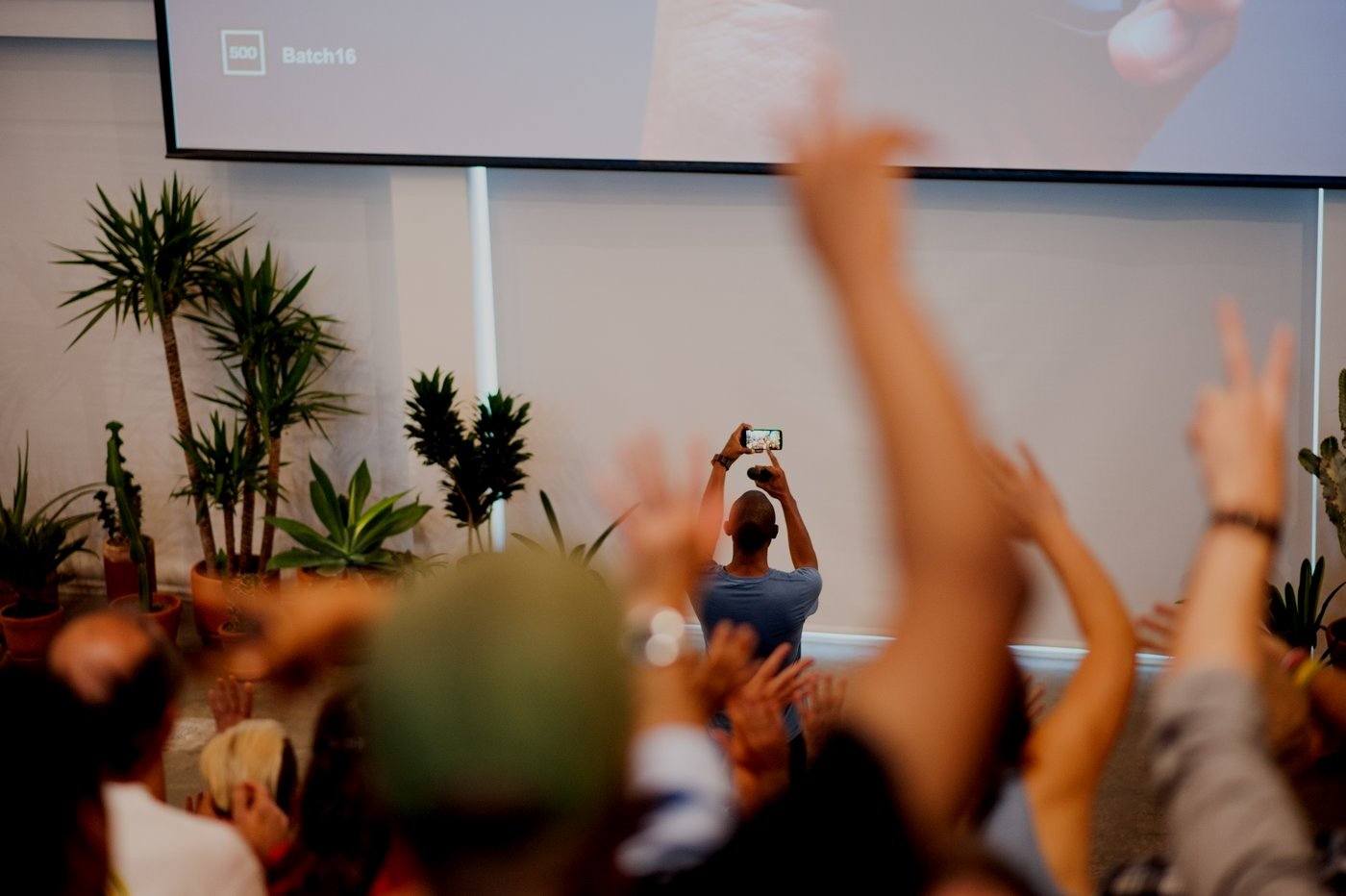 Built Oregon Presents
PitchBlack
Date
February 07, 2023
6:30pm
Pricing
$29
Built Oregon presents PitchBlack 2023
Elevating, amplifying, and supporting Black businesses
The PitchBlack pitch competition gives Black entrepreneurs a platform to connect with the broader startup ecosystem — while also awarding them with cash prizes to help their concepts flourish.
This year's event will be held at the Patricia Reser Center for the Arts – the first time the event has been held on the west side of the metro area.
What if the 'Whitest City in America' led the way in bridging the support and amplification of Black-owned businesses? What if the capital talks shift from simply being about money and moved toward the importance of social capital as well?
Those ideas led Stephen Green to launch the first PitchBlack in Portland, Oregon, in 2015, and since that time, Portland has been home to five editions of the event.
And this is only the beginning. What started in Portland has expanded to include events in Seattle, Austin, and Philadelphia. To date, 100 founders have pitched their ideas, more than 1000 people have attended the combined events, and more than $100,000 has gone directly to the winning companies.
In addition, the Portland winners alone have gone on to raise an additional $40M in funding since 2015.
"What started a party to celebrate some founders has grown into a beacon for how cities around the country can unearth, connect and lift up the talent that already exists in their midst." – Stephen Green
Runtime: 90 min
Buy Tickets