\
Sublime; Never Ridiculous—Magical piano sonatas of Franz Schubert with Paul Lewis
Portland Piano International Presents
Sublime; Never Ridiculous—Magical piano sonatas of Franz Schubert with Paul Lewis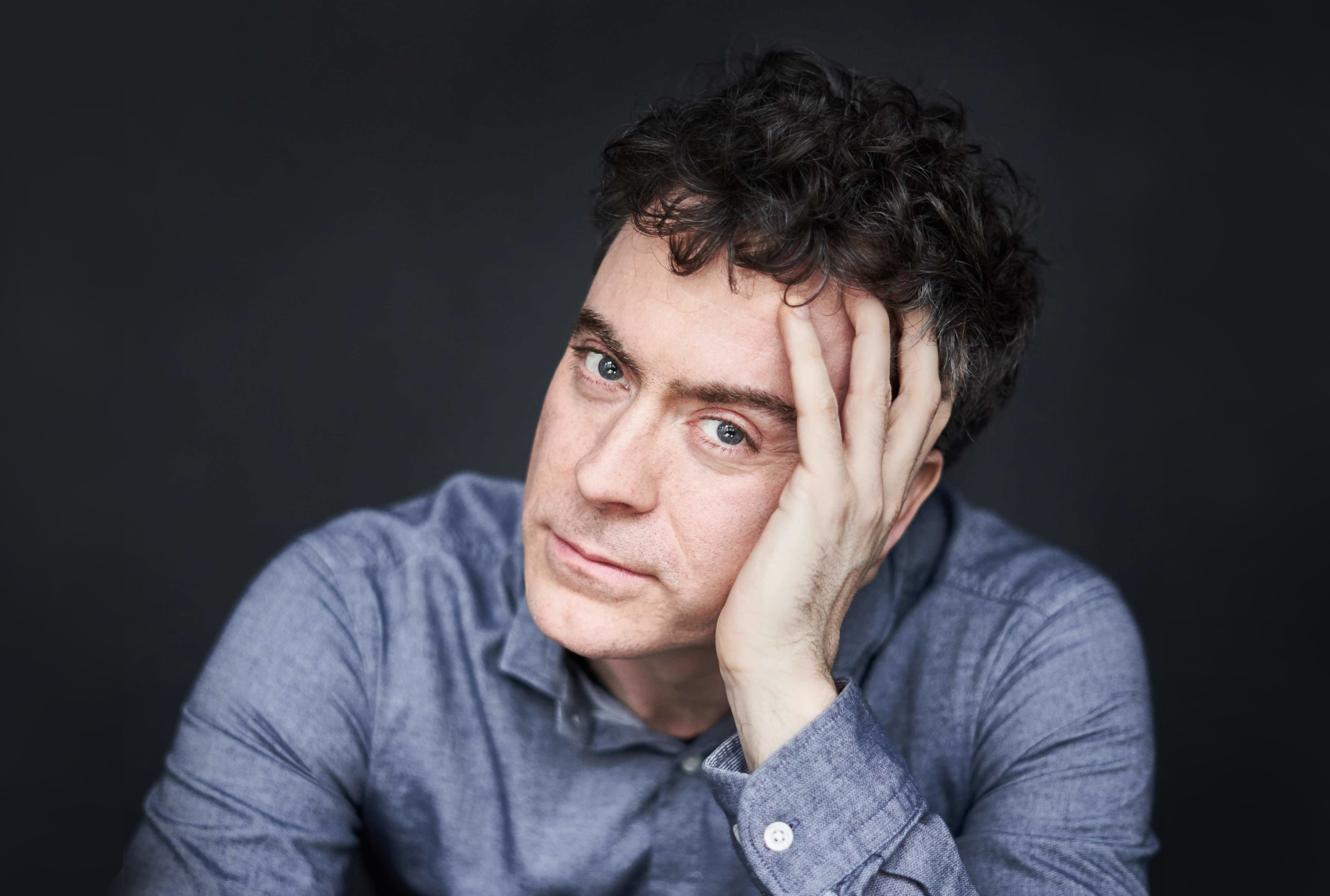 Portland Piano International Presents
Sublime; Never Ridiculous—Magical piano sonatas of Franz Schubert with Paul Lewis
Date
May 05, 2022
6:00pm
Pricing
$31
Indulge your love of exceptionally beautiful, lyrical classical piano with two sonatas of Franz Schubert, played by the world-renowned British pianist, Paul Lewis. In this one-hour program without intermission, set for 6 p.m. to make an ideal treat after work or between errands, these dramatic sonatas will take you on a genuine tour-de-force of emotions, not to mention some of the best melodies ever written. Presented by Portland Piano International as a fun preview to Mr. Lewis's two fuller-length recitals in Portland on May 7 & 8. Drinks and snacks will be available for purchase before and after the recital in The Reser's splendid lobby. For more information about this recital and all the artists being presented this season by PPI, please visit portlandpiano.org.
Classical Solo Piano Recital
Program Listing:
Schubert, Franz: Sonata for Piano no. 7 in E flat Major, D568
Schubert, Franz: Sonata for Piano no.17 in D major D850
The safety of our patrons, artists, staff, and volunteers continues to be important to us. For this performance – all patrons, regardless of age, are required to show proof of full vaccination or a negative COVID-19 test to attend events until further notice.
The Reser strongly recommends but does not require guests to wear masks in our building or when attending Reser Presents performances.
Buy Tickets