\
Summer Camp: Comedy Styles
Northwest Children's Theater
Summer Camp: Comedy Styles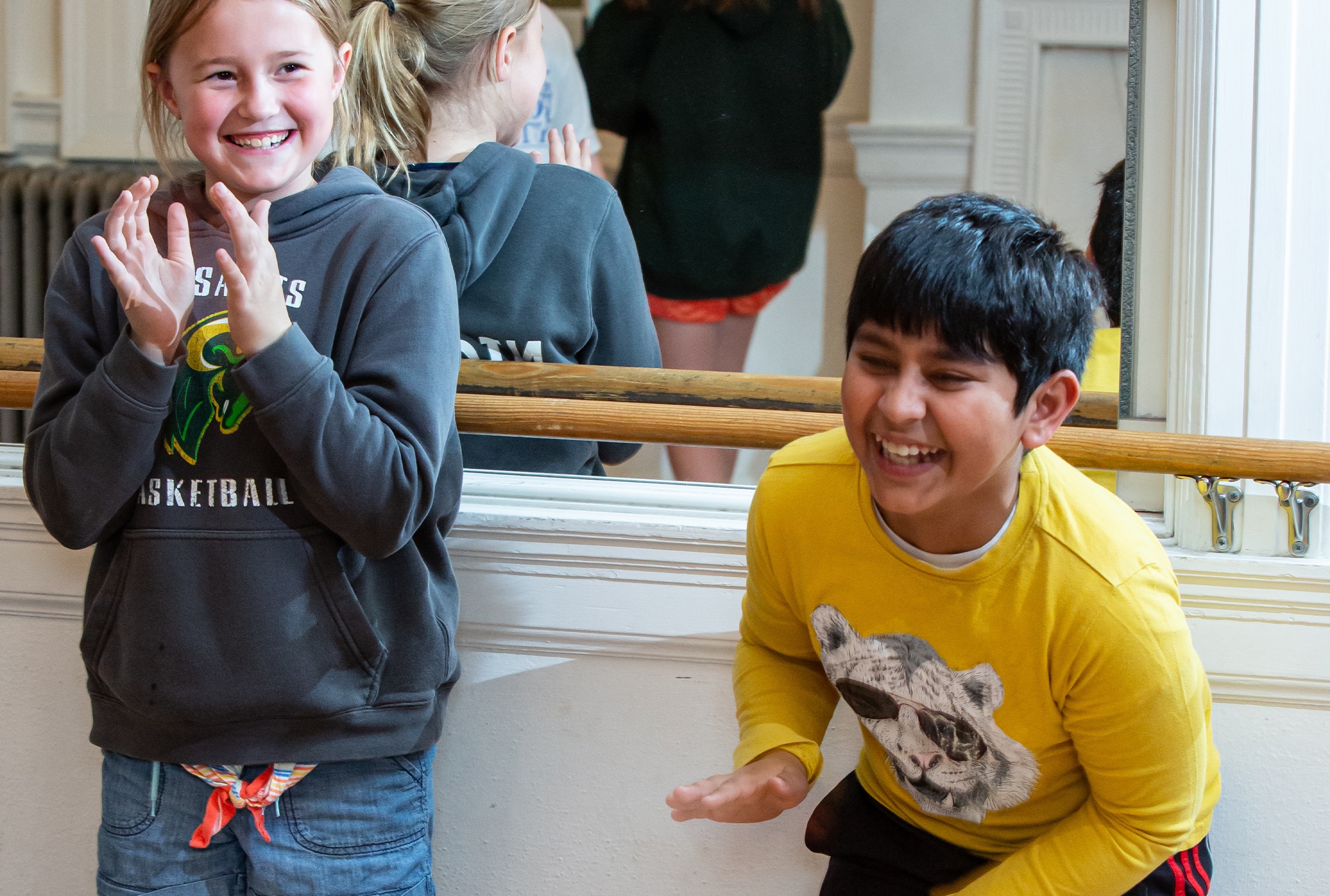 Northwest Children's Theater
Summer Camp: Comedy Styles
Date
August 07-11, 2023
9:00am
Pricing
$210
Comedy Styles (FULL)
Ages 10 – 14
August 7 – 11, 9am – 12pm
Join the wait list!

Live from Portland, it's NWCT! Play wacky characters, explore absurd situations, and learn the key to making audiences laugh until their bellies hurt. Everyone will get a piece of comedy gold to perform! An informal demonstration will occur during the last 30 minutes of the final Friday of camp.
Buy Tickets