\
Taiwan Reminiscence (A Celebration of Taiwanese American Heritage Week)
Taiwan Acrobatic Troupe Presents
Taiwan Reminiscence (A Celebration of Taiwanese American Heritage Week)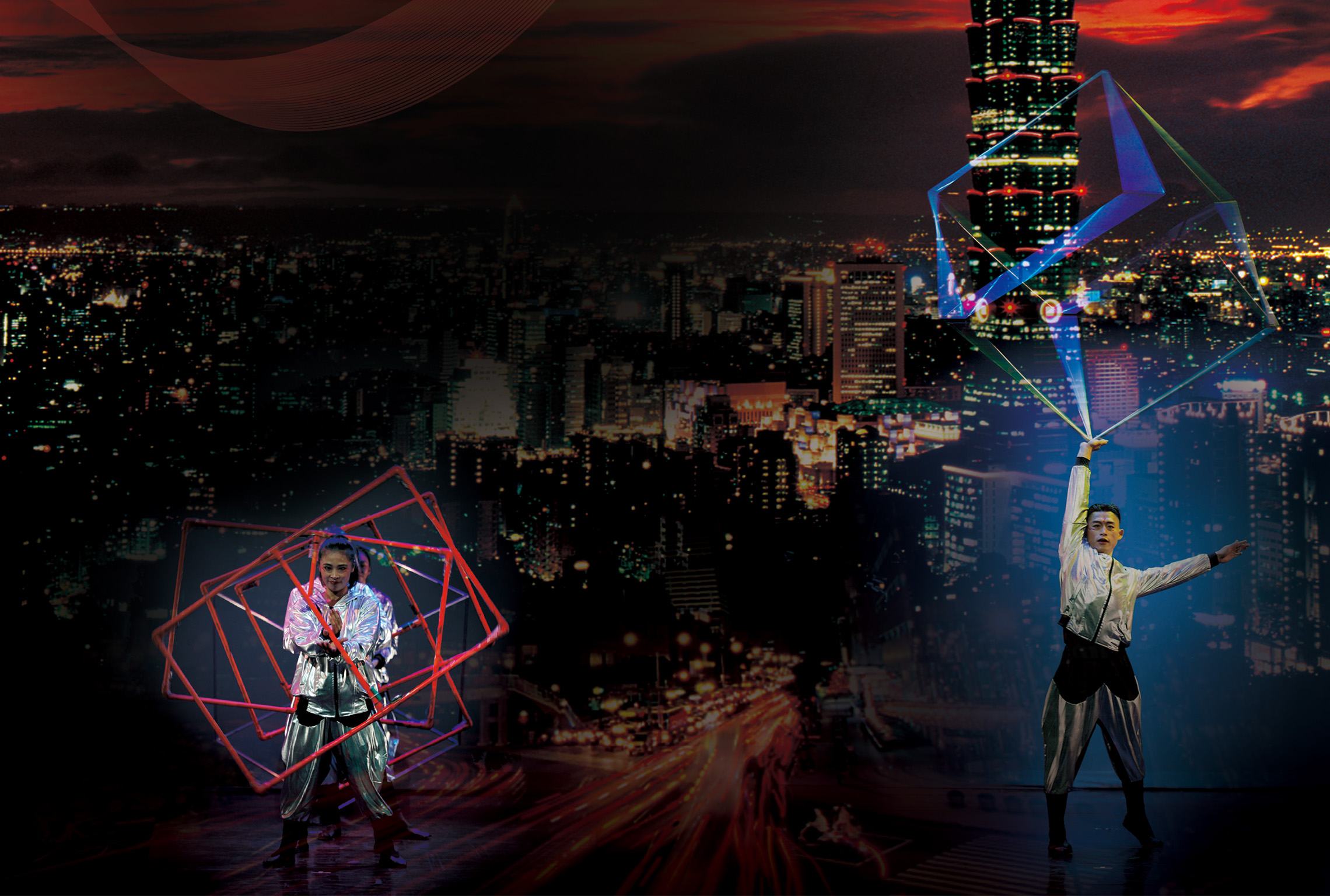 Taiwan Acrobatic Troupe Presents
Taiwan Reminiscence (A Celebration of Taiwanese American Heritage Week)
Date
May 21, 2023
6:30pm
Pricing
$14 – $34
Since 1999, Taiwanese American Heritage Week, as designated by the U.S. Congress has been celebrated nationwide during the month of May to recognize and honor the cultures, traditions, contributions, and achievements of Taiwanese Americans in the United States.
This year, the Taiwanese Association of Greater Portland is excited to have "Taiwan Acrobatic Troupe" perform "Taiwan Reminiscence".
Inspired by the creative and diverse ethnic culture of Taiwan, the performance fuses traditional acrobatics with dance, drama, and folk arts, and incorporates Mandarin, Taiwanese, Hakka, and Indigenous music as well as Taiwan's diverse cultural and natural scenes, to present the audience with the unique faces of Taiwan seen in journeys away from home, nostalgic cities, and energetic festivals. The program consists of two parts with a total length of 80 minutes.
The first part, "Reminiscence," features "Away from Home," "Cross the Ocean," "Prosperous City," "Stars Know My Heart," and "Myriads of Lights," to display Taiwan's cultural diversity through performances depicting Taiwanese ancestors' spirit of diligence, perseverance, and the cultural diversity of different ethnic groups in Taiwan.
The second part, "Charm of Taiwan," features "Temple Fair," "Bombarding Lord Handan," "Turning the Universe," and "Vibrant Energy," to convey Taiwan's religious belief and vitality with Taiwanese temple fairs and families' prayers.
Buy Tickets