Portland Gay Men's Chorus Presents
The Body Electric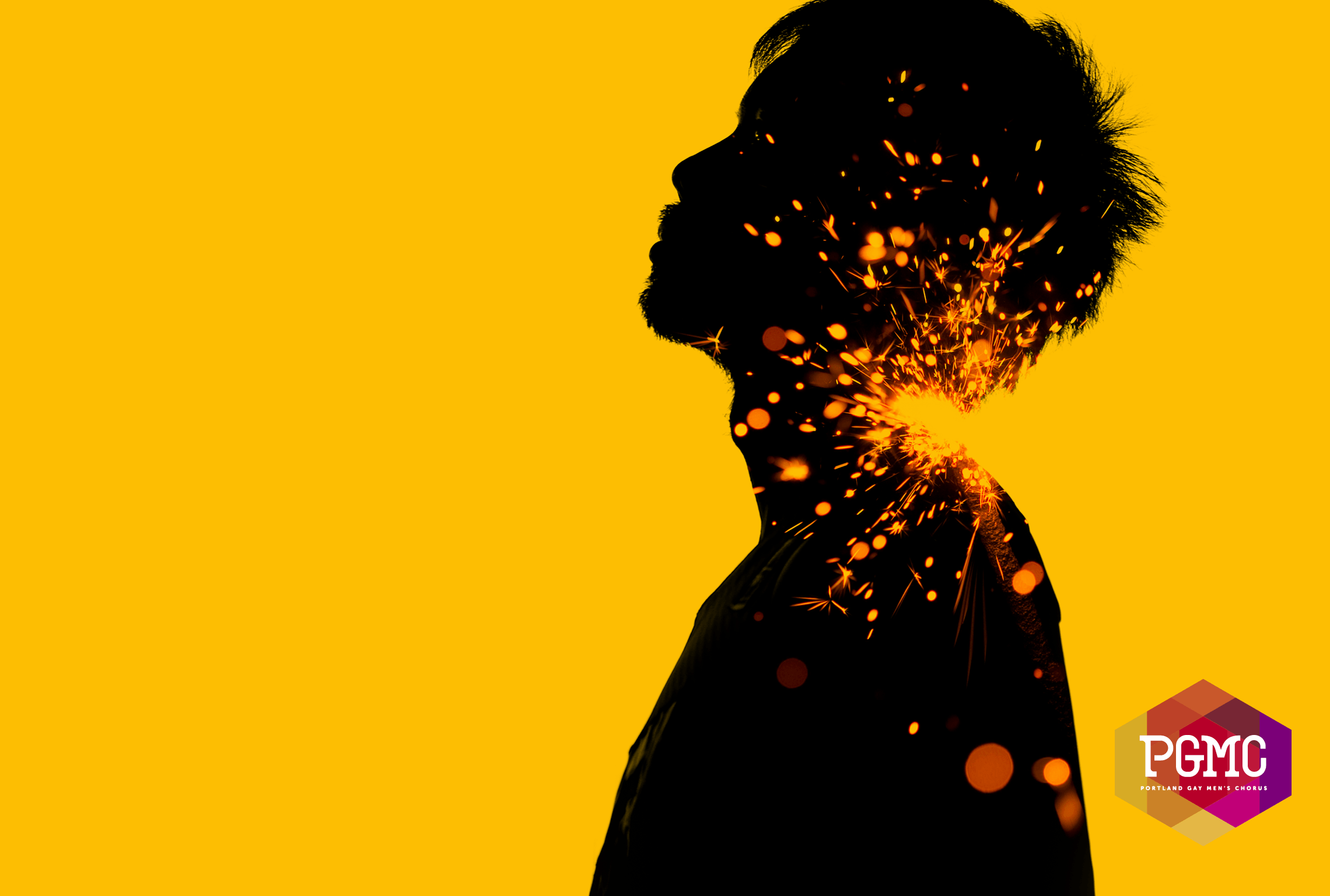 Portland Gay Men's Chorus Presents
The Body Electric
Date
March 25-26, 2023
Pricing
$29 – $59
We, the Portland Gay Men's Chorus, loudly proclaim that all people have the right to lead lives of freedom, peace, and joy. In these tumultuous times, The Body Electric honors our communities' never-ending crusade against oppression, the pursuit of a more perfect union, and the inalienable power found within each of us. Join us as we raise our voices in celebration of all that we are and all that we hope to be.
Performances:
Saturday, March 25, 8:00 pm
Sunday, March 26, 3:00 pm
BE ADVISED: Laser and/or strobe lights are used throughout this performance. Audience members with photosensitivity or a history of seizures/epilepsy may consider caution.
The Portland Gay Men's Chorus is committed to ensuring the safety of our chorus family including our audience, members, staff and volunteers.
Though masks are encouraged, this performance does not require a mask to be worn while inside the theater. We continue to welcome and strongly encourage patrons to wear masks, particularly those who are immunocompromised or unvaccinated. Proof of vaccination or a negative COVID-19 test will no longer be required for entry.
Buy Tickets