\
The PCSO Spectacular at the Reser
Portland Columbia Symphony Presents
The PCSO Spectacular at the Reser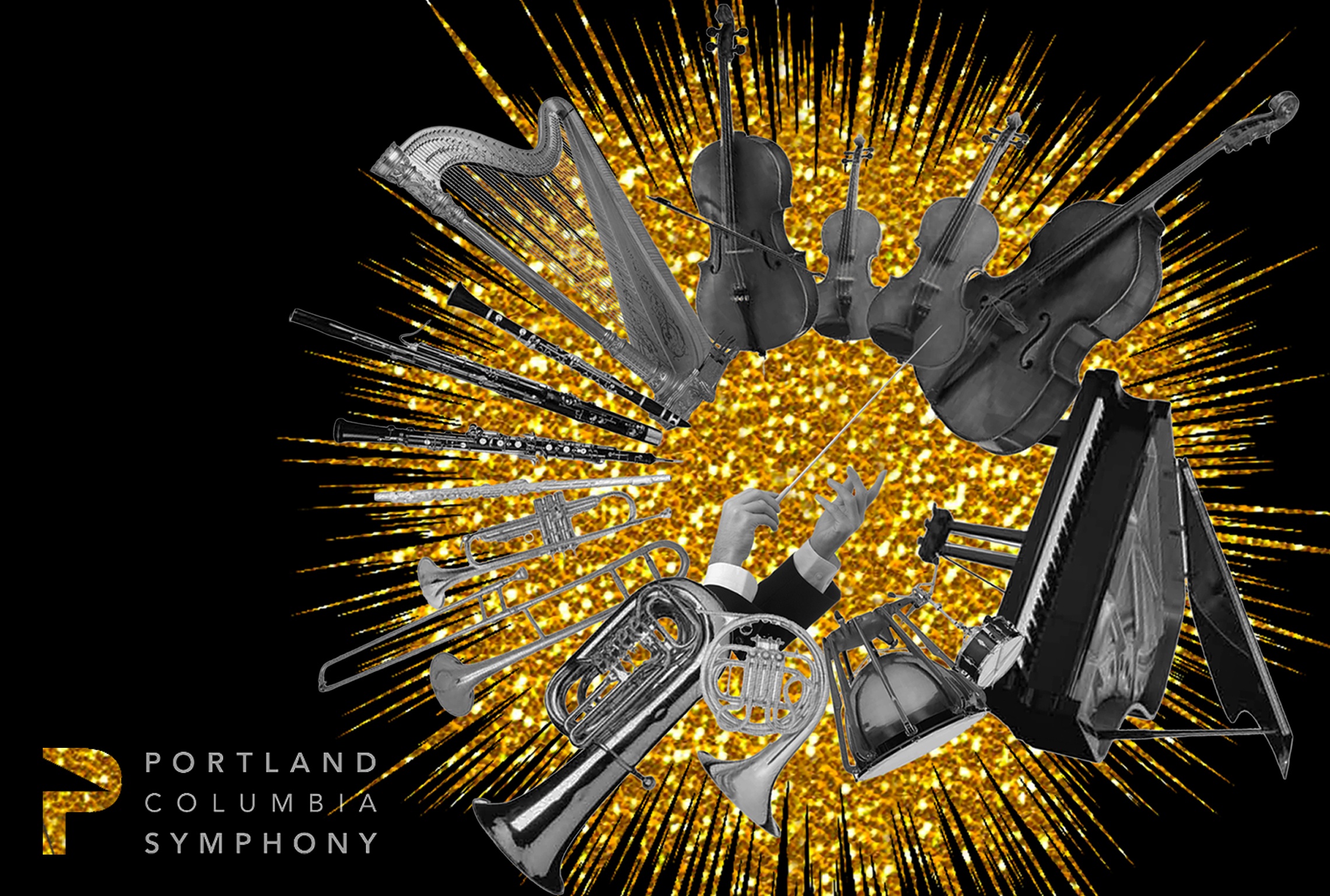 Portland Columbia Symphony Presents
The PCSO Spectacular at the Reser
Date
January 28, 2023
7:30pm
Pricing
$19 – $54
THE PCSO SPECTACULAR AT THE RESER
Steven Byess, conductor
Alexander Markov, violin
Portland Columbia Symphony celebrates its 40th Anniversary with a knockout concert event that shows why this dynamic orchestra is so special. With musical selections ranging from Vivaldi to Massenet, from pure classical to rock-symphonic fusion, and featuring acclaimed violin virtuoso Alexander Markov, the PCSO Spectacular at the Reser is no ordinary concert – it is an experience!
Music Director Steven Byess has put together an evening that showcases an adventurous and musically thrilling perspective on the modern orchestra: respectful of tradition, but risk-taking and unafraid to test boundaries ordinary orchestras avoid. Exquisite musicianship married to a joyful and exuberant love of performing are embodied in guest soloist Alexander Markov, who also provides two works to the concert, both scored for full orchestra and his custom made six-string gold plated electric violin. With surprise guests from the community adding even more excitement, this concert is a celebration not only of PCSO's 40th Anniversary but the start of an exciting new chapter for one of the best kept secrets in the Northwest music scene.
Highlights include:
— Adventures on Earth from E.T. the Extraterrestrial: A real orchestral showpiece by John Williams
— Meditation from Thaïs one of the most famous and moving pieces for violin and orchestra by Jules Massenet.
— Caesar: Rock and Roll, Baby! An original work by Alexander Markov scored for his custom-made, six-string, gold-plated electric violin and full orchestra.
— Capriccio Espagnol: a dynamic and exotic musical depiction of Spain by Russian composer Nicolai Rimsky-Korsakov that highlights the virtuosic principal players of our orchestra and features the entire PCSO!
Buy Tickets