Hispanic Metropolitan Chamber and U.S. Bank Present
Translators (film)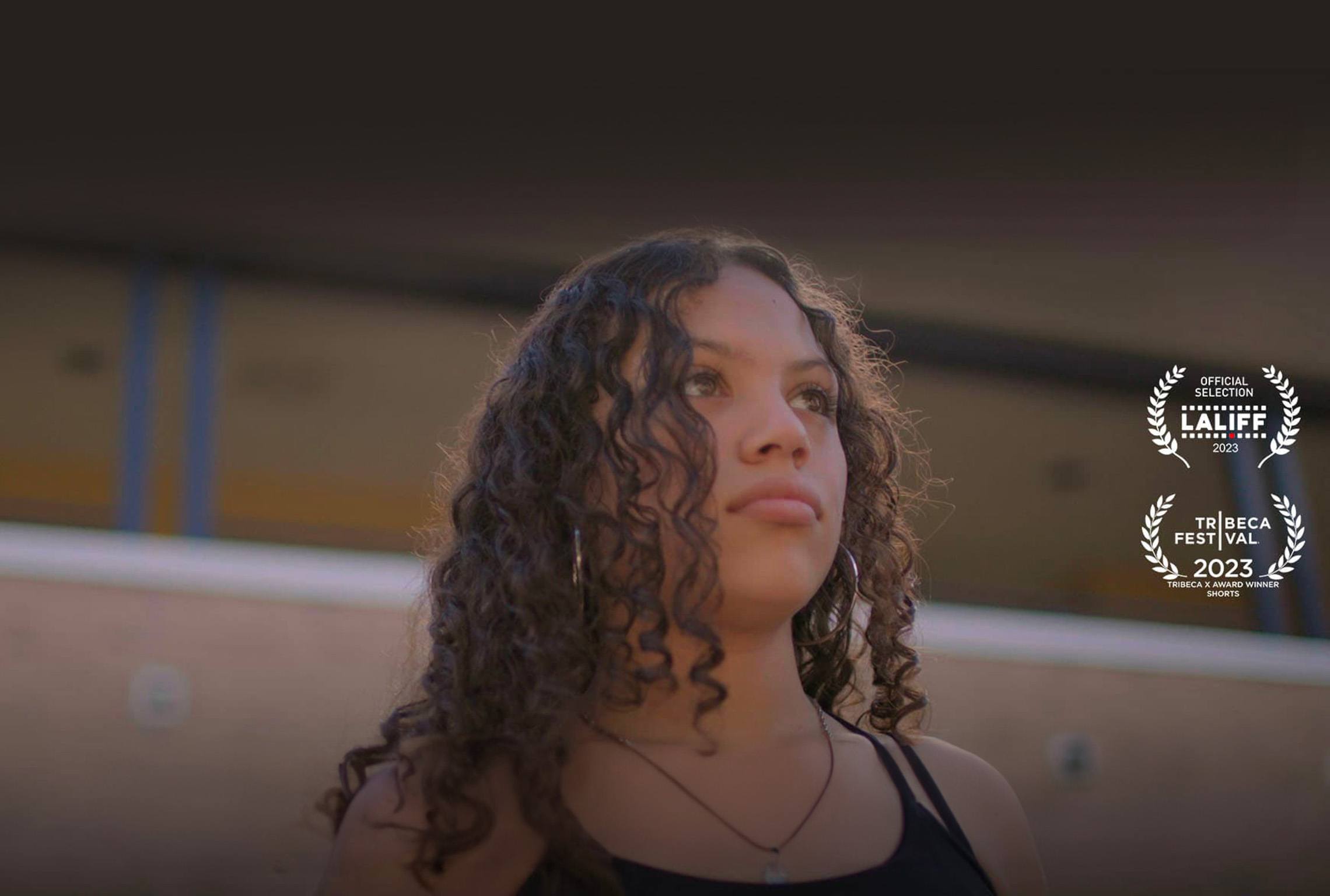 Hispanic Metropolitan Chamber and U.S. Bank Present
Translators (film)
Date
November 28, 2023
4:00pm
Pricing
FREE
Hispanic Metropolitan Chamber and U.S. Bank invite you to join us for a special community screening of the documentary film, Translators, the untold story of children who give a voice to a generation. The film sheds light on a vital, but often overlooked, role bilingual children play in their families.
Directed by Emmy-award-winning filmmaker Rudy Valdez, the documentary short film follows the stories of three immigrant children (Densel – 11, Harye – 13, and Virginia – 16) who are responsible for handling complex adult conversations and helping to make decisions beyond their years. The impactful film highlights the need to provide resources to Hispanic and Latino communities to eliminate barriers for non-English speaking adults and provide support in closing language and opportunity gaps.
4 pm reception
5 pm film screening
5:30 pm panel discussion after the film screening.
Reserve Seats