The Reser Presents
Watkins Family Hour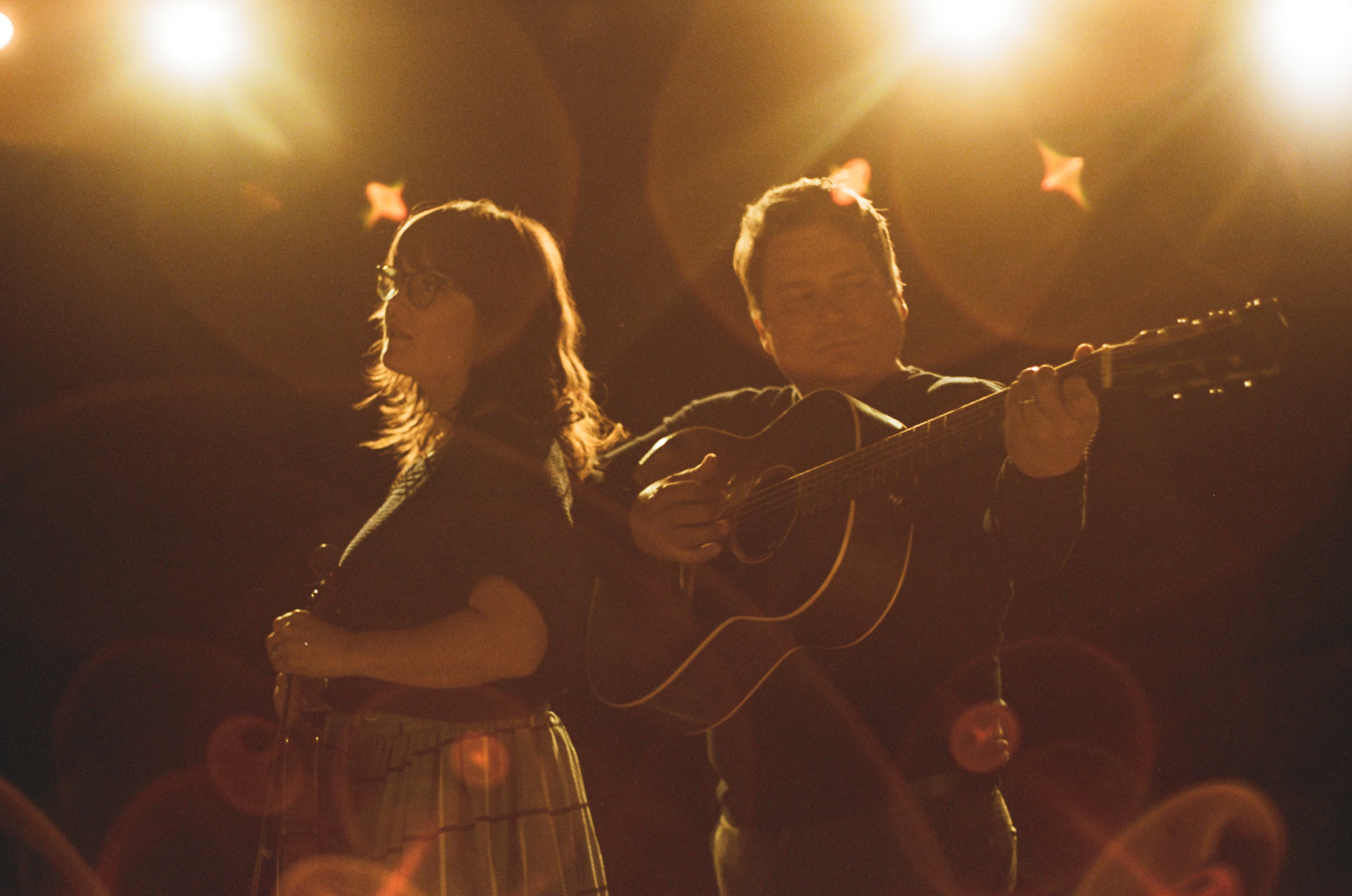 The Reser Presents
Watkins Family Hour
Date
November 13, 2022
7:30pm
Pricing
$25 – $45
The Reser is excited to welcome Watkins Family Hour.
Watkins Family Hour is a collaborative musical project founded by musicians and siblings Sara Watkins and Sean Watkins and traditionally held at beloved Los Angeles club Largo. Since the first Watkins Family Hour show in 2002, the duo has released three studio albums, debuting with their self-titled album in 2015, following with Brother Sister in 2020 and, most recently, releasing Vol. II in August 2022. Sean and Sara recorded Vol. II at Los Angeles's East West Studios in early 2022 alongside a stacked roster of longtime and new Family Hour collaborators, including Fiona Apple, Jackson Browne, Madison Cunningham, Lucius, Jon Brion and more. As with their debut, the band will tour in support of Vol. II, bringing the Watkins Family Hour experiences to stages far and wide.
As both Sean and Sara continue to work on their own solo music, as well as with their other bands like Nickel Creek and I'm With Her, Watkins Family Hour remains an invaluable resource and respite for them both, offering a familiar but ever-evolving space to test new ideas, meet new collaborators and, most importantly, have a good time doing what they love.
Special guest Margaret Glaspy! On Margaret Glaspy's long-awaited second album, Devotion, this highly acclaimed young artist reaffirms her status as one of the most sharp-eyed singer-songwriters of her generation while managing to fearlessly reinvent her sound.
Runtime: 90 min. with intermission.
Reser Presents performances no longer require masks for entry. While face masks are no longer mandatory, they are highly encouraged.
In addition, COVID-19 vaccine proof is no longer a condition of entry.
Buy Tickets