Big Horn Brass Present
West Side Story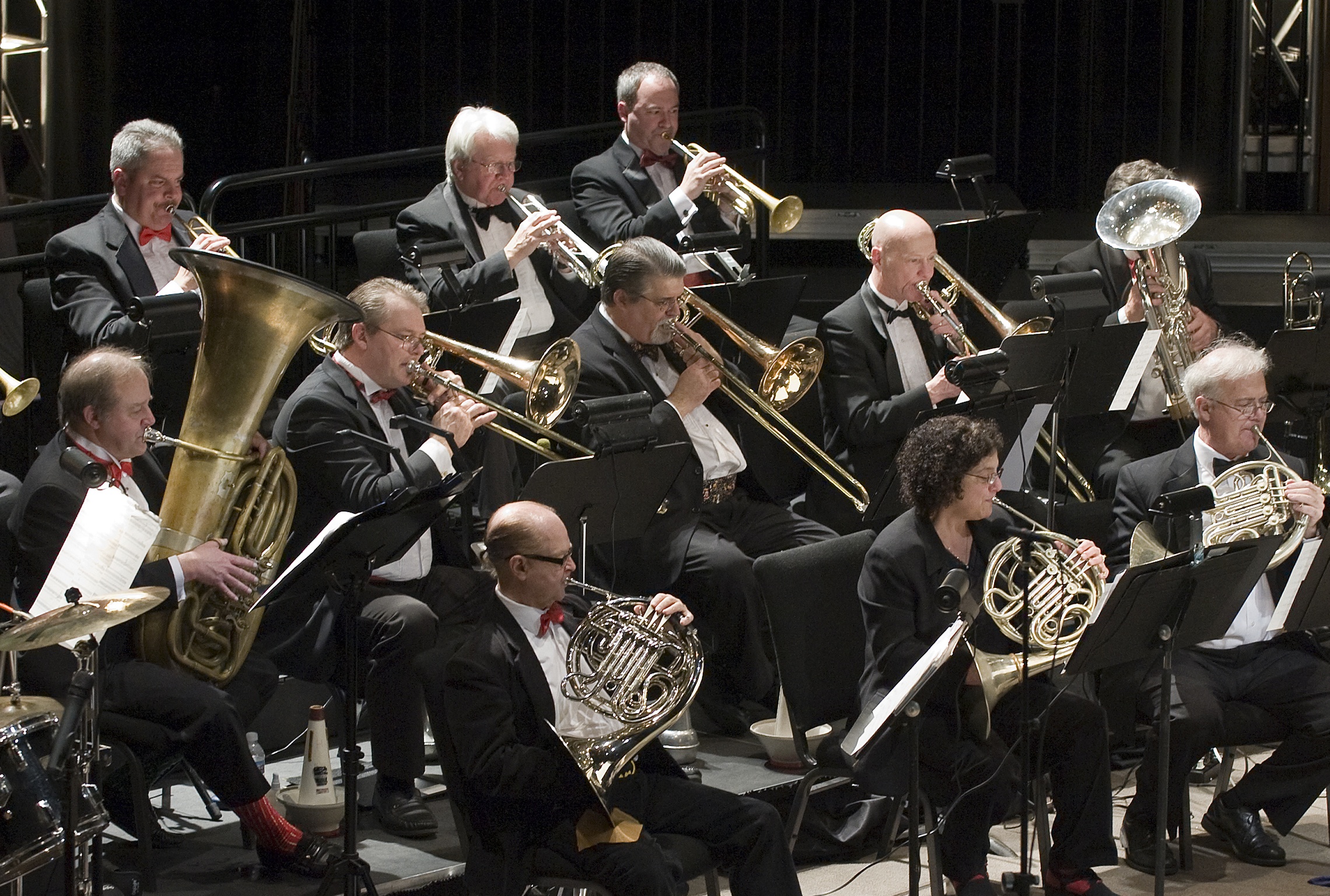 Big Horn Brass Present
West Side Story
Date
October 14, 2022
7:00pm
Pricing
$10 – $30
Big Horn Brass is excited to announce our Fall Concert featuring Bernstein's West Side Story. The first part of the program features Fall and Cinematic Halloween selections from Beetlejuice and Tim Burton's The Nightmare Before Christmas.  This showcases the depth and diversity of musical styles that is a continuing hallmark of the Big Horn Brass repertoire.
We are also excited to announce that our Fall concert will feature an assortment of arrangements of Young Frankenstein and others by northwest arranger, Dave Robertson. Danny Elfman's Beetlejuice is arranged by trombonist and arranger, Jim Nova of the Pittsburgh Symphony.
Leonard Bernstein's West Side Story was originally arranged for the World Renowned Philip Jones Brass Ensemble by Eric Crees. Big Horn Brass has performed many of Eric's arrangements to a welcome reception by our audience.
In addition to the sixteen-member Big Horn Brass, this program will feature Larry Johnson to conduct the program.  The group is under the artistic direction of Andrew Harris.
Buy Tickets