ISing Choir Presents
Yearning for Christmas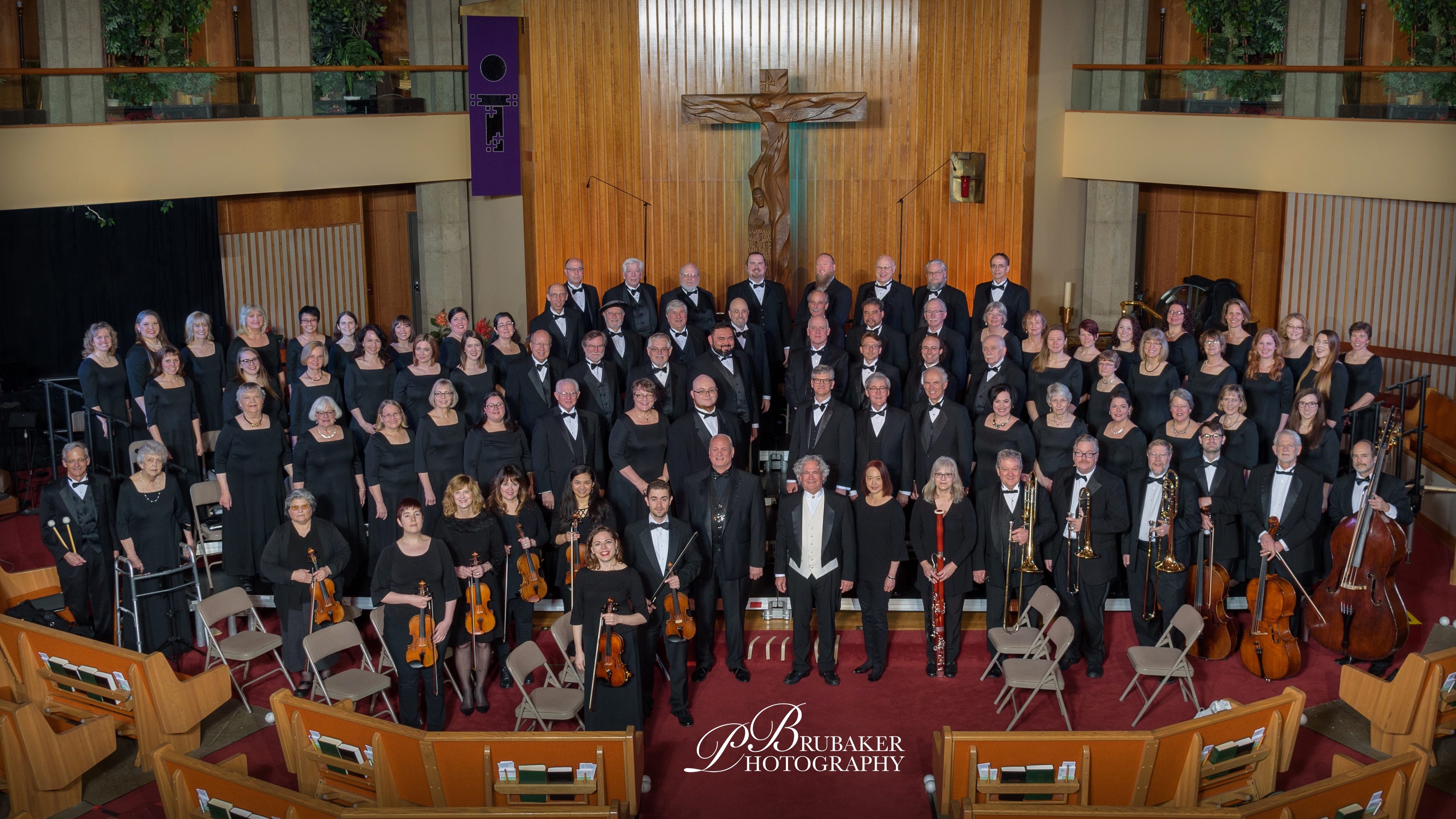 ISing Choir Presents
Yearning for Christmas
Date
December 03-04, 2022
Pricing
$14
ISing Choir Yearning for Christmas
At a time when there is such a desire to "get back to normal," coming out of the global pandemic, we yearn for the Christmas of old – the gathering of friends to listen to and sing songs of the season, enjoy the warmth of the holidays, and celebrate the midwinter.  This sense of yearning guided ISing Choir in the program selection for their Yearning for Christmas concert that will be presented at the Patricia Reser Reser Center for the Arts on December 3 and 4.
ISing, under the direction of Stephen Galván, will be joined by members of the Big Horn Brass Ensemble, organist Dan Miller, and pianist Yvonne Yang in a celebration of the season which includes familiar tunes like "Joy to the world," "Angels we have heard on high," and "The snow lay on the ground" in new arrangements. The choir will also share the stage with ICAN Production Assistant on All Classical Portland, Steven Joinson, who will narrate "Brother Heinrich's Christmas". Honoring the people of Ukraine, the choir will perform two Ukrainian pieces, one of which is familiar to many as "Carol of the Bells."  The concert will conclude with the electrifying "Gloria" by John Rutter.
Concerts will be held on Saturday, December 3rd at 7:30 pm and Sunday, December 4th at 3:00 pm at The Reser, with convenient parking in the nearby parking garage. Tickets will be $10 which will cover the facilities and box office cost for the performances. In keeping with ISing's mission, the choir will be accepting separate donations (cash, check, or credit card) to support this season's beneficiary, the Parker Bounds Johnson Foundation. The foundation serves at-risk young people and their families through Outdoor Behavioral Healthcare programs and beyond. Your tax-free contribution to the Parker Bounds Johnson Foundation will help facilitate the use of wilderness therapy to help youth deal with life and death issues.
ISing's mission is to share innovative and exceptional choral music while supporting local non-profit organizations. To date, the choir has raised $384,370 for worthy causes. ISing performs the finest that choral music has to offer and increases public awareness of non-profits that are making a positive impact in our community.
These concerts are made possible by grants from the Beaverton City Arts Program, the Cultural Coalition of Washington County, and the Oregon Cultural Trust.
Buy Tickets