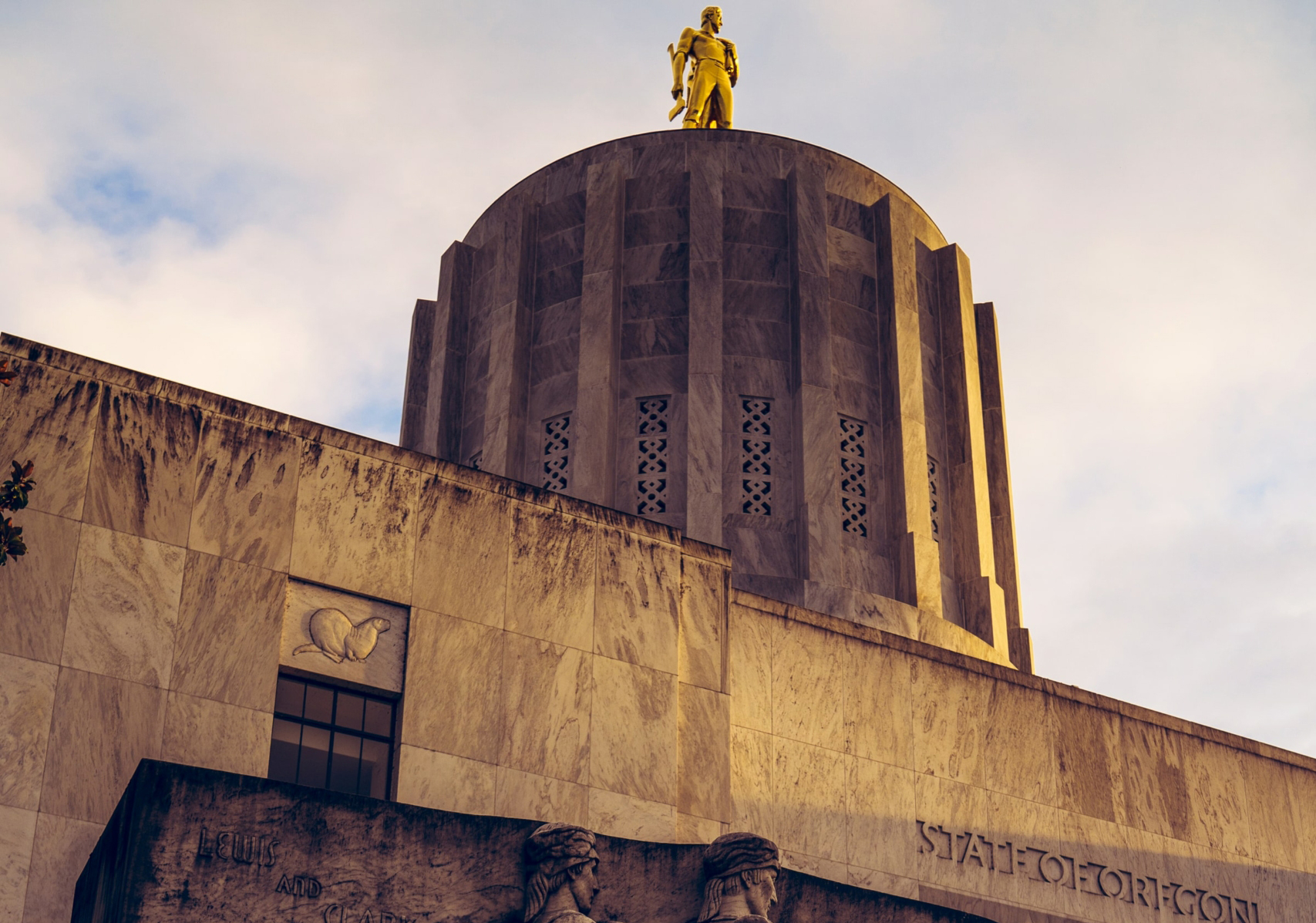 State of Oregon Reinstates $1.5M Grant for The Reser
Posted June 26, 2021
The State of Oregon reinstated the $1.5 million grant to The Reser, originally awarded by the Oregon Lottery Bond in 2019 via the Cultural Advocacy Coalition. While the Lottery funds were later rescinded due to complications related to the pandemic, the Oregon Legislature has now reissued the investment via American Rescue Plan funds.
This grant from the State will close the gap on The Reser's private fundraising goal and help cover additional construction costs incurred during the past year.
A special thanks to Senator Elizabeth Steiner Hayward and Representative Sheri Schouten for their advocacy and support during this most recent decision-making process. We are grateful to the State of Oregon for their support and for the extraordinary response we have received from our community, partners, and friends who have helped us reach our capital campaign goal.