The Reser Presents
Ancestral Gifts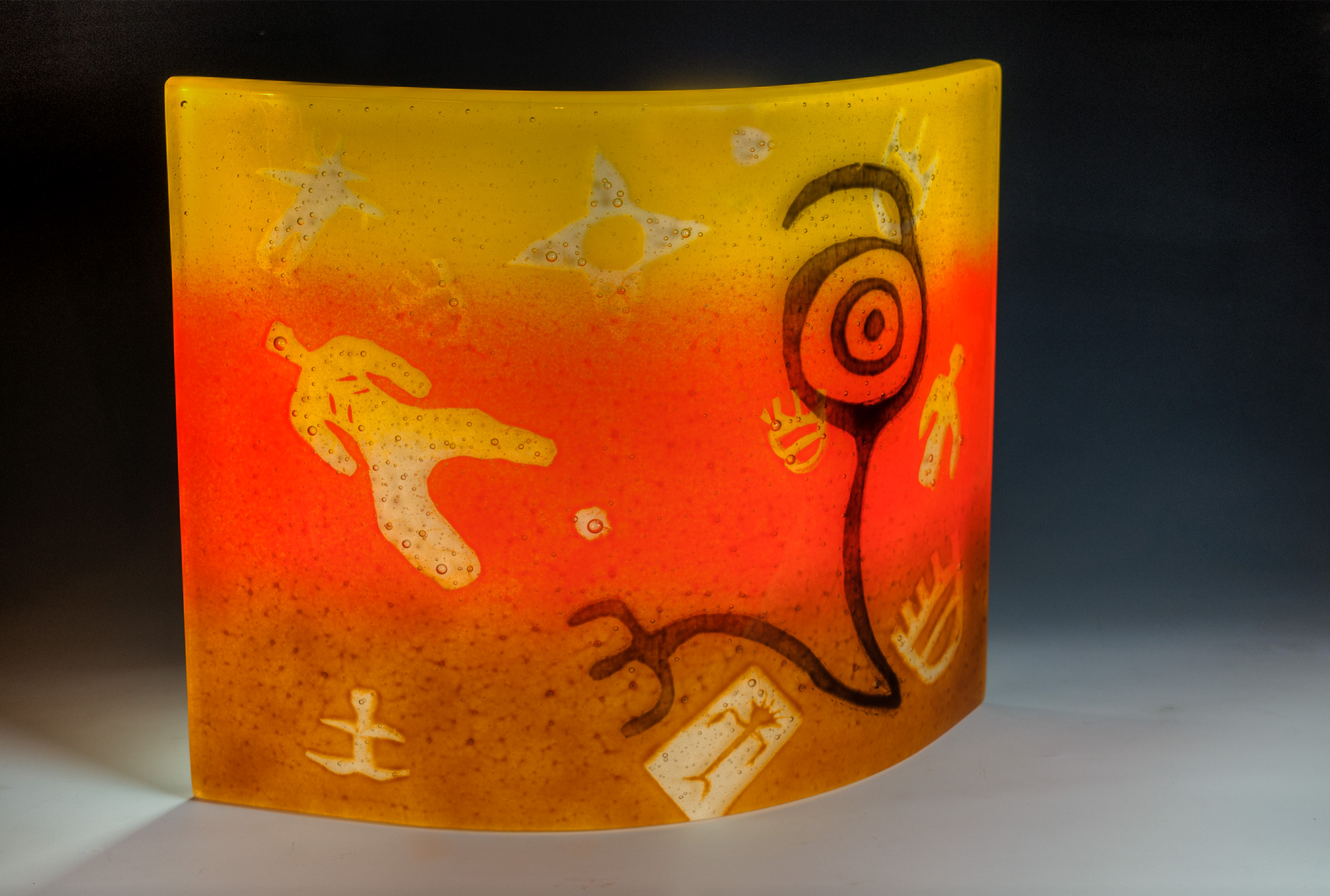 The Reser Presents
Ancestral Gifts
Date
May 22, 2022
12:00pm
Pricing
FREE
Insights Artist Talk Series
The Reser partners with Confluence, a community-supported nonprofit with the mission to connect people to the history, living cultures, and ecology of the Columbia River system for the concluding Celilo – Never Silenced artist talk. Artists Lillian Pitt, Greg Archuleta, Greg Robinson, and Sara Siestreem create art inspired by the stories of their people, the land they originally lived on, and the cultures that sustains them. From original artforms to contemporary renditions, personal expressions honor and respect ancestral pasts. In an intimate talk amongst friends, guests glean insights to the inspirations of these unique artists as they carry forward the richness of Oregon's Indigenous people.
Reserve your FREE ticket.
The safety of our patrons, artists, staff, and volunteers continues to be important to us. For this performance – all patrons, regardless of age, are required to show proof of full vaccination or a negative COVID-19 test.
The Reser strongly recommends but does not require guests to wear masks in our building or when attending Reser Presents performances.
THIS IN-PERSON EVENT IS SOLD OUT.
You can LIVE STREAM the event on May 22 at noon HERE!