\
Beaverton's Own Concert Pianist In Concert: Philip Mandel
Special Benefit Concert for Portland Piano International
Beaverton's Own Concert Pianist In Concert: Philip Mandel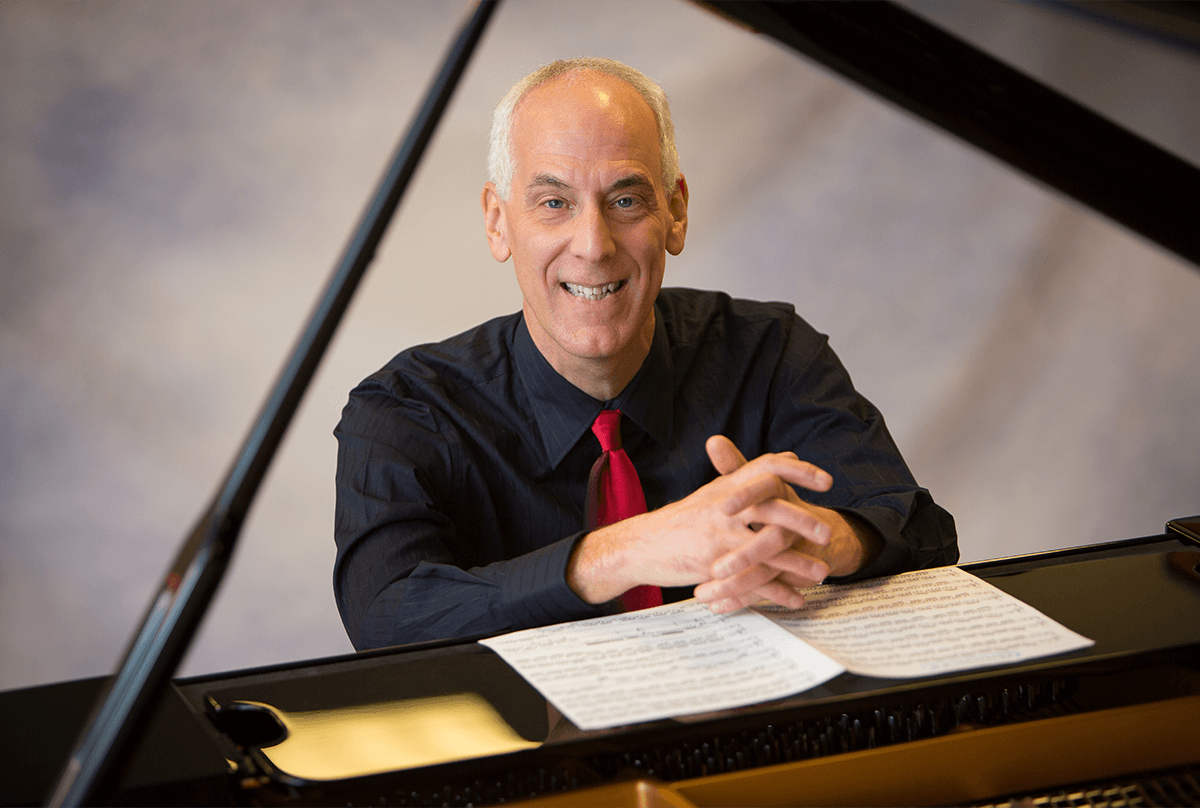 Special Benefit Concert for Portland Piano International
Beaverton's Own Concert Pianist In Concert: Philip Mandel
Date
September 28, 2023
7:00pm
Pricing
$24 – $34
Be sure to take your seat(s) EARLY! Recorded music, a slide show, LIVE boogie-woogie on the piano, and a dance number to the song SEPTEMBER will all take place between 6:30 PM and 7:00 PM. Take your seat(s) EARLY, you don't want to miss the pre-concert show!
Join Philip for his 70th Birthday celebration at The Reser. Enjoy music by Grieg (his wonderful Holberg Suite), Schubert's heavenly Impromptu in G-flat, Beethoven's best-known piano piece (Moonlight Sonata), two works by Chopin (Nocturne in C-minor and Revolutionary Etude), and more!
Come for the concert, stay for the reception at Grey Raven Gallery (two blocks from The Reser) after the concert.
Buy Tickets