\
Friends of Dorothy Artist Talk
The Reser Presents
Friends of Dorothy Artist Talk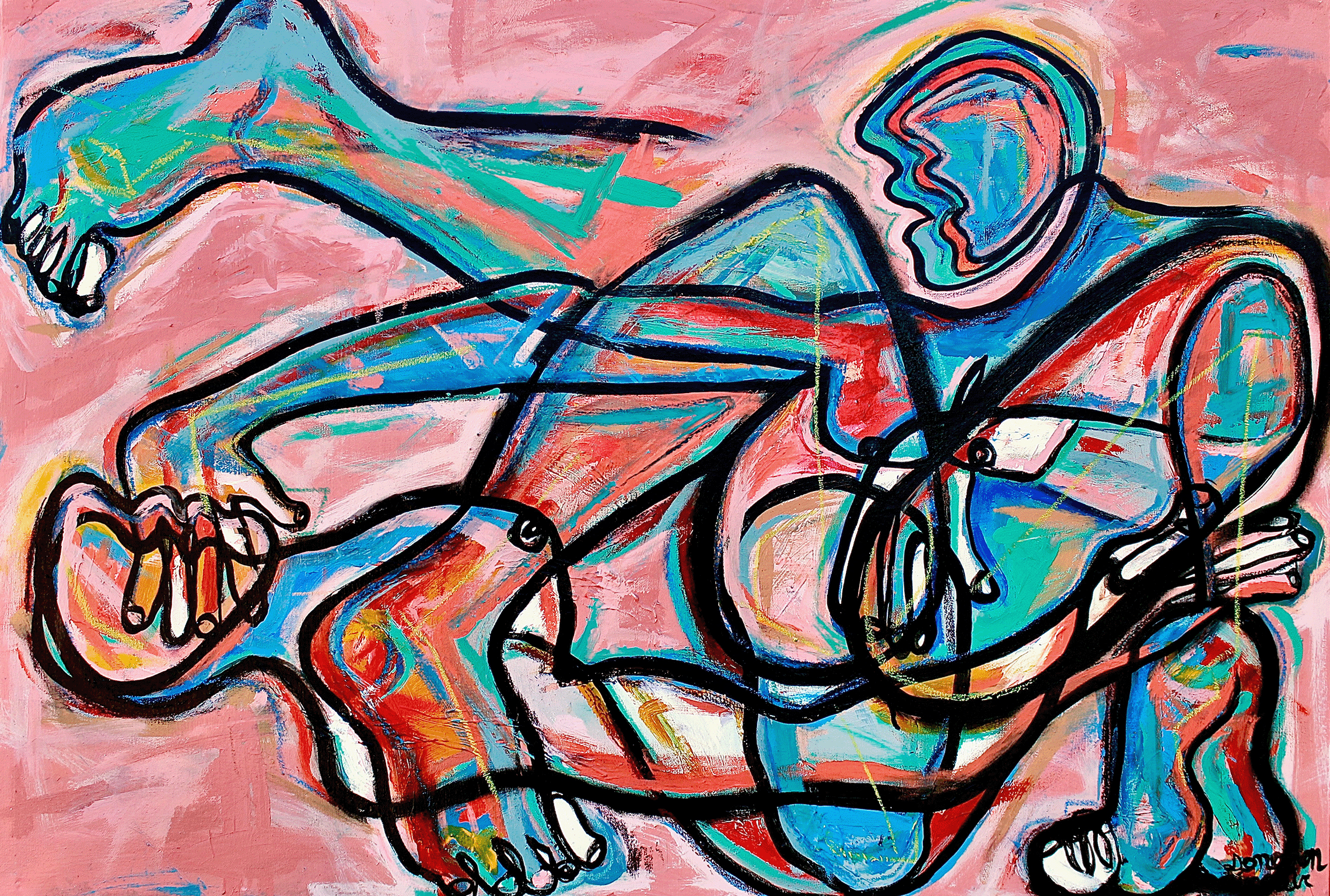 The Reser Presents
Friends of Dorothy Artist Talk
Date
June 24, 2023
2:00pm
Pricing
FREE
Friends of Dorothy Artist Talk
June 24th | 2:00 – 4:00 pm
Understanding and accepting one another is an ongoing process. Many times, artists create and express when words and conversation fail us.
During our month-long PRIDE celebration, the Friends of Dorothy exhibition offers an opportunity to view and learn more about inclusivity and diversity.
Regional talents Maia Denzler, Ryan Geary, Garrett Recker, and Donavon Sinclair share their art-making practices, personal stories, and the impetus behind their beautiful work.
Join us for an unforgettable Insights talk as the artists shed light on important conversations and topics relating to the community.
FREE & open to the public.
Artwork: Controlling Bodies by Donavon Sinclair
Sponsored by Trimet and the City of Beaverton.
Reserve Seats