\
Gabriel Kahane-Magnificent Bird
The Reser & The Oregon Symphony Present
Gabriel Kahane-Magnificent Bird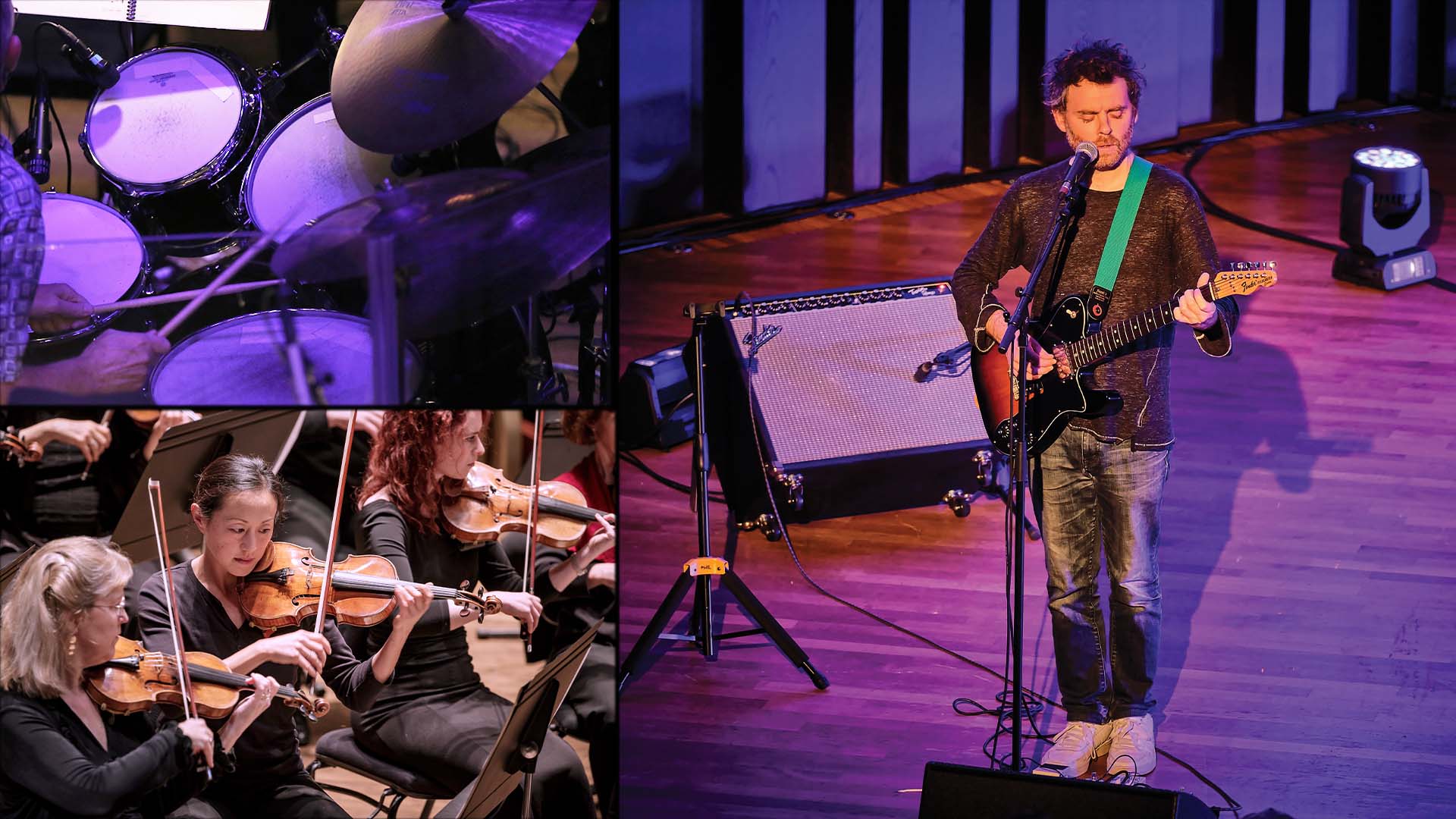 The Reser & The Oregon Symphony Present
Gabriel Kahane-Magnificent Bird
with the Oregon Symphony
Date
April 14, 2022
7:30pm
Pricing
$29 – $55
Gabriel Kahane – Magnificent Bird with the Oregon Symphony
Oregon Symphony joins Patricia Reser Center for the Arts' Grand Opening Spring Season with the orchestral world premiere of Gabriel Kahane's Magnificent Bird, a new song cycle written in the final month of a year-long, complete hiatus from the internet. At once intimate and ambitious, Kahane's latest work toggles between personal loss and a series of public crises that continue to roil the nation. Interspersed among this new collection of songs are selections from Book of Travelers, Gabriel's musical account of an 8,980-mile train trip that he took in the aftermath of the 2016 election, as well as the uproarious Twitterkreis, nano-songs he began to release serially on Instagram in 2018. Equal parts raconteur, songwriter, and cultural critic, Kahane promises to shepherd the audience through a cathartic evening that probes our individual and collective relationships to technology, and the consequences that emerge from the contemporary digital regime: to our planet, our body politic, our dignity, and, perhaps most crucially, our ability to love.
Gabriel Kahane, Voice, Piano, and Guitars
Masks are required at this performance.
Buy Tickets