PDX Jazz Presents
John Scofield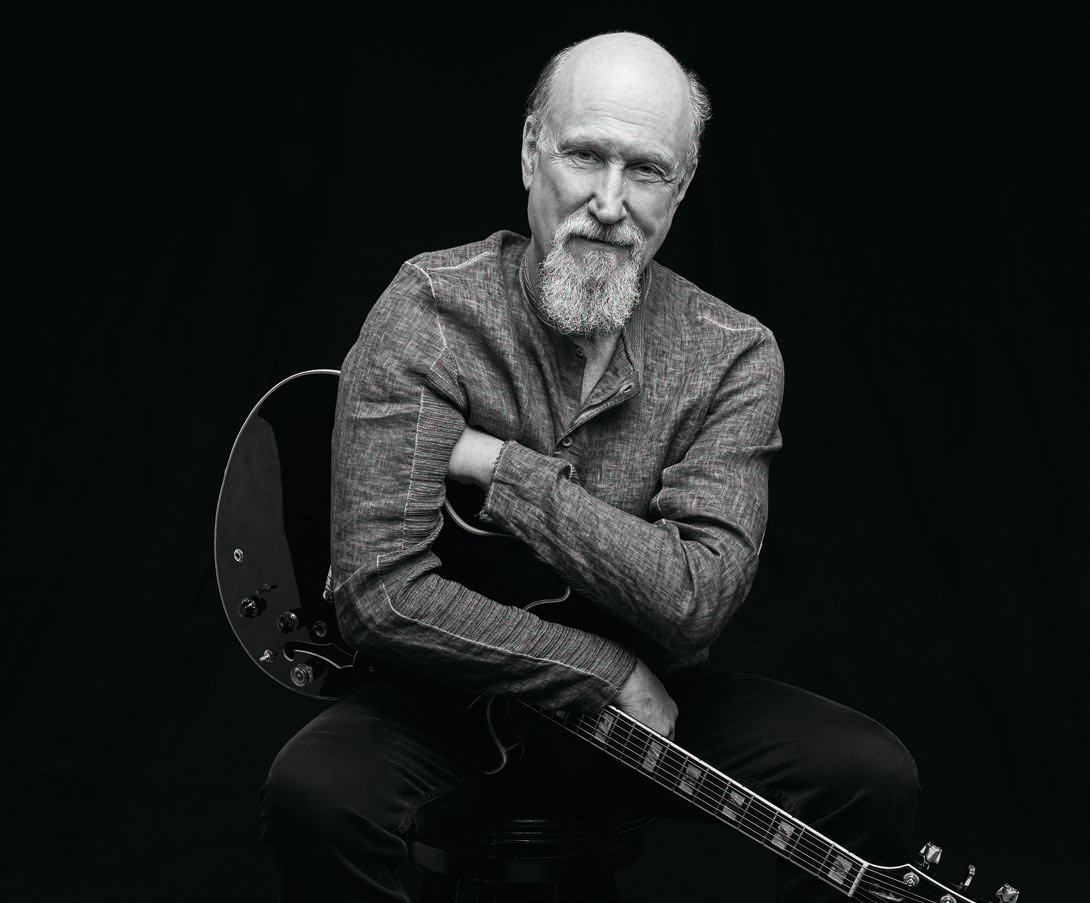 PDX Jazz Presents
John Scofield
Date
April 23, 2022
8:00pm
Pricing
$29.50 – $49.50
John Scofield presented by PDX Jazz
Featuring Vicente Archer, Jon Cowherd & Josh Dion
The PDX Jazz debut show at Patricia Reser Center for the Arts
Scofield's muse has evolved from guitar standards to post-bop to fusion and back again. (He wears) a gilded robe as the modern messiah of "Terminator jazz." DownBeat
Aside from being one of the principal innovators of modern jazz guitar, John Scofield is a creative artist of an even rarer sort: a stylistic chameleon who has forged a consistent, rock-solid aesthetic identity.
A triple Grammy award winning artist with more than 40 recordings to his credit, Scofield has expressed himself in the vernacular of bebop, blues, jazz-funk, organ jazz, acoustic chamber jazz, electronically tinged groove music, jam band style and orchestral ensembles with ease and enthusiasm.
Affectionately called, Yankee Go Home, Scofield's latest project covers Americana / Rock hits and jazzed-out folk songs, with a few original tunes in the roots / rock / jazz vein. "I'm reconnecting with a lot of my teenaged Rock 'n Roll roots – naturally colored by my 50 years of Jazz practices," Scofield says, "For me this is a play on we "Yankees" taking up the music of our homeland." He's been working on reinterpretations of music from Leonard Bernstein to Neil Young, Buddy Holly to Stevie Wonder, and the Grateful Dead.
Scofield is joined by a stellar band featuring Jon Cowherd (keyboardist with Brian Blade Fellowship and Cassandra Wilson among others), Vicente Archer (string bass with Robert Glasper, Louis Hayes, and Scofield Combo 66, etc.), and drummer Josh Dion.
"These guys are remarkably versatile, just as good as it gets when it comes to interactive, creative playing. We're exploring rock, funk, country, jazz and free music and having a fantastic time doing it. I'm excited about this collaboration."
…an incredibly resourceful display of devices and strategies…he just burned. The New York Times
The safety of our patrons, artists, staff, and volunteers continues to be important to us. For this performance – all patrons, regardless of age, are required to show proof of full vaccination or a negative COVID-19 test to attend events until further notice.
The Reser strongly recommends but does not require guests to wear masks in our building or when attending Reser Presents performances.
Buy Tickets