\
Versa-Style Dance Company
White Bird Presents
Versa-Style Dance Company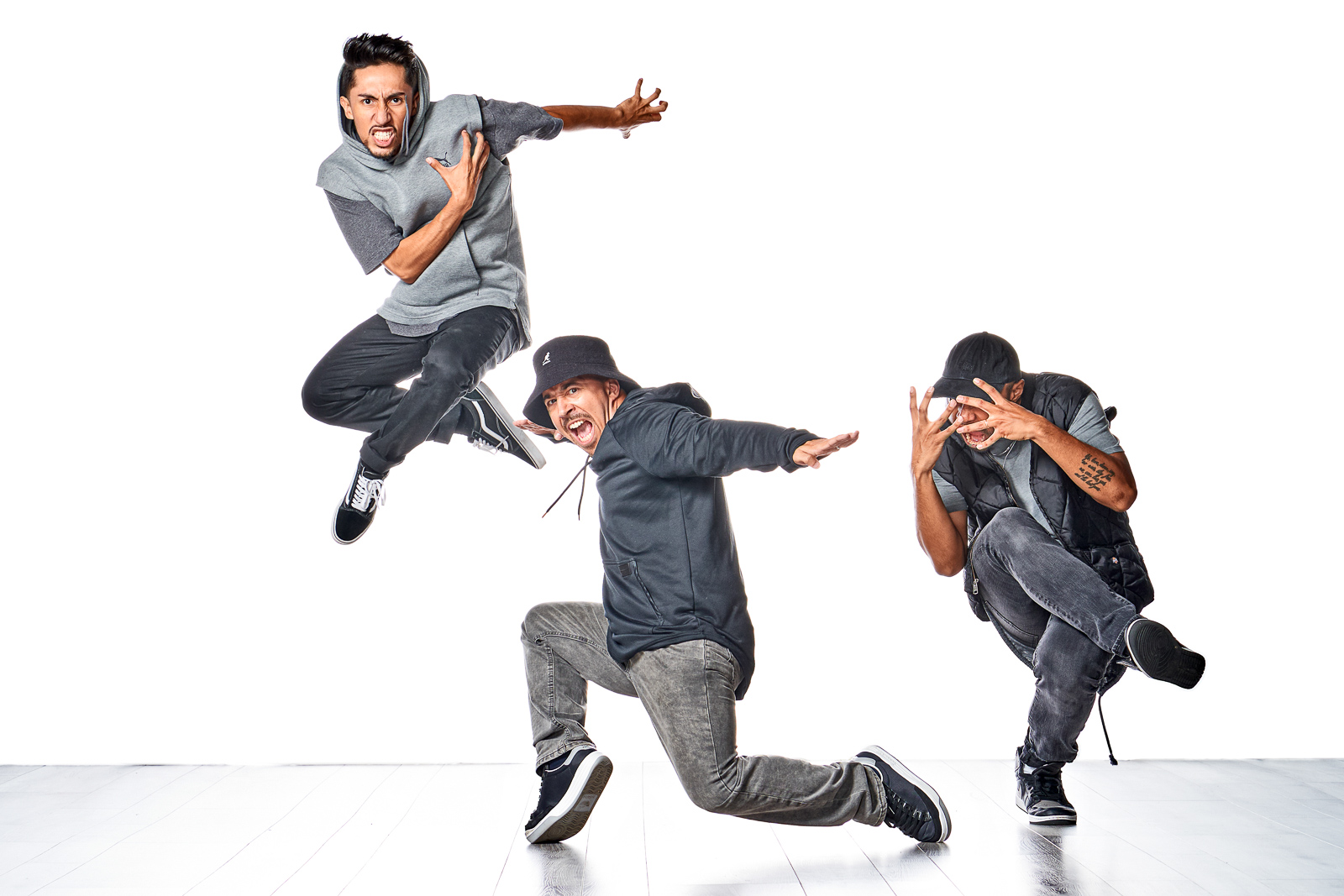 White Bird Presents
Versa-Style Dance Company
Date
April 01-03, 2022
Pricing
$19 – $35
White Bird is immensely proud to be among the first companies to launch the new state-of-the-art Patricia Reser Center for the Arts.  We are excited to introduce you to Versa-Style Dance Company, whose dazzling hip-hop dancers have been taking Southern California and the West Coast by storm.  Versa-Style Dance Company will perform ORIGINS with a runtime of approximately 60 minutes and one intermission.  ORIGINS follows the evolution of Hip Hop dance from its roots in African and Latinx communities utilizing Streetdance vernacular like Popping, Locking, House, Freestyle, and more.
Performances
Friday, April 1 at 7:30 pm
Saturday, April 2 at 7:30 pm
Sunday, April 3 at 2 pm
Masks are required at these performances.
No late seating.
Buy Tickets